The spread of the Omicron variant of Covid-19 could have a positive effect for some product tankers in a rather mixed picture for the sector in general.
This is the view of Ioannis Papadimitriou, a freight analyst at energy and shipping analytics platform Vortexa.
He believes the new mutation need not necessarily spell "doom and gloom" for clean vessels, depending on the class and region of operation.
As the virus moves through Europe, MRs operating in the Atlantic Basin could benefit from resilient diesel demand as more people stay at home and turn on the heating.
US exports supported?
This may support transatlantic diesel exports from the US, which enjoys superior refinery margins, Papadimitriou said.
In the same vein, excess European petrol cargoes could find homes in the US, which for now seems less exposed to Omicron and other variants.
But it is not all good news for owners.
With travel restrictions and social distancing returning in Europe, refinery runs are set to decline, hampering tanker demand out of Europe.
"In a similar fashion, lower refinery runs could also limit LR tanker demand for eastbound European naphtha cargoes," the analyst said.
"Having said that, LRs will likely continue to be supported by sourcing cargoes out of the Middle East to satisfy strong Asian demand. However, overall tonne-mile demand for LRs heading eastwards may decline," Papadimitriou added.
LRs heading westwards, predominantly carrying middle distillates, could also struggle to find employment for a combination of product supply and demand reasons, Vortexa argues.
The jet fuel sector is highly likely to see repercussions from Omicron, the company said.
Papadimitriou calculates that about 10% of LR tanker use is due to jet fuel cargoes, with the majority of them heading to European destinations.
Crude outlook more clouded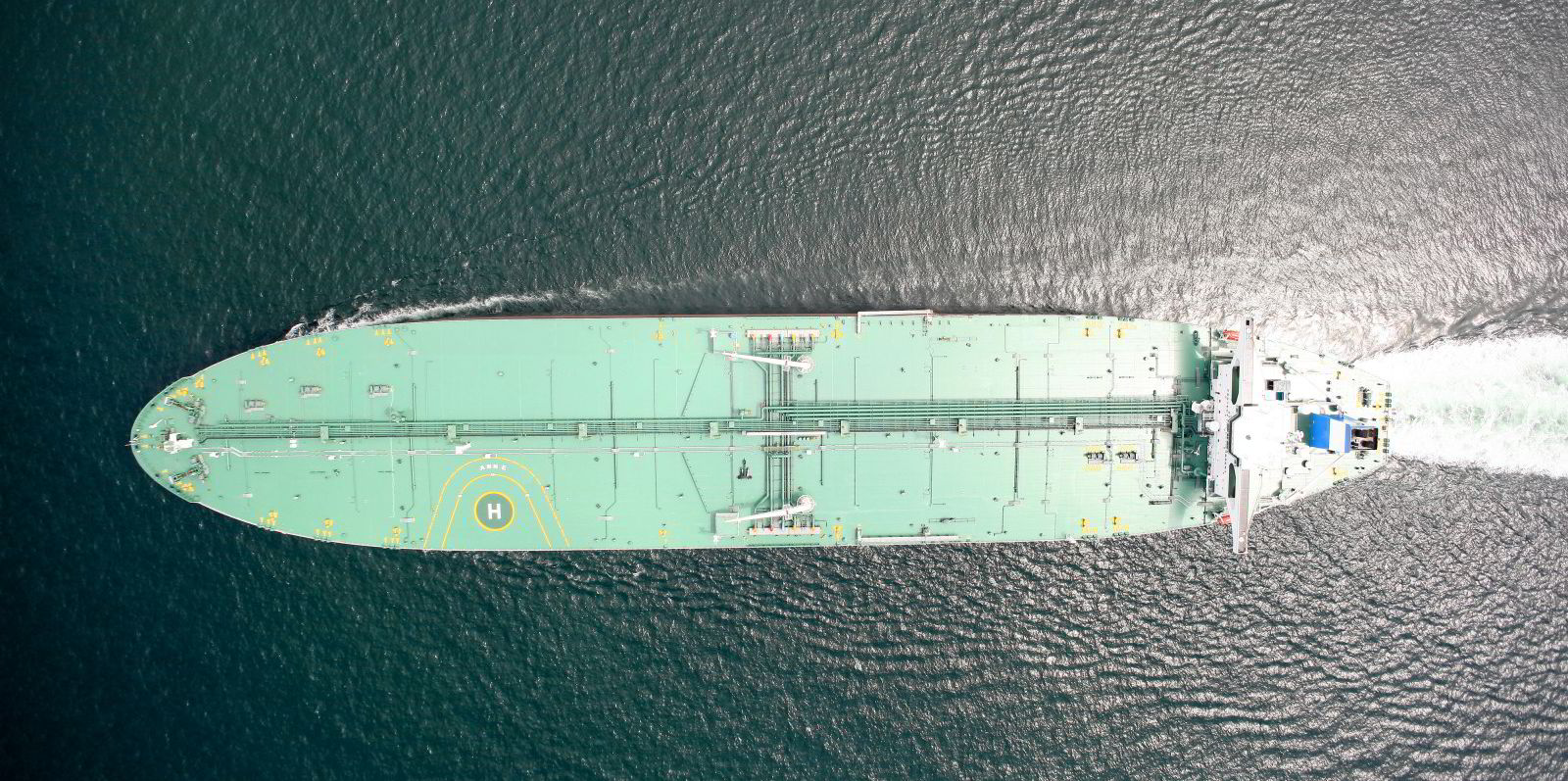 The analyst found it harder to be positive on crude tankers, however.
Utilisation improved in the fourth quarter, led by rising Opec+ exports initially, and then US exports as well, the analyst said.
But the new variant has put question marks over a prolonged rebound in oil demand, he believes.
"Thus refining operations and in extension crude procurement are set to slow, subsequently taking away cargoes from the crude tanker sector," the analyst added.
Nominations in Saudi Arabia and other Opec+ countries will probably fall irrespective of stated rises in output, as official selling prices are now looking expensive, Papadimitriou argues.
Not so sweet
And Asia is over-supplied with product, lowering refining margins, the analyst believes.
"This will likely translate into lower demand for sweet grades and in turn for long-haul voyages from the Atlantic basin, effectively reducing crude tanker tonne-miles, especially for larger vessel classes such as VLCCs," he said.
One potential silver lining for the crude tanker sector is the fact that persistently lower crude pricing and a potential shift in market structure could incentivise buyers to replenish inventories following the recent drawdown, the analyst pointed out.
"Such a development could provide support in trade demand, at a time where Omicron will possibly hamper final consumption," he added.