Three key players in the VLCC crude tanker sector said they would not be heading to the market for new vessels despite a 30-year orderbook low.
Euronav, Frontline and Okeanis Eco Tankers (OET) all said they would keep their hands in their pockets as freight rates were not keeping up with soaring newbuilding costs, a Fearnley Securities tanker webinar heard.
The trio own and operate more than 70 VLCCs and nearly 60 suezmaxes between them.
Record high global oil demand, increased tonne miles owing to the Russia crisis and Saudi production cuts, and limited tonnage have all contributed to a market backdrop last seen during the 2004 to 2008 golden period for tankers, according to industry players.
Meanwhile, the average age of the fleet is the highest since 2001, but concerns over future fuels and high costs have left owners wary of ordering ships that could be left behind by technological developments.
Frontline chief executive Lars Barstad said the company was focused on "harvesting" the current high rates rather than building its fleet.
He said his company was not investing at the moment because "the market hasn't given a signal that we should".
"The prices [for newbuildings] are either too high or the markets are too low — and I think it's the latter. The markets need to rally," he said.
Harvest mode
He added that the secondhand market had also been moribund for months.
"Unless something changes dramatically, we are going to be in a harvest mode," Barstad said.
Euronav announced last month that it had agreed to buy a VLCC newbuild at a cost of $112.2m with an option for a second. The company also took delivery of three newbuild VLCCs in 2023 that were ordered three years earlier.
But head of investor relations Brian Gallagher told the webinar that the latest contract was a "one-off opportunity" that was not part of a broader programme.
"The prices of ships make it very difficult for us at the moment," he said.
Gallagher said the high costs of newbuildings meant owners would need time charter equivalent rates of nearly $50,000 per day for 20 years to make a decent return on a $115m tanker.
Before the Belgian tanker giant bought again, newbuild prices would have to drop or designs incorporate ship technology that could future-proof it to adapt to carbon-cutting demands over the course of its trading life.
"Never say never," he said. "But I think we would need to see a change in the landscape ... before we got back to buying new ships."
Iraklis Sbarounis, chief financial officer of OET, which has a fleet of eight VLCCs and six suezmaxes, said he saw no point in "growing for the sake of growing" at the current prices for newbuildings.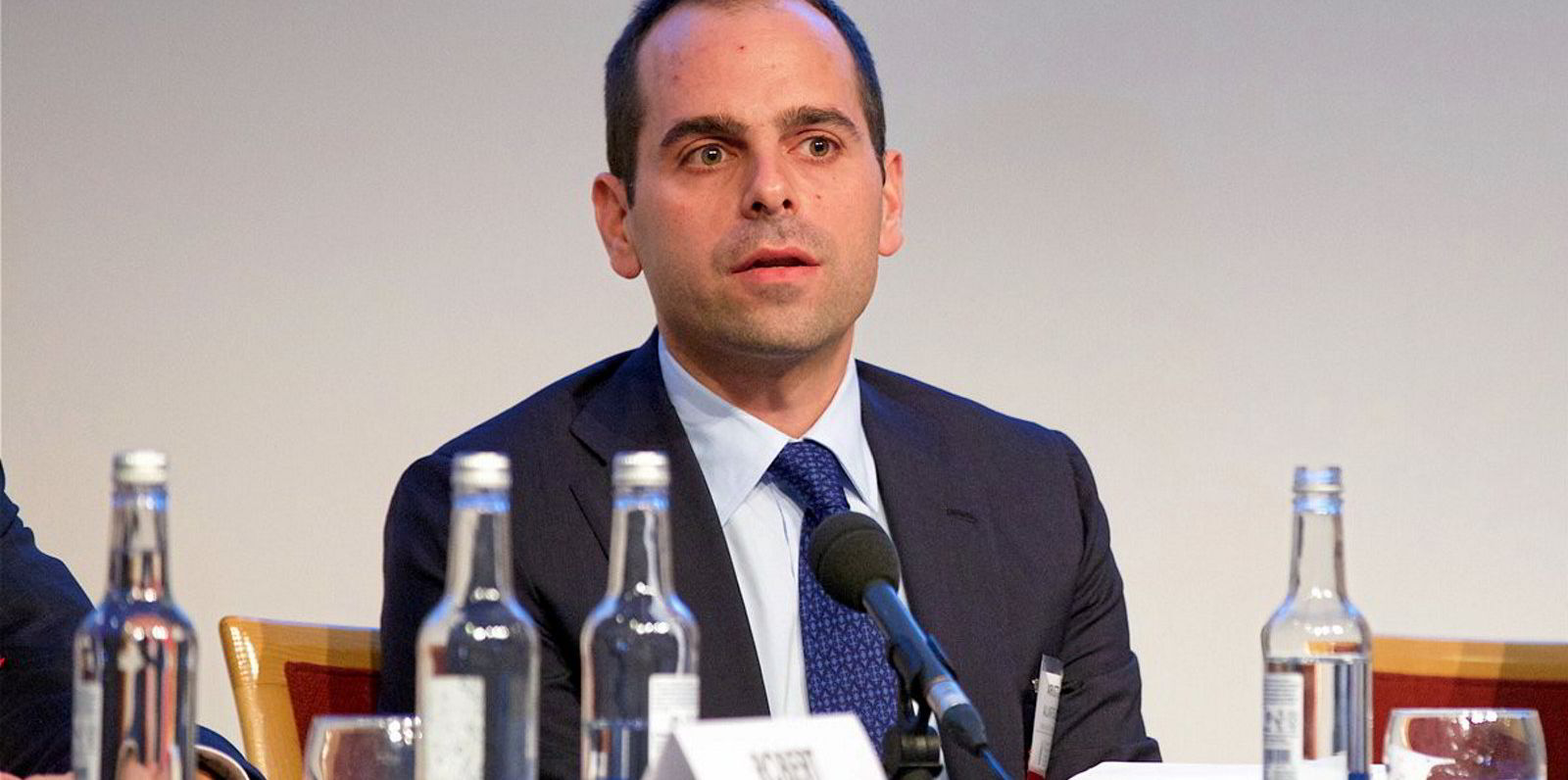 Fearnley Securities senior analyst Jonathan Staubo said the ageing fleet and low orderbook would probably force charterers to ease their demands on the age of ships to ensure they secure tonnage. Oil majors will generally not touch crude tankers older than 15 years.
The high rates have seen scrappage candidates in service for longer to exploit the favourable market. He said if ship recycling had followed the usual path, tonnage would have been so limited that rates would have "gone through the roof".
All three tanker companies have reported bumper results this year, with John Fredriksen's Frontline posting its best second-quarter profit since 2008.
OET, the Oslo-listed, Alafouzos family-backed shipowner, posted a $53m profit for the three months to 30 June, up from just $7.9m for the same period last year, on the back of a huge increase in rates.