US shipping market and vessel management software provider Veson Nautical is partnering RightShip in a deal that will allow it to share the vessel vetting agency's ship rating details on its platform.
The partnership will give Veson's freight management platform, which has 18,000 users, immediate access to ship safety scores, greenhouse gas ratings and vessel inspection status.
The collaboration is the latest in a series of data-led product partnerships for RightShip, which has been building a position as a provider of environmental, social and governance (ESG) metrics.
RightShip, which says it has more than 620 customers using its due diligence and inspections services, acquired Thynk Software's maritime business this year and has partnered ESG platform Plug and Play, plus commodities markets software and data provider Shipfix Technologies.
Joshua Luby, group product manager at Veson, said the company is looking to expand its partner network and increase charterers' access to safety and voyage sustainability data.
In March, US private equity group Francisco Partners made what was described as a significant investment in Veson, which went on to acquire the Q88 digital vessel management system for tankers. In late 2021, Veson purchased bulker-tracking platform Oceanbolt.
Luby said many of Veson's clients are also separately using RightShips' platform but that the linkage will help make their work processes more efficient.
Ajinkya Kadam, RightShip manager for strategic partnerships, added that bringing the two together will ensure they are using up-to-date, accurate live information.
He said the partnership is RightShip's first with a vessel management systems supplier, but it is interested in linking with others.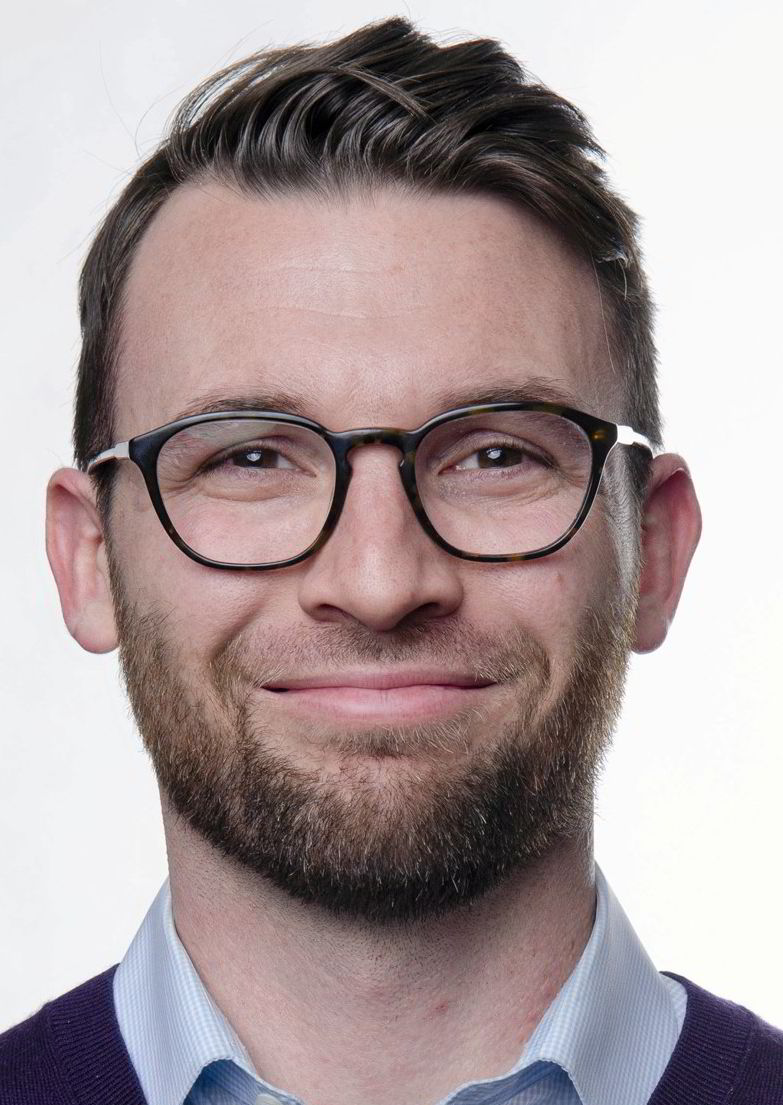 The move is not specifically linked to the upcoming introduction of the Carbon Intensity Indicator regulation, but it is part of a process by which the industry is becoming more data-driven.
"We are just getting started. In future you can expect more data-driven insights — it could be crew welfare, decarbonisation, pollution, detention, corruption — and that will help the charterers make more informed decisions," Kadam said.
Veson users that subscribe to the integration will get access to the RightShip data within both its core chartering, VIP Chartering, and pre-trade market analysis solutions, VIP Trade Hub.
Users will be able to create warnings and alerts for vessel ratings in the chartering system and search for subsets of vessels by geographic location within the trade hub to sort them by rating information.
Tarun Mehrotra, RightShip's chief strategy officer, said the deal broadened its data ecosystem, and sharing it would help the industry chart a course towards a "zero-harm future".
"We want to enable safer and smarter freight decisions using technology to provide transparency in workflows when and where it's needed," he said.
Eric Christofferson, chief product officer at Veson, added: "This collaboration is another way we are helping the industry to decarbonise efficiently and effectively."