The Energy Efficiency Existing Ship Index, or EEXI for short, is a bit of a mouthful, but shipowners will find themselves discussing it increasingly frequently over the next 18 months.
The EEXI — the latest weapon in the International Maritime Organization's battle to decarbonise shipping — will affect more than half of the world fleet when it enters into force in 2023.
The concept came from the Japanese delegation to the IMO. They proposed that a minimum efficiency standard for existing ships should be established that would allow only efficient, low carbon-emitting vessels to continue trading.
The calculation that has been applied to newbuildings since 2013, the Energy Efficiency Design Index (EEDI), could be applied to the existing fleet, the Japanese argued.
The efficiency standard that existing ships are now being asked to comply with through the EEXI roughly equates to Phase II of the EEDI, which has been enforced since 2020.
The EEXI is determined by CO2 emissions per tonne mile, and the two largest factors in the calculation for any ship are the installed power and cargo-carrying capacity.
It is a simple one-off "pass or fail" paper test to be taken at the first annual or special survey after January 2023. At the survey, the ship's efficiency will be compared against the EEXI benchmark set by the IMO.
If the vessel passes, the owner will receive an International Energy Efficiency Certificate and can trade on. If it fails, unless modifications are made to upgrade efficiency, the ship will have to leave the market.
ABS director of global sustainability Georgios Plevrakis says: "It will either provide or deprive shipowners of their licence to trade, this is why it is important."
The big question is: how much of the existing fleet will it affect? Analysis by ABS suggests that 60%-70% of bulk carriers and tankers will have "challenges" in complying with the EEXI.
Around 250 steam turbine LNG carriers were facing real difficulty in complying until a change in the EEXI regulation was made to allow them to trade on.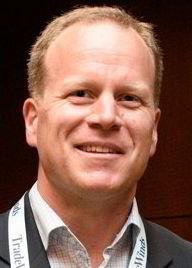 But it is tankers larger than aframax, and bulkers above panamax, that are expected to have to make the largest adaptations to comply.
The main method of compliance for ships that do not meet the required EEXI standard will be to adopt engine power limitation (EPL).
"In the worst cases, some vessels will have to apply up to a 48% reduction in their existing installed power," Plevrakis says.
The first thing for shipowners to assess is where their ships stand relative to the EEXI curve, and by how much they will have to adopt EPL to meet the required standard.
If the required EPL is too high, the vessel may fall out of the terms of its charterparty and no longer be tradable.
"There is a limit to how much you can optimise your operations, and how much you can reduce speed, before the particular asset becomes unmanageable. That is when you have to start thinking about adopting energy-efficiency technology and retrofits," says Plevrakis.
Technologies exist that have already been calibrated for their effect on energy efficiency by the IMO and are ready to be used by ships to comply.
They have been rated A to C and include those that will immediately reduce a vessel's power requirement, such as coatings; those that passively capture energy, such as solar panels; and equipment that improves efficiency but requires power, including Flettner rotors or air lubrication.
Any new untried technology that a shipowner wants to adopt will have to go through sea trials or tank testing, which could take time.
The clock is ticking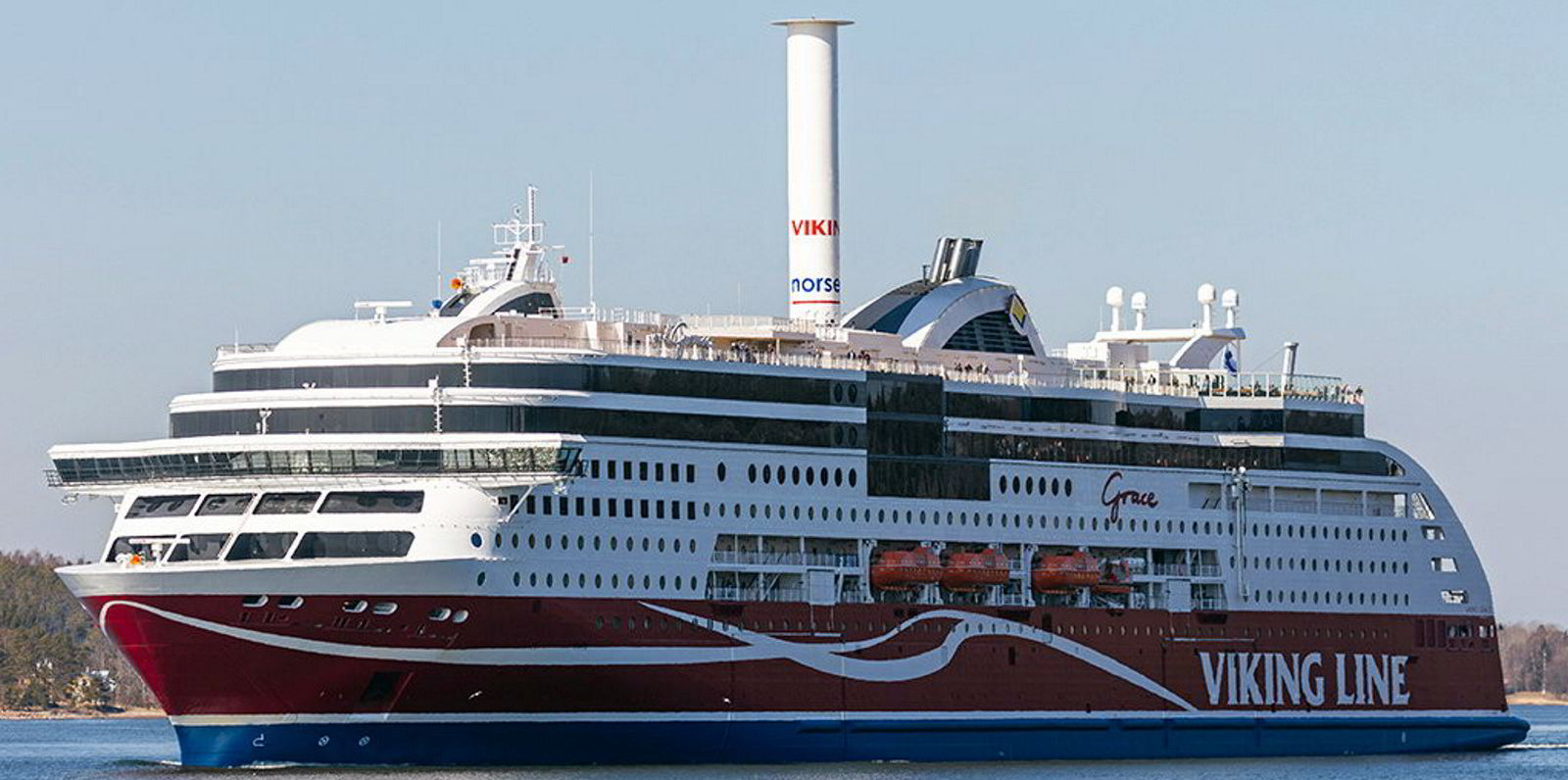 But time is running short for owners that need to decide on investing in equipment to comply with the EEXI.
"If the marketability of the vessel does not make sense because of the speed reduction, then you do the sensitivity analysis and see whether you can combine a shorter EPL with some sort of energy-efficiency technology, adjustment or retrofit," Plevrakis says.
"That has to be done yesterday, because the clock is ticking: the compliance should happen by 1 January 2023. If you are lucky enough and have the survey at the end of the year, then you have another year to prove compliance."
RightShip's head of sustainability and environment, Kris Fumberger, argues that there is too much emphasis on EPL. He would like to see a more holistic policy involving efficiency equipment.
Fumberger says RightShip saw 1,000 energy-efficiency upgrades made to ships in 2020, and he is expecting that figure to be surpassed this year.
"If we are to meet, and indeed exceed, the IMO targets, the industry must come together to develop revolutionary solutions that serve the sector's needs well beyond the current arbitrary target dates," he says.
"This means exploring innovative energy-saving equipment, future fuels, the associated infrastructure, funding and new technology to support those who want to maintain their competitive edge in the market, while also serving the environment we work in."
For many shipowners, the EEXI will be the first time they have had to consider decarbonisation as a part of their business.
Plevrakis believes owners will also have to start developing an overall decarbonisation strategy, because not only will they have to meet the requirements of the EEXI, there is the IMO's Carbon Intensity Index (CII) to think about from 2023.
Whereas the EEXI is a one-off paper test, the CII is an annual review of a ship's actual carbon emission performance over the past year. Ships will be rated between A and E based on their emissions performance. Ships rated D and E will be forced to take corrective action.
Although the CII is based mainly on operational factors, compliance will involve considerable planning in coming up with technical and operational solutions to improve the emissions performance of vessels.