Older, less efficient ships are most at risk when the Energy Efficiency Existing Ship Index enters into force.
That could lead to a windfall for ship recyclers, which have been struggling to get their hands on tonnage in the recent boom market.
But industry sources tell TW+ they are not expecting a deluge of ships to hit the breakers' beaches en masse.
Read the e-paper edition of TW+
Flip through the pages of the full edition of our magazine as TradeWinds reporters explore the ramification of upcoming IMO rules on carbon.
There may be a trickle at first, but it all depends on the state of various shipping markets and whether demand for tonnage is strong enough to keep these ships competitive.
EEXI is a simple one-off "pass or fail" paper test taken at the first annual or special survey after January 2023, when the ship's efficiency will be compared against the benchmark set by the International Maritime Organization.
If the vessel passes, the owner will receive an international Energy Efficiency Certificate and can trade on. If it fails, the ship should leave the market, unless modifications are made to upgrade its efficiency.
Many older non-eco ships are expected to struggle to meet a pass grade.
Their only alternative will be to slow down, which could lead to them becoming less competitive, or turn the screws on vessel supply.
Joshua Politis, deputy managing partner of Singapore-based Transport Capital, says it will all depend on market fundamentals.
"If they can still work at slower speeds and earn a decent price, they won't be scrapped. I think they will only be scrapped once scrapping makes more economic sense than continuing to sail. But will that happen immediately? I don't know," he said.
Politis, like many others, believes retrofitting these older ships to improve their rating will be challenging.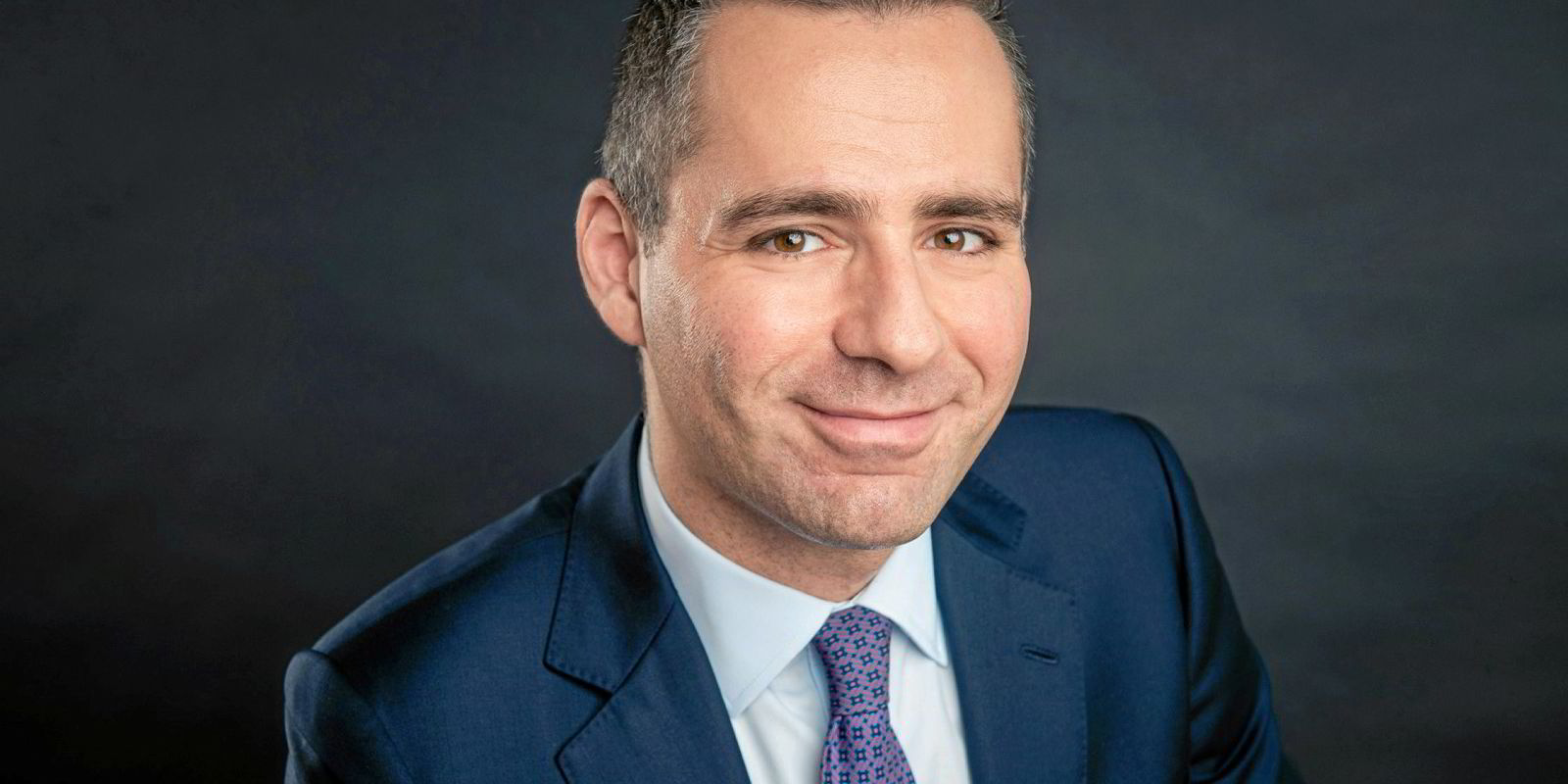 "The economics don't really work," he says. "Most shipowners are going down the route of slowing down and engine capacity limitations."
Politis believes these owners will quickly find themselves in an unfavourable commercial situation: "People who are investing in more eco ships and new technology ships will come in and they will earn their premiums. Owners of the non-eco ships will always be last pick for the jobs."
Banchero Costa's Singapore-based head of research, Ralph Leszczynski, notes that a mass slowing down by a large portion of the global commercial fleet will have a positive impact on the supply and demand balance.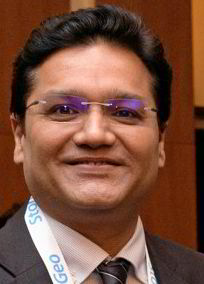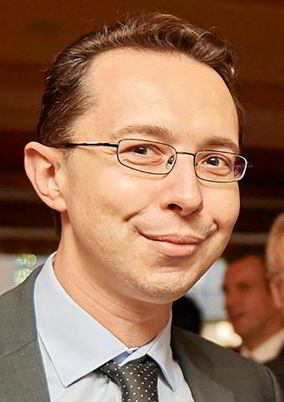 Banchero Costa data shows that there has been a steady trend for ships to slow down over the past decade, which has been relatively consistent except for a spike with bulkers in 2021. This, Leszczynski says, was due to rising fuel costs and environmental reasons.
Provided that markets remain sufficiently high to justify operating a ship that is required to slow down to meet EEXI requirements, many are expected to trade on.
The problem, according to Politis and Leszczynski, is that there are simply not enough eco or new-technology ships to make up a shortfall in capacity from ships that fall below or are on the borderline of EEXI.
Less than 5% of ships currently in service can run on alternative fuel or are dual fuel-ready.
Demand for these ships may rise, but shipyard capacity, already tight, is not increasing.
"You'll have difficulty over the next few years building enough lower-emission vessels. I think any ships that you build today will do very well," says Politis.
However, as the annual Carbon Intensity Indicator ratings make it harder for ships to be in compliance, more vessels will have to upgrade or leave the market.
When moves to scrap older non-compliant ships do happen, container ships are likely to be the first to be culled, as the sector's newbuilding orderbook is very large — Leszczynski describes it as "crazy".
"The orderbook is huge because rates were so strong and owners invested in new ships," he says.
But he expects a surplus of vessel capacity the moment freight rates normalise.
"The spike in container freight rates and tonnage requirements was not because of supply and demand. It was because of inefficiencies. We will see a lot of older, less efficient ships go for scrap when these inefficiencies are resolved," Leszczynski says.
He believes there is also a lot of potential for tanker scrapping due to an ageing fleet.
"The last rush to build tankers was 20 years ago, when single-hull tankers were being replaced. Many of those tankers are now reaching the 20-year threshold."
However, Leszczynski expects the strong tanker market and the low number of oil carriers on order to keep the current fleet trading even if EEXI requirements force less efficient vessels to slow down.
The bulker sector, he says, will probably ride through most easily because its fleet is quite young compared with other sectors.
Rohit Goyanka, managing director of Singapore brokerage Star Asia Shipbrokers, which is active in the recycling market, agrees there won't be an immediate rush to scrap when EEXI kicks in.
For one thing, shipowners in the European Union would struggle to find enough EU-certified recycling facilities, as there is not enough capacity within the bloc and there are not enough approved yards in Turkey to handle a deluge of ships rushing to scrap.
How EEXI and CII work
The Energy Efficiency Existing Ship Index applies technical standards to cut carbon dioxide emissions by ships from 1 January 2023 based on the Energy Efficiency Design Index adopted by the IMO for newbuildings in 2020.
The Carbon Intensity Indicator (CII) will regulate existing ships above 5,000 gt from an operational perspective. It is worked out by taking a ship's annual emissions from fuel used and dividing that by its capacity (deadweight or gross tonnage), multiplied by annual distance travelled in nautical miles.
The CII will be implemented via a new Part III of the Ship Energy Efficiency Management Plan (SEEMP) containing targets and an implementation plan that details measures to be applied.
From 2024, CII ratings will be assigned for the previous year ranging from the highest A to lowest C pass grades, while D and E results may be considered non-compliant.
Operators of ships rated D for three consecutive years or E for a single year will have to develop an approved plan of corrective actions to bring a vessel into compliance by the end of the next year.
The CII is based on 5% reduction in carbon intensity in 2023 relative to a 2019 base level. Its requirements will get stricter by 2% per year until 2026. The IMO has yet to decide on further levels.
Source: Paul Berrill/Edwin Pang