Container shipping messed with the bull and is now staring down the proverbial horns.
Liner operators rode an overwhelmed supply chain to record freight rates and big profits — but those dislocations have also brought to the fore tensions between the shipping lines and US agriculture exporters who feel increasingly squeezed.
Unfortunately for the lines, the farmers have some very good friends in Washington DC.
"Politically, the farmers [and] the agriculture interests are substantial," says Bryant Gardner, partner at law firm Winston & Strawn focusing on transport and logistics.
"The American farmer has a special place in American legend and lore, and in just about every citizen's heart and many hearts on Capitol Hill."
That affection has pushed Congress to consider changes to the Shipping Act for the first time in more than 20 years, setting off a showdown between US exporters and lines that some say could change global trade for the worse.
Agriculture exporters, even those within a few hours from port, have had a hard time getting the equipment to send their produce abroad, due to a shortage of containers, high fees forcing short turnarounds for boxes and, as some have alleged, an outright refusal to carry US agricultural exports.
Hay once destined for Japan is being sourced from Argentina and, increasingly, Australia, Peter Friedmann of the Agriculture Transportation Coalition tells TW+, while egg producers complain that customers are finding buyers elsewhere.
A survey by the group, a containerised agriculture trade advocacy organisation, found that members lost more than one-­fifth of sales due to supply chain issues.
"There is nothing in agriculture and forest products that we produce in this country that cannot be sourced somewhere else in the world," Friedmann says.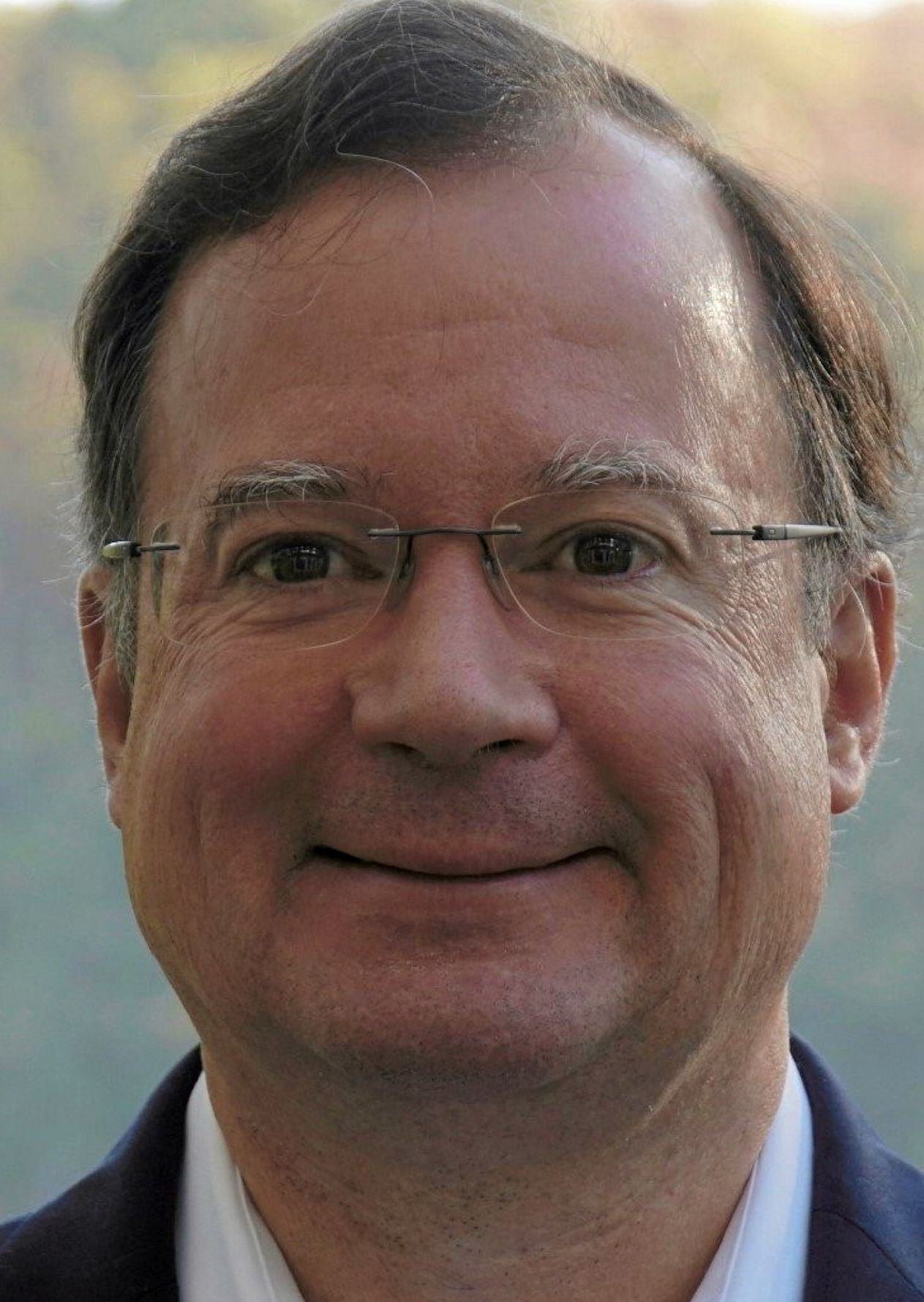 "If a cow needs hay or a ... restaurant in China needs broccoli or beef or pork, there are lots of places you can get those. If we can't deliver it promptly, those customers will go somewhere else."
In large part due to the farmers, the Federal Maritime Commission (FMC) last year issued guidance on the reasonableness of detention and demurrage charges for containers and launched an investigation into supply chain issues.
In July this year, President Joe Biden took things a step further, issuing an executive order on competitiveness in the economy.
The order touched on shipping only briefly, but it got the attention of container shipping: the World Shipping Council (WSC) denied there was an issue to fix; AP Moller-Maersk blamed Covid-19 demand; and Hapag-Lloyd urged action on infrastructure issues.
In the following weeks, the FMC launched audits of liner companies and agreed to work with the Department of Justice anti-trust division on competitiveness in the sector, pushing forward with the "whole of government" approach discussed in the order.
In August came an even bigger broadside, when Representatives John Garamendi, a California Democrat, and Dusty Johnson, a South Dakota Republican, introduced the Ocean Shipping Reform Act (OSRA) to revise the Shipping Act.
'What you care about is getting re-elected'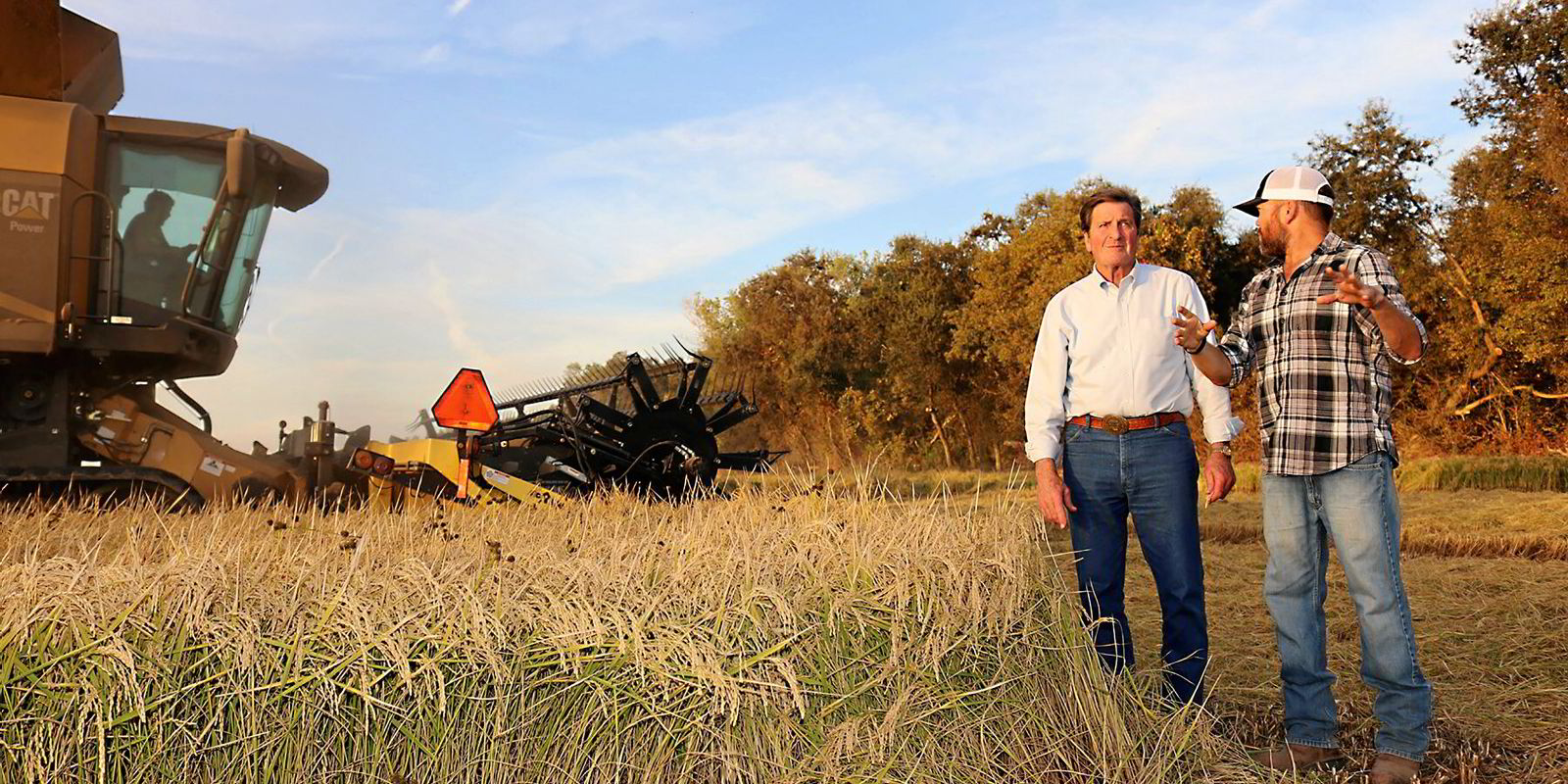 The bill, which still needs legislative approval, would in part force lines to certify why the detention and demurrage fees are being charged, keep them from declining US exports unreasonably and give the FMC the ability to initiate investigations.
"I would say that US agriculture is the primary reason that this legislation has been introduced," Friedmann says.
"You can imagine if you're a member of Congress, what you care about is getting re-elected and your constituents. Are your constituents the factories in China manufacturing consumer goods for the US?"
Gardner, the attorney who says he has clients on both sides of the issue, claims the OSRA in its current form would create "real and substantial change", strengthening the shippers and the FMC.
Lines might feel forced to move some equipment from elsewhere to the US, he considers, potentially creating inefficiencies. But the real change would be the power dynamic between exporters and the shipping companies.
+ point
Brazilian coffee exports plunged 25% in August due to difficulties securing enough space on containerships. The Council of Coffee Exporters of Brazil said shipments totalled 2.67m bags containing 60kg of beans, against 3.57m bags in the same month last year.
The country is the world's largest producer of coffee, but it exported 3.5m fewer bags between May and August in total, causing losses of about $500m.
"I think it's really more about empowering shippers than retaliating against one country or another," Gardner says. "I certainly expect resistance to that legislation."
John Butler, president and chief executive of the WSC, paints a much bleaker picture should the OSRA become law. He predicts a "protectionist race to the bottom".
"The thing really is different in kind from any regulation that we've seen [not just] from the US, but any place in the world," he says.
It could disrupt the regular service routes that lines have set up, thanks to what his group is calling the "must carry" provision, which could prohibit them from turning down boxes.
The detention and demurrage portion of the act creates due process issues, too, he notes, as lines have to certify the reasoning behind why a detention and demurrage fee is being assessed for a container, without knowing what excuses a shipper might have.
"Can you make that container move faster by legislating? If the answer is, 'You can't fix it with legislation', then the follow-on question becomes: 'Why legislate?' " Butler says.
Record amounts of cargo are still moving through the system, including farm products, the entire system is working to try to ease the issues and everyone is feeling the pain, he adds.
Eventually, as the world emerges from the Covid-19 pandemic, things will return to normal, he says. But the consequences of any new laws will remain.
"You could pass this legislation tomorrow and it will not make one whit of difference in the short term for how cargo moves. In the long term, it can make it more difficult and more expensive," says Butler, whose group has been speaking to members of Congress.
"It's not that we have the wrong rules and the wrong laws governing supply chains more generally, we've just got too much stuff moving all at once.
"We can't legislate a fix to that."