LNG carrier owners have always liked to think their vessels are a bit special. When it comes to the Energy Efficiency Existing Ship Index and Carbon Intensity Indicator regulations, they may have a point.
The 700-vessel global LNG fleet is split into three distinct groups. Two of these — the steam turbine ships and their tri-fuel and dual-fuel diesel-electric (TFDE and DFDE) cousins, which together account for two-thirds of the full-size LNG carriers trading today — will be hardest hit by the CII ratings in particular.
Read the e-paper edition of TW+
Flip through the pages of the full edition of our magazine as TradeWinds reporters explore the ramification of upcoming IMO rules on carbon.
Doom-laden predictions abound about how the vessels will quickly become untradable as falling CII ratings result in them being rapidly marginalised by charterers in favour of larger, more modern and efficient two-stroke ships. That could seriously affect the LNG carrier fleet.
In a September presentation at the huge Gastech meeting in Milan, Lloyd's Register gas technology segment director Panayiotis Mitrou said about 400 steam and diesel-electric ships "may be at risk of operational limitations due to CII by the end of the decade".
His calculations showed that by 2030, 51% of steamships, 32% of DFDE vessels and 76% of two-stroke slow-speed diesel LNG carriers could fall into the CII E-rating category.
Few players — even those with fleets entirely comprising two-stroke modern gas-injection vessels — believe this sudden crunch on the trading global fleet is desirable, particularly during an escalating energy crisis where LNG carriers are already in short supply and yard space for newbuildings is tight.
But the LNG steamships are among some of the oldest and the highest carbon emitters in the overall world fleet and so are part of the issue the regulations are designed to address.
The vessels, which, confusingly, emit virtually no methane, in contrast to many younger vessels, are distinct in that they use their cargo boil-off as fuel — something that was not recognised and accounted for in the initial draft regulations.
A more realistic scenario, one technical expert says, is that the older steamships will prove less and less flexible, particularly for long-haul trades, due to their speed limitations, and will be phased out as trading vessels in the coming years.
The DFDE fleet is younger and more diverse, but figures released in environmental social and governance reports reveal that some of these vessels are among the higher emitters, which may put them at risk of lower ratings.
Giving an insight into how it sees CII affecting its fleet, one European owner estimates its DFDE vessels should be able to achieve a C rating for the next eight to 10 years.
Qatar's supersize Q-ship fleet of 31 Q-Flex and 14 Q-Max LNG carriers is also coming under the spotlight: some observers expect them to be "harder hit" than the steamships. These vessels are slightly different again, as they were built with slow-speed diesel engines in combination with onboard reliquefaction units.
The Q-ship fleet cannot burn LNG, is limited to using fuel oil and has an increased need for fuel to power the large reliquefaction units, which leads to higher emissions. "It's like combining the power needs of a VLCC and product tanker in a single ship," according to one consultant.
So how can owners and charterers match the shipping needs of an expanding LNG industry with the new regulations?
Owners with steam and diesel-electric tonnage have been alert to the incoming regulations for some time. Some are engaged in extensive studies of how the new rules will affect their fleet and the scenarios open to them.
Few, however, are prepared to discuss their findings or even, in some cases, admit to being engaged in the assessments at all. Some who are widely known to have teams working on the issue tell TW+ they are waiting for their first ratings to see where they stand before making any decisions. Others have been making their own calculations for some time and are fully aware of how their ships might be rated under CII.
Sensitivities are running high, particularly as to relationships with existing charterers and the potential fallout for charterparties.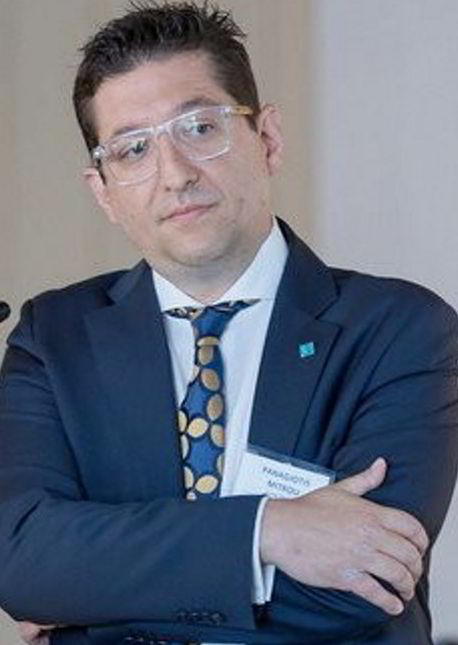 What is becoming clear is that under EEXI, which is essentially a one-time certification of a vessel's design, the steam turbine vessels will need to reduce their speed.
Much has been made of this, with commentators suggesting that required speed reductions could amount to several knots, severely hampering these ships' competitiveness as trading vessels.
Owners and operators say market conditions mean that in reality, trading steam vessels are averaging 15 knots or less already — well below their 19-knot design speeds.
They also highlight changes that have been agreed to the original draft regulations, which owners claim did not take into account the way steam turbine vessels function.
Under these alterations, the International Maritime Organization has agreed to changes requested by the International Association of Classification Societies, which is verifying the new regulations. These changes will allow the steamships to continue to burn cargo boil-off gas as fuel, rather than burn it in the gas compression unit or vent it, as they might have been forced to do in the draft version of the regulations.
As a result, the LNG steamships are now likely to need to make speed reductions of little more than one knot, which is not thought likely to lead to the previously expected severe trading problems for them, and so in effect has the potential to extend their lifespan.
Shaft power limiters will probably need to be installed in most LNG steamships for them to be EEXI certified. These are relatively inexpensive — around $20,000 per unit — and can be fitted without dry-docking.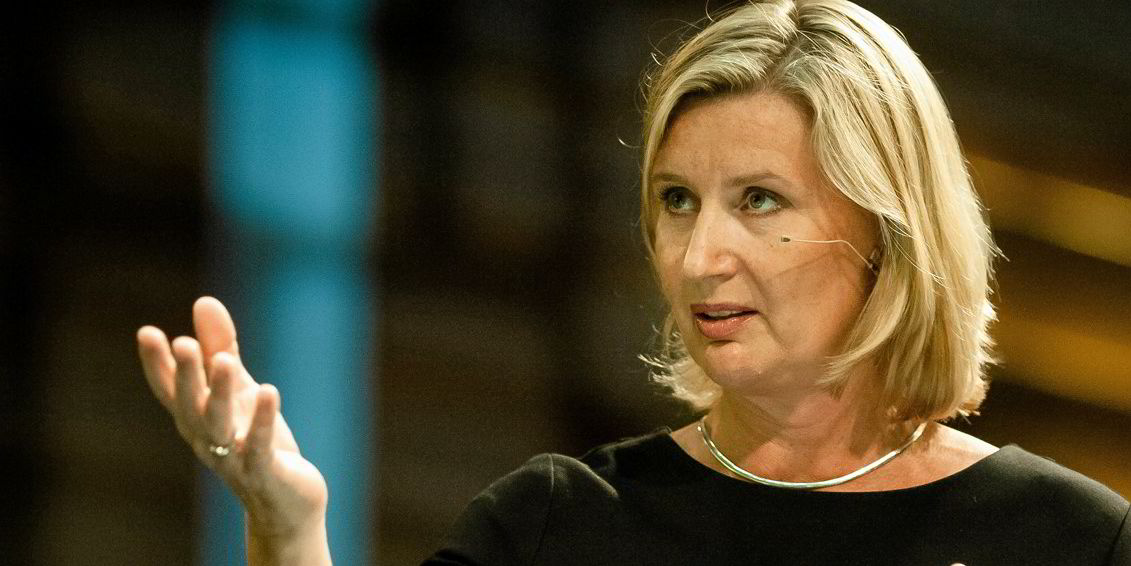 But it is the CII regulations, under which vessels are given an annual rating based on their operational parameters and the carbon intensity emissions of their vessels, that will really start to bite for the LNG fleet.
Technical measures that shipowners can consider for their carriers have been rolled out, ranging from a high-quality paint job on the hull to reduce drag through the water, up to big-ticket items such as hull air lubrication systems and onboard reliquefaction units.
New owner Cool Company boasts a fleet of eight TFDE LNG carriers aged between nine and seven years. It is considering possible modifications that may be beneficial to its vessels when they come up for the next dry-dockings — the first in 2023, with others in 2024.
CoolCo splits these into "four buckets": works that will reduce the drag of the vessel through the water, alongside modifications to improve engine efficiency, exhaust output and cargo boil-off reduction.
Air lubrication systems and reliquefaction units are "big ticket" items, but are included on the menu.
CoolCo says everyone is looking at the same spread of potential modifications, and the solutions chosen will depend on how a vessel is expected to be operated and what things a customer will ultimately appreciate.
Like many large independent owners, BW LNG has a mixed fleet that includes 11 steamships and what will be three trading DFDEs when one of its ships heads in for a conversion job.
Chief executive Yngvil Asheim says the company has been monitoring the emissions of its vessels for several years.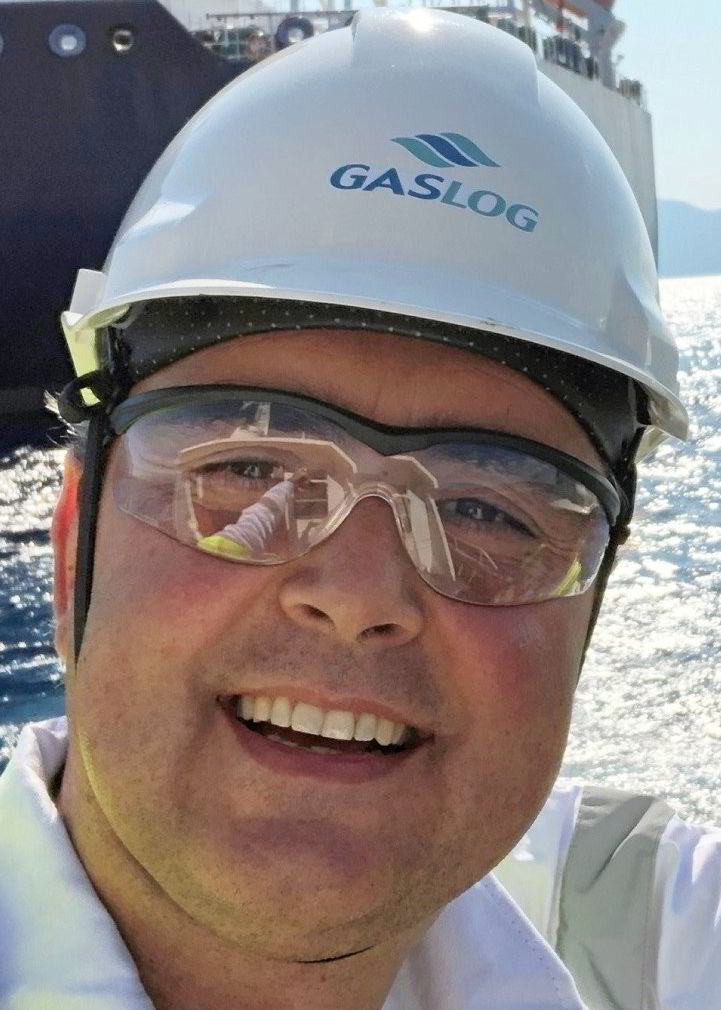 Since 2019, it has reduced the carbon intensity of its fleet by 17%, partly by introducing two-stroke newbuildings that will have lower CII ratings, but also through onboard energy efficiency measures and how it operates the vessels.
Asheim stresses the importance of owners and charterers working together. At the crux of this cooperation is the vessel's operational trading pattern. If a charterer chooses to idle a vessel or is involved in long wait times, this could, in theory, result in it achieving a lower CII rating for the year.
"Owners and charterers need to work together so that at all times they make sure how to optimise the vessels to keep the carbon intensity at acceptable levels," she says.
If the steamships are put into the shorter-distance trades and operated optimally, she says it is possible to achieve an A rating.
BW LNG sees a big difference between charterers, with some taking a more active interest and showing a greater understanding.
"For those that are engaging," Asheim says, "we will be able to help them to prove that they are best in class at not only delivering LNG but delivering it in an emissions-friendly way, which more and more charterers want to do."
She points out that shipping is set to be included in the European Union's Emissions Trading Scheme in 2024, when charterers will have to pay for emissions from their vessels — "So let's start now."
But Asheim sees limited opportunities for changing the physical parameters of steam vessels that will make a big impact on emissions.
BW believes that the way to make significant improvements is using the data it has gathered to understand what is driving emissions, to operate vessels in the most environmentally friendly way.
It is about what can be done before emissions are made, such as how an engine is being run and how the vessel is using the wind and currents.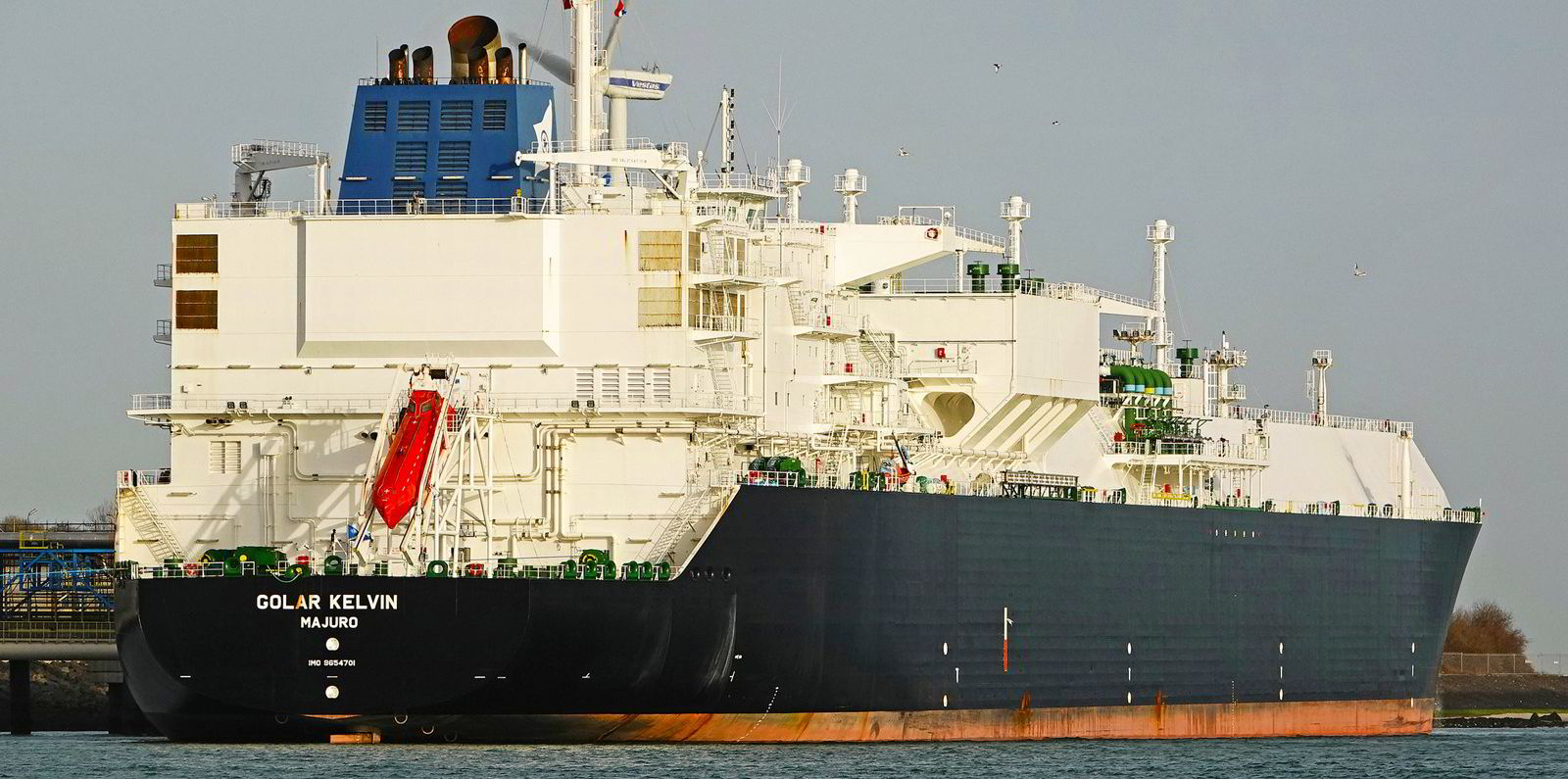 The company is also collaborating with charterers to understand the composition of the gas it is carrying, so it can run its engines accordingly, to achieve optimal emissions.
BW has been automating its ship data collection and is now working on analysing it. That's where machine learning comes in. "We need a smart algorithm," Asheim says. "There is too much data and too many parameters impacting this."
Greece's GasLog group has just a handful of LNG steamships left, but has 17 DFDE and TFDE ships in its fleet — a number that will change in the next few years as some move into project business.
Chief executive Paolo Enoizi says it is a joint effort between owners and charterers: "Our emissions and therefore our compliance relies so much beyond what the efficiency of the ship is, but how efficiently the ship is used."
Although it has not yet completely figured it out, the trend is positive.
Enoizi says GasLog looks at the fleet from short, medium and long-term perspectives.
In the short term, this consists of operational measures such as power management systems, weather routing, propeller polishing and hull cleaning to optimise the vessels.
In the medium term, until 2030, it is budgeting for a significant amount of money to spend on work expected to need to be undertaken during dry-dockings.
Beyond that, the company is looking towards the net-zero 2050 trajectory. GasLog is working on two pilot projects — onboard carbon capture and fuel cells. Although they are not yet mature technologies, Enoizi believes they will be applicable to existing vessels in time.
How EEXI and CII work
The Energy Efficiency Existing Ship Index applies technical standards to cut carbon dioxide emissions by ships from 1 January 2023 based on the Energy Efficiency Design Index adopted by the IMO for newbuildings in 2020.
The Carbon Intensity Indicator (CII) will regulate existing ships above 5,000 gt from an operational perspective. It is worked out by taking a ship's annual emissions from fuel used and dividing that by its capacity (deadweight or gross tonnage), multiplied by annual distance travelled in nautical miles.
The CII will be implemented via a new Part III of the Ship Energy Efficiency Management Plan (SEEMP) containing targets and an implementation plan that details measures to be applied.
From 2024, CII ratings will be assigned for the previous year ranging from the highest A to lowest C pass grades, while D and E results may be considered non-compliant.
Operators of ships rated D for three consecutive years or E for a single year will have to develop an approved plan of corrective actions to bring a vessel into compliance by the end of the next year.
The CII is based on 5% reduction in carbon intensity in 2023 relative to a 2019 base level. Its requirements will get stricter by 2% per year until 2026. The IMO has yet to decide on further levels.
Source: Paul Berrill/Edwin Pang