Ukraine's counteroffensive against Russia seems stuck on land. At sea, however, the war-torn country has managed to notch up some important successes.
The biggest among them is undoubtedly the new grain corridor that Kyiv has managed to set up under the protection of its own arms, in replacement of a defunct United Nations-led scheme boycotted by Russia in July.
Proving doubters wrong, Ukraine is set to complete 100 voyages out of the previously blocked ports of Odesa, Chornomorsk and Yuzhnyy/Pivdennyi to ship out about 2.5m tonnes of produce, mostly grain.
As of 8 November, 66 laden vessels had left the three ports collectively known as "Big Odesa", according to AIS and S&P Global data compiled by UN sources and TradeWinds. Another 37 are currently inbound.
Those include all kinds of bulkers, from small cargo ships to capesizes, with an average size of about 44,000 dwt.
This is an impressive number of voyages for a trade that seemed doomed when Ukraine kick-started it in August, without any commercial insurance available amid the ongoing threat of mines and Russian port attacks.
About a fifth of the Ukrainian cargo that left the country so far has been delivered to Spanish ports with Egypt a close runner-up and Turkey, Romania and Italy further behind.
Some owners have been particularly active.
The busiest by far is Germany's Blumenthal JMK, which used the corridor to extract from Ukraine two trapped vessels and send in another 10 from outside.
It remains a fragile trade, however, dominated by insurers, charterers and cargo shippers.
"It's beyond a purely shipping situation," the president of bulk owners association Intercargo Dimitris Fafalios told TradeWinds.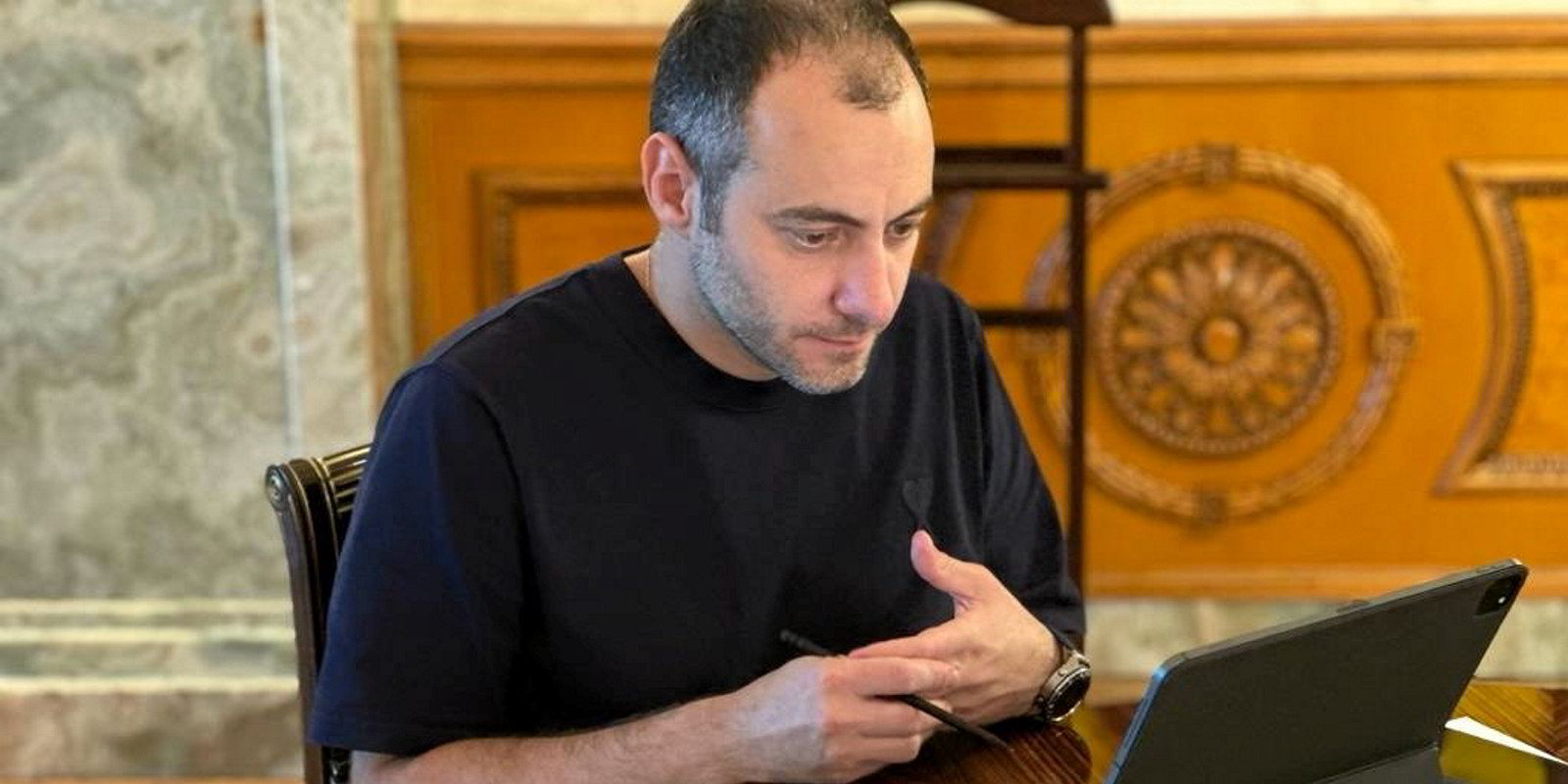 "A lot of the shots are being called by the insurers — due to the huge premiums, it's them who actually dictate the size and value of vessels going into the Ukraine corridor," he said.
The average age of ships that have moved in the new Ukrainian corridor so far is 20 years, which is a clear sign that insurers and owners are reluctant to send young, valuable vessels in.
Insurance remains extremely costly by war risk standards.
TradeWinds reported last month how the pick-up in shipments gradually helped reduce war risk rates, with brokers quoting about 2% of values. When TradeWinds inquired with one owner about a trip he undertook at the end of October, however, he said the cost still stood at approximately 3%.
"If we didn't trust our charterer who knows the situation well and carries the biggest risk anyway, we wouldn't have sent the ship in," the owner told TradeWinds.
Rewards certainly beckon. Shipowners daring into Ukraine's corner of the Black Sea earn higher-than-average freight rates. Earnings, however, have been gradually coming down.
When the new trade gained traction in September, owners could expect proceeds two to three times the level of non-Ukraine business. Shipping sources and the latest market reports, however, suggest that the premium has narrowed considerably since — possibly to between 20% and 50% above non-Ukraine business.
Greeks lead ship traffic in the new corridor
Blumenthal JMK apart, it is Greece-based companies that have the lion's share of ship traffic through the new corridor.
Vessels managed out of Athens and Piraeus account for about a third of voyages completed or underway — about the same share they had in the old, UN-guaranteed scheme.
The busiest Greek name active in Ukraine now is Kriton Lendoudis, whose Evalend Shipping accounts for two tanker and four bulker voyages that include a 2022-built kamsarmax.
The second-busiest Greeks are the Stefanou brothers, whose Bright Navigation accounts for three bulker voyages.
It should be noted, however, that some of the Greece-based companies featuring on the list are actually managed by Middle Eastern interests.
Despite the corridor's success, distrust in it still sits deep.
Russians may be unwilling or unable to disrupt the trade through forced naval inspections or direct attacks. Floating mines on Black Sea waters and continued aerial attacks on Ukrainian port infrastructure, however, remain an acute threat.
Publicly held shipping firms and top-tier names still steer clear of the Ukrainian trade.
Thanassis Martinos-controlled Eastern Mediterranean Maritime, which was the single biggest player in the old, UN-controlled corridor, has sent just a single ship through the new one.
"Everything goes smoothly, until it doesn't," another reluctant Greek player told TradeWinds.