Cyprus has continued piling up hundreds of millions of dollars in shipping revenue despite loosening its connections to Russia, a big customer of its burgeoning maritime cluster.
An onslaught of 11 anti-Russia sanctions packages passed by the European Union, of which Cyprus is a member, has made no dent in the country's maritime foreign currency earnings.
According to a semi-annual survey by the Central Bank of Cyprus, ship management revenues increased for the fourth consecutive semester in the second half of 2022 to a record €648m ($694m) — up 25% year on year.
Gauging Russia's weight in the figures is not straightforward.
The last time Russian firms such as Sovcomflot featured in Cypriot shipping revenue statistics was in 2019, when they accounted for 6% of management companies doing business there in terms of numbers and between 4% and 7% in terms of revenue.
Cyprus shipping officials have been stressing the impact of sanctions remains manageable and that it is primarily felt on the country's ship registry rather than its ship management activities, in which the island republic remains the biggest in Europe and one of the largest in the world.
Even though Cyprus has worked to help shape the sanctions with a view to softening their blow on European shipping, its government and companies remain under intense scrutiny by Western governments and media, and are sometimes even pressured to share data of former customers.
"Everybody [has] lost good clients and good friends because of this war," one major manager doing business in Cyprus said.
"But that's unfortunately the nature of our business and the geopolitical waters we swim in," he added.
The good news is that there is a multitude of other clients out there.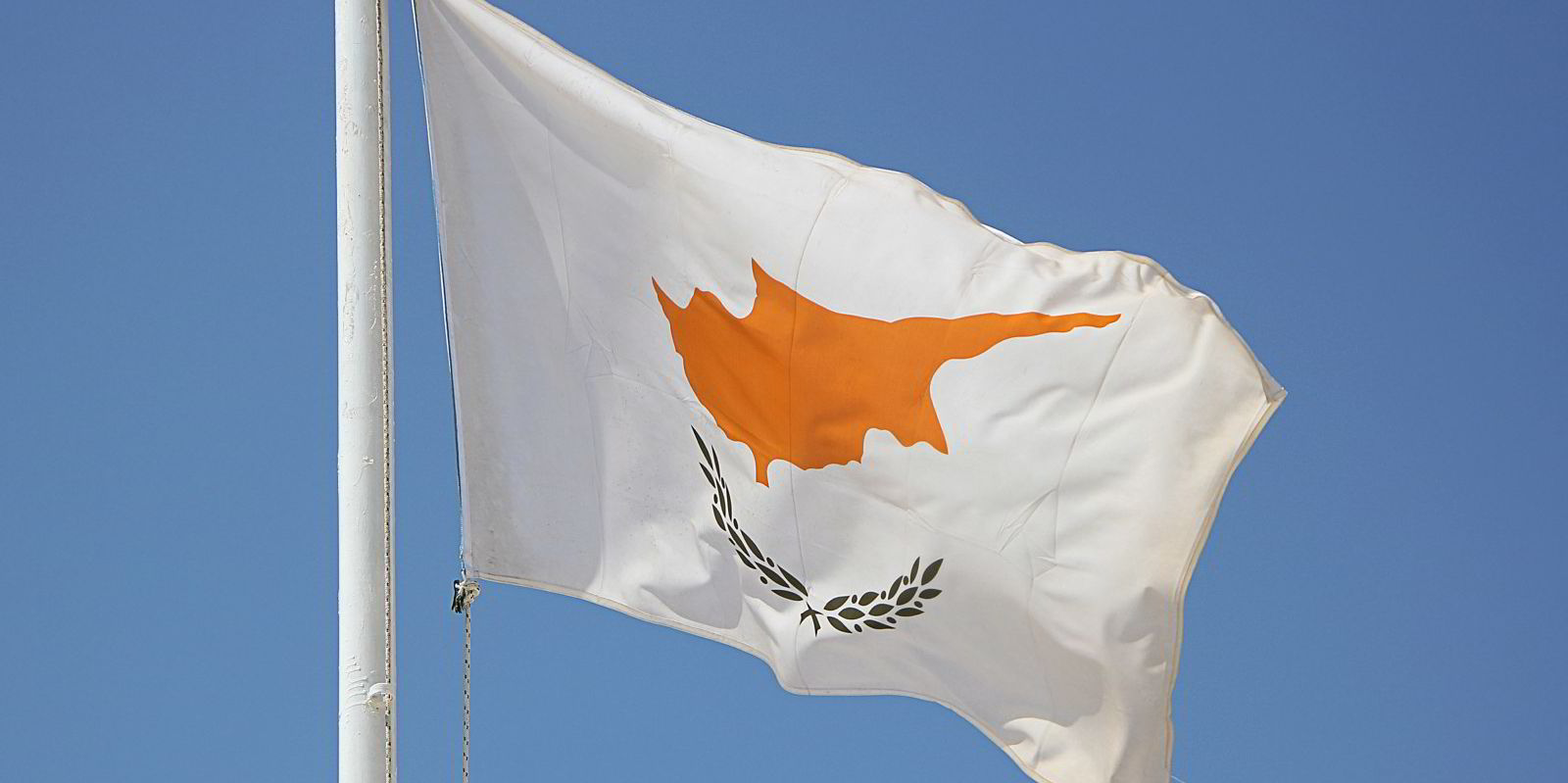 Germany, whose Columbia Ship Management, Bernhard Schulte Shipmanagement and Intership Navigation have been pioneers in discovering and developing Cyprus as a shipping hub, still plays a predominant role.
According to the central bank figures, Germany contributed 41% of Cyprus' management revenue, followed by unidentified "others" with 19%, Greece with 16%, as well as Malta and Switzerland with 5% each.
In the second half of 2021, before sanctions against Russia kicked in, the makeup was not much different: Germany was on top with 43%, followed by "others" with 17%, Greece with 14% and Norway with 7%.
The composition of revenue by type of management activity has remained broadly unchanged as well.
Crew management contributed 49% of total revenue in the second half of last year, just two percentage points above "full ship management". Income related to technical management activities accounted for the remaining 4%.
Crew management offers a good example of how Cyprus can attract fresh business to replace any outgoing one.
Recently formed management giant OSM Thome has picked Limassol as the centre of its global crewing operations, leading to an expansion of its office there.
Preferential treatment
The reason for this is that Cyprus' assets continue to weigh in firms' calculations of where they should set up.
Its unique geographical location at the crossroads of three continents and its proximity to major trade routes make Cyprus "an ideal transit point", another management executive put it.
Friendly policies by a government appreciative of an industry that contributes at least 7% to the country's GDP are a further positive.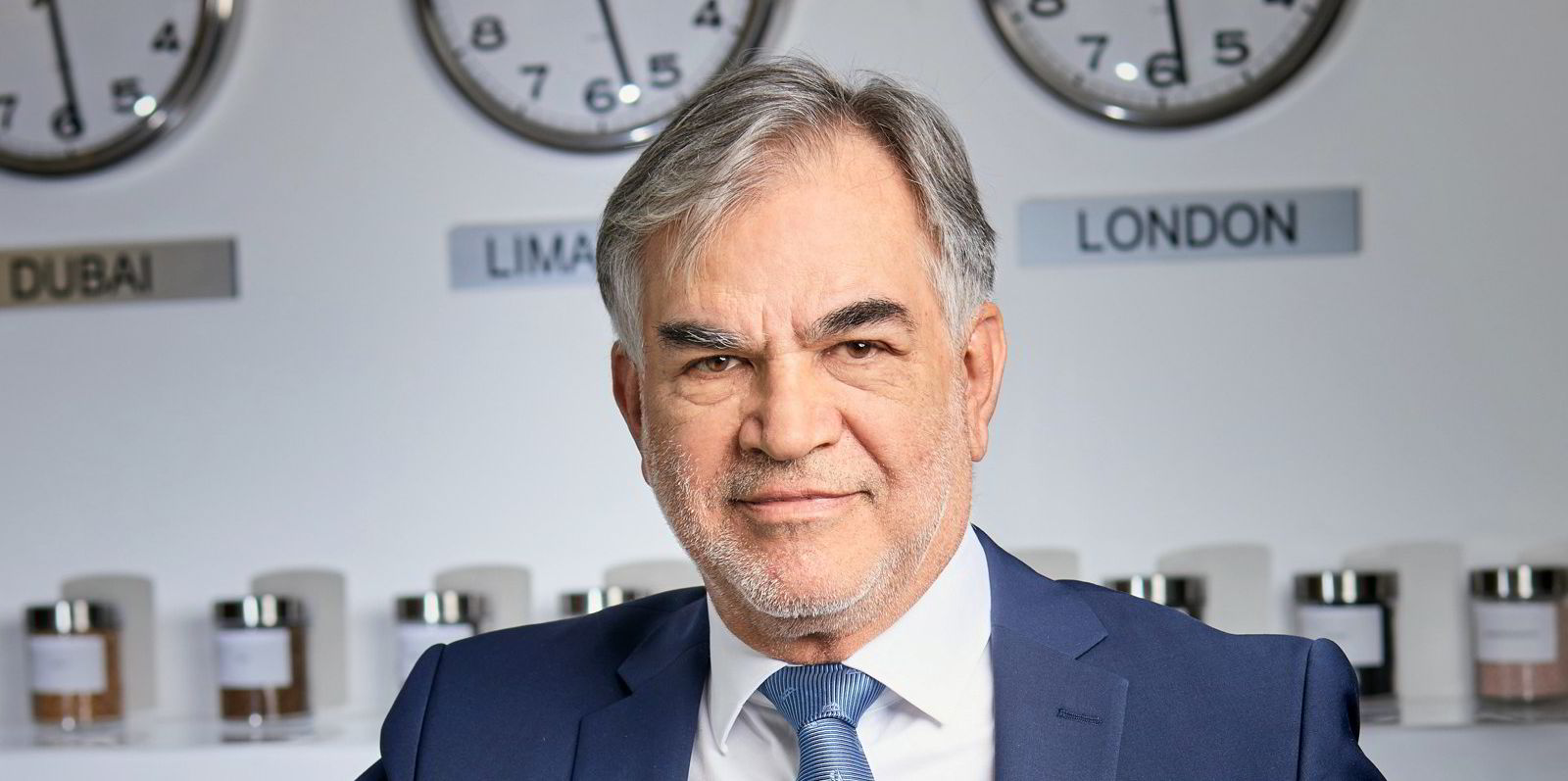 The pandemic and Ukraine war offered two telling examples.
Cyprus was one of the first countries worldwide to recognise seafarers as key workers, organising the repatriation of more than 65,000 and the vaccination of 40,000 regardless of nationality.
When Russia invaded Ukraine, Cyprus quickly helped open bank accounts to help war-stricken crews and their families receive salaries and pay bills.
However, not everything is rosy.
Cyprus has been talking for years about setting up a one-stop shop system for shipping clients but the process has proved longer than initially hoped.
Full digitalisation of the deputy ministry in charge of shipping is now expected to take place by 2024, the department's head, Marina Hadjimanolis, said in August.
Another key legislation in which Cyprus puts much hope in is the Shipping Limited Liability Company — a new legal form that makes shipping firms' maritime character unmistakably clear, thus removing any risk of them falling under the OECD's global minimum tax rules.
The weight Cyprus attaches to its shipping is also evident in its efforts to place its people in international policymaking bodies.
Philippos Philis, a Cypriot, is president of the European Community Shipowners' Associations. Fellow countryman Themis Papadopoulos, president of the Cyprus Shipping Chamber and chief executive of Interorient Shipmanagement, is one of the vice presidents of the International Chamber of Shipping.