In the past 18 months, more than 30 LNG carriers have changed hands, representing a total of almost $500m in sales.
Howe Robinson Partners records 22 deals concluded in 2022, with upwards of nine logged so far this year, and more in the process of being finalised. This compares with eight sales in 2021 and a largely flat period prior to that.
So could this be the start of a much-talked about clear-out of steam turbine-driven tonnage or just a sale-and-purchase peak in this market sector?
Brokers said 2022 was something of an oddity in LNG carrier sales.
Several ships sold were former Russian assets being disposed of by their financiers. There were also a handful of finance deals on vessels and two rare resales.
But in 2023 the action has shown no sign of slowing.
LNG shipbrokers appear universally cautious about forecasting any great rush of sales or trends.
But at the same time, there is a quiet acknowledgement of a steadier flow of ships being floated for sale, along with perhaps a move on their part to tease out vessels where owners are mulling disposals.
"We are trying to shake the tree and get some of the apples that are just ripe to fall down," one said.
Howe Robinson senior broker Debbie Turner said that as the LNG sector grows into a more fluid commoditised market, traditional asset players are becoming increasingly involved with trading these vessels.
But Turner said that while many of the older LNG carriers are coming to the end of their long-term charters their owners are not necessarily the parties who would want to keep them, so they are taking the opportunity to sell them at prices above scrap levels where they can find buyers.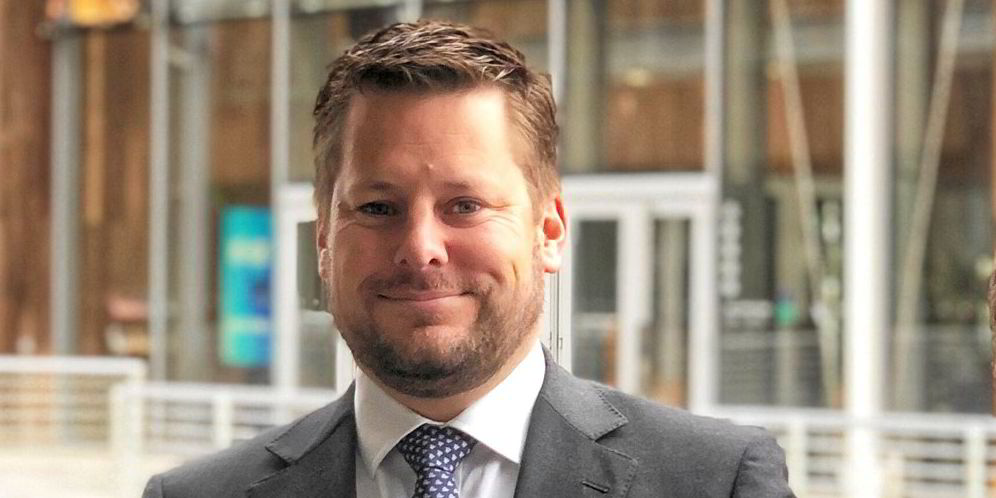 Fearnley LNG director Christian Steimler, who is responsible for LNG S&P and project business, said 2023 is "showing signs of becoming a very active year".
Steimler cites the "positive and bullish" market in 2022 and the continued increase in newbuilding prices for ship replacement as having had an impact on secondhand values.
He said the market has flipped from an environment where the book value of the asset has been higher than the current S&P market values to the opposite position.
"All of a sudden, we've moved from negative territory to a positive territory on secondhand tonnage," he said. "I think that's partly what has made people consider a divestment or an exit as opposed to continuing with these assets."
Steimler said there are quite a few steamship owners who are still mulling what to do with their fleet and whether to exit, reinvest or convert.
So is the LNG S&P market any different to other shipping sectors?
Steimler said Fearnley LNG started working in the LNG S&P space over 10 years ago, with market players back then telling him and colleagues that they were "wasting their time".
He characterises the business as "a patience game".
Transactions can take a considerable amount of coordinating and there are sensitivities involved, charters or purchase options attached to vessels and a need to understand clients and their requirements.
"Anyone can put the name of the ship and the general specifications onto an email and push them around, but you need to guide the client as well. Are they actually looking for [the] 125,000-cbm Moss ship just because it is valued at close to scrap or do they really need a 155,000-cbm [vessel]?" he said.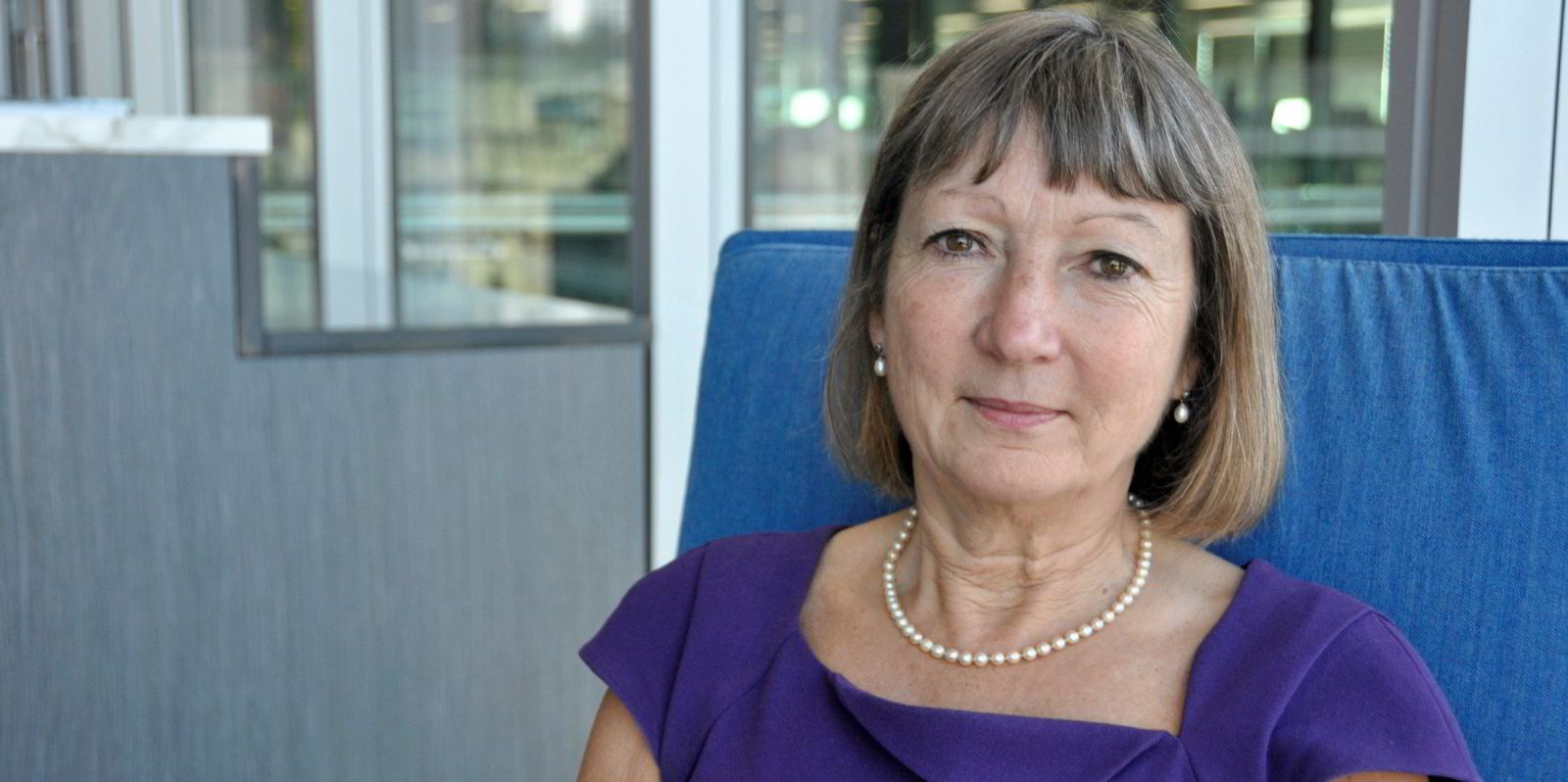 Turner declares it "more complex" and said with an LNG carrier there is a need to ensure there is a suitably trained crew to take on the ship when it is handed over.
Looking ahead, Steimler sees a more liquid LNG secondhand sales sector, particularly for older tonnage but not necessarily one with a large transaction base.
He flagged up the as yet many unknowns of the International Maritime Organization's Carbon Intensity Indicator index for LNG carriers and how this will play out with carbon credits and other regulations, all of which will likely influence owners' decisions about their fleets.
Steimler also highlighted the three LNG demolition sales concluded this year under the Hong Kong Convention for the Safe and Environmentally Sound Recycling of Ships, which came in at several million dollars below that for a pair of vessels sold for conventional scrapping.
He questioned the higher price on the non-green recycling deals and asked if the seller really believed the buyer would handle all the waste correctly on those.
Turner said the LNG secondhand market is still going to remain "very limited", although the steamship sector is becoming more fluid.
She confided that Howe Robinson is currently working on five LNG S&P projects, of which three are steamships. "We know of another one or two but there aren't 10," she said, adding that the tri-fuel diesel electric and dual-fuel diesel electric markets are much smaller and there are barely any two-strokes for sale.
"It will become more dynamic that's for sure," Steimler added.