A study into real-life carbon savings for Marubeni Group's fleet showed emissions could be cut by up to 7.3% from vessel optimisation but highlighted how collaboration between shipowners and charterers is essential to achieve the savings.
The study involving Finnish software firm NAPA and Japan's ClassNK involved "retro-optimising" voyage information to incorporate weather routing and data on sea conditions for a group of bulk carriers owned and operated by Marubeni.
Ossi Mettala, sales manager at NAPA Shipping Solutions, told TradeWinds the study was set up in late 2021 in part to answer some of the uncertainty on how the Energy Efficiency Existing Ship Index, or EEXI, and Carbon Intensity Indicator (CII) implemented this year would impact shipping.
A "holistic picture" of vessel operations can be built up by combining big data on AIS information, weather and nautical charts with vessel-specific performance models that NAPA has created in-house and direct information from operators or charterers — which in most cases is noon data from ships.
Noon report is a data sheet prepared by a ship's chief engineer each day.
"It is most important for the owners and charterers to share the same platform, and same calculation methods, on CII and forecasting it to project it through the charter," Mettala said to ensure ratings are not adversely affected by operational factors such as waiting in port.
He added that a Bimco clause on collaboration over CII appears to be closer to being adopted after initial opposition to using it. Cargo owners are starting to realise the importance of working with operators to fulfil emissions reduction targets, they have announced, he said.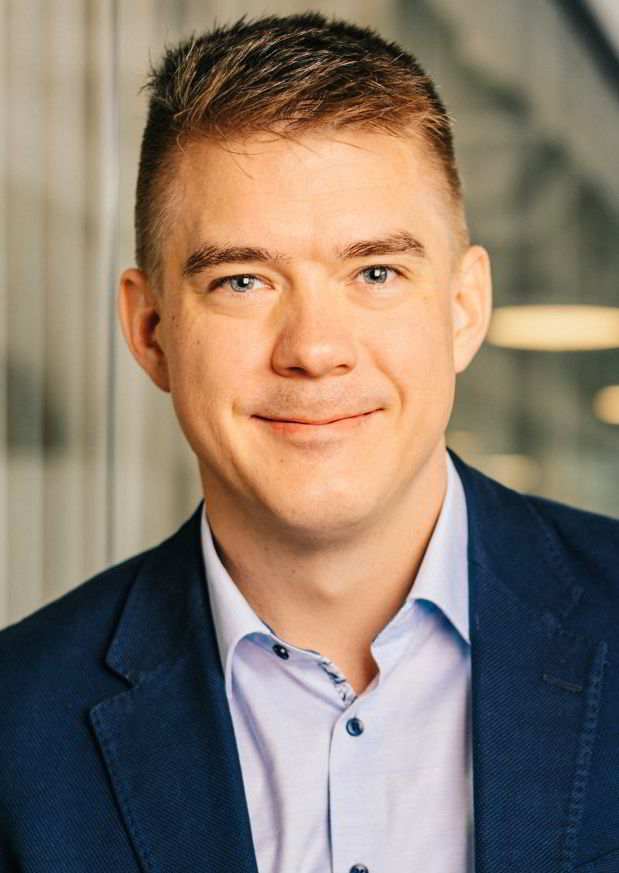 "CII may not be a perfect solution but it is something that can be applied to a majority of vessels and is a good yardstick to measure the performance of operations," he said.
Start with available data
The benefit of using noon data and monitoring, reporting and verification information is that vessels are already collecting it. Those data streams include a ship's position, speed, weather conditions and fuel consumption, he added.
Mettala said more can be done with high-frequency data from sensors and more sophisticated analytics, but it is not just about the statistics.
"It's what you do with the information you have and the capability the owner has to get the information from the ship to shore to start analysing it," he said. "That has been quite a challenge."
Pekka Pakkanen, executive vice president at NAPA Shipping Solutions, added that the firm's CII simulator — launched in late 2022 — can predict a ship's operational carbon intensity rating, and model the impact of operational or technical measures, from weather routing to hull cleaning or slow-steaming.
Optimisation software produced by the company and schemes such as the Blue Visby project to match sailing speeds to in-time arrival at ports, rather than arriving early and late, also help.
But cooperation is vital and NAPA is happy to help share information with whoever is the client — owner or charterer.
"For many years, I have witnessed a lot of discussion about collaboration improving the efficiency of maritime operations but this is a practical example of how collaboration can be a quantifiable way of improving efficiency," Pakkanen said.