London remains the world's top-rated city in terms of the number of legal experts, maritime law companies and registered maritime lawyers, a study by Menon Economics and class society DNV found last year.
But the UK maritime legal sector has suffered bad publicity — and a cautionary tale — this year with the insolvency and subsequent rescue of London-headquartered Ince & Co, once considered the leading shipping law firm.
As the Ince story illustrates, only the strongest survive in London's overcrowded legal sector. The firm knew it needed to pull out all the stops to grow and remain internationally competitive, but the growth measures it undertook turned out to be its downfall.
Some commentators attributed the Ince collapse to the Gordon Dadds merger in 2018 and the subsequent London listing, which attempted to apply a corporate growth model to a difficult-to-scale shipping litigation business. Others said that the firm's global expansion in years previous had left it overextended.
International competition is hotting up from firms in the US, Singapore and Hong Kong, which are also making strides to position themselves as arbitration forums.
"I think long-term the future of the London maritime legal sector rests with small-medium sized firms who can remain more competitive, are more agile and can provide top levels of service at a reasonable cost," said James Clayton, director at London-headquartered firm Campbell Johnston Clark.
"Firms will need to attract the best talent by providing top-level work but also be places where people want to work and thrive."
London's status as shipping's leading global legal hub is bolstered by its proximity to the city's maritime insurance market — the world's largest — and its ship finance sector.
English law is the most widely applied in shipping disputes and the long history of shipping litigation in London means the law has a strong basis in legal precedents. The city is also the centre for international maritime regulation, being home to the International Maritime Organization.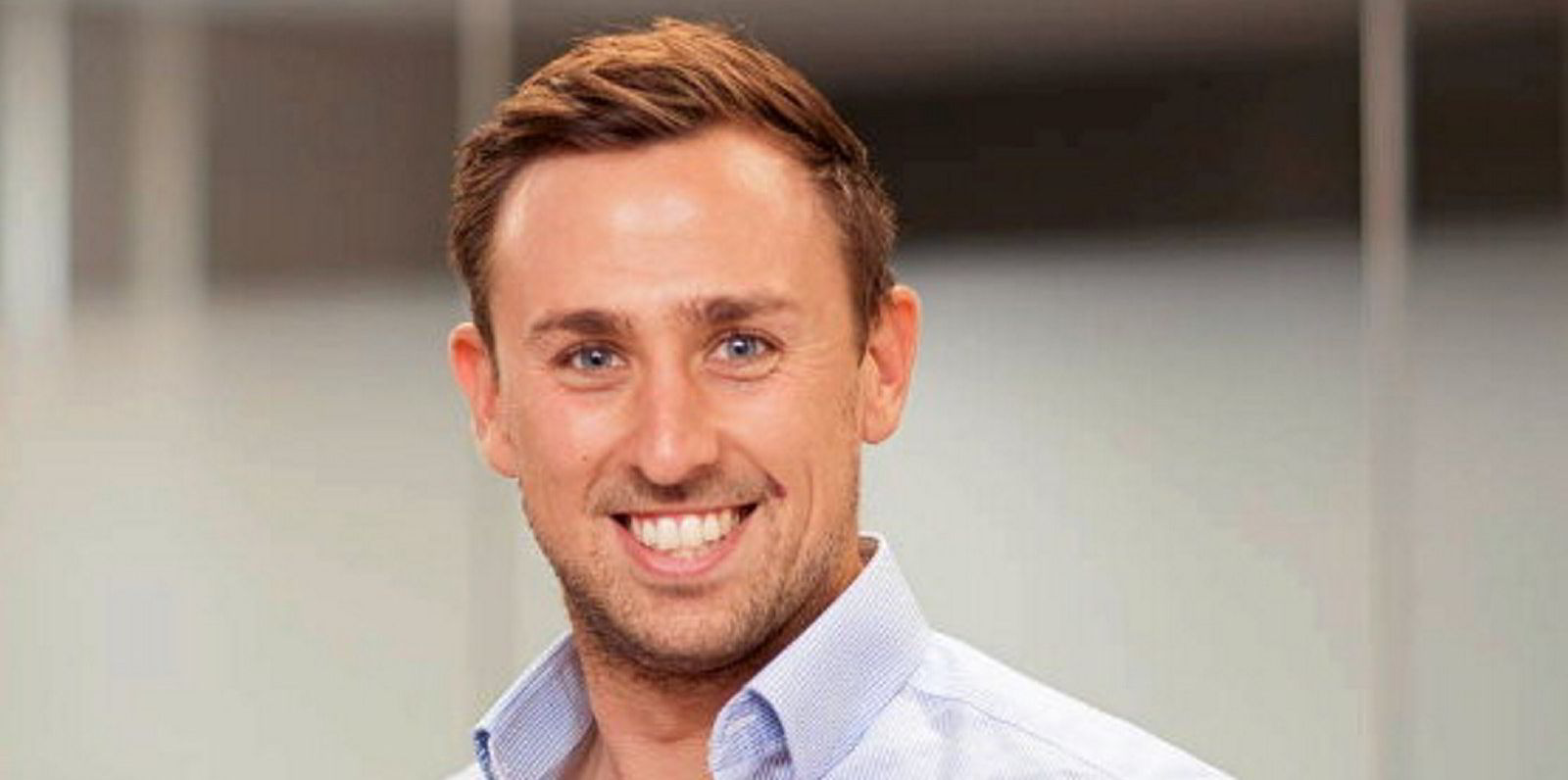 "By virtue of English law being the governing law for the vast majority of commercial maritime contracts then I think London will always hold a place as a provider of maritime legal services, but we cannot be complacent," Clayton said.
"This is where maritime-focused law firms come into focus. A lot of larger law firms that were founded on shipping practices have diversified and no longer see maritime as the focus of their business.
"This is why I think that businesses who are sector-focused and have a deep knowledge of their clients and the industry they work in will survive long-term."
Clayton thinks there are plenty of opportunities for London-based maritime law firms — if they are willing to move on from the traditional law firm model.
"The industry and clients are changing and firms need to remain competitive by attracting the best clients and employees," he said.
"Challenges will be remaining competitive with international legal service providers, but more importantly remaining relevant with the rise of artificial intelligence [AI]. At the moment AI/ChatGPT can churn out general advice, which may not take into consideration practical or commercial viewpoints.
"But we are not too far away from AI being able to do so and lawyers need to understand their clients, what advice they can obtain themselves from such tools and how we as external legal providers can remain relevant in this environment."
Arbitration centre
As well as litigation, London continues to be the world's foremost hub for shipping arbitration and increasingly other modes of dispute resolution.
Caseload statistics for maritime arbitrations continue to grow year on year, according to figures from the London Maritime Arbitrators Association (LMAA).
There were 3,193 new appointments of maritime arbitrators last year — 15% more than in 2021 — in around 1,807 arbitrations, which were up 9% year on year.
The association published an estimated 420 arbitral awards last year, most of which were conducted on documents and written submissions only. But there was a sharp uptick in awards made after hearings, which rose from 77 awards in 2021 to 93 last year.
David Steward, president of the grouping, told TradeWinds that "the latest statistics speak for themselves" and show that London is "way ahead" of any other forum.
"London is still the number one choice for the resolution of international maritime disputes. I include in that not just commercial shipping, but also luxury yachts and super-yachts, offshore energy and international trade. Maritime arbitrators here deal with almost anything that floats or is fixed to the seabed," he said.
Steward does not expect any big changes to London as a base for maritime arbitrations.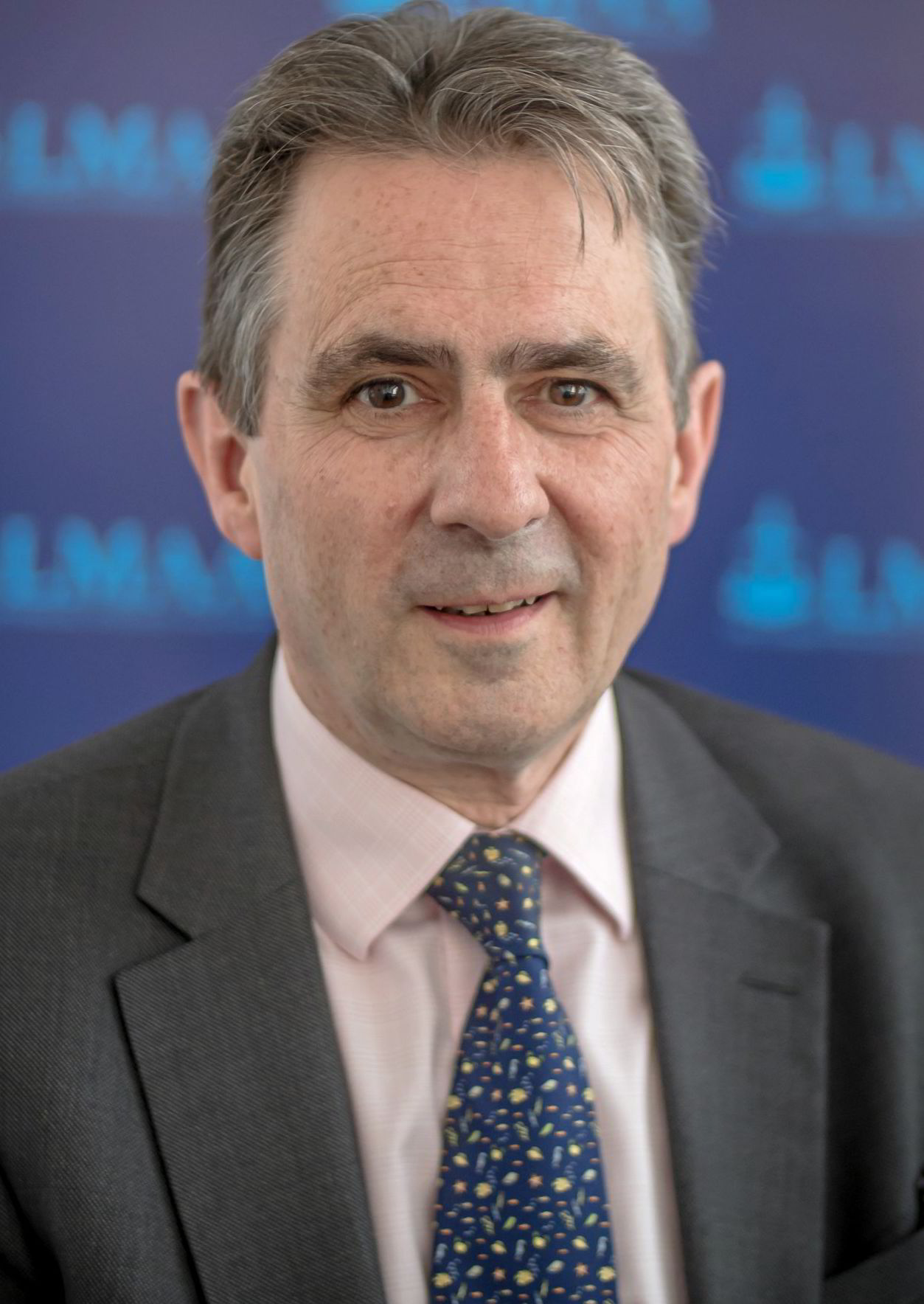 "Among other things, we're seeing a lot of growth in work from the offshore wind sector. We're not complacent: other forums are good at promoting themselves, but we haven't seen that translate into numbers of arbitrations for them," he said.
Singapore has been making a concerted effort to develop its offering but remains outcompeted by the UK capital.
The Singapore Maritime Foundation has been working with Bimco and the Association of Shipbrokers & Agents to develop a modern charterparty contract that incorporates Singapore as the location of arbitration, in addition to New York and London. The Singapore Ship Sale Form already does so.
Members of the Singapore Chamber of Maritime Arbitration handled 36 arbitrations in 2021, almost half of which were charterparty disputes. Figures for last year have not yet been published.
Steward thinks there are three key reasons that London has been able to hold on to its position as the venue of choice for maritime arbitrations.
The first reason is the body of legal expertise and experience in London and elsewhere in the UK, he said.
"The second is the hugely effective way that the Arbitration Act 1996 works together with the LMAA terms and procedures. We don't expect the Law Commission's current review of the Act to have any adverse impact on that," he said.
"Thirdly, the English courts are very supportive of maritime arbitration and rarely intervene."
Looking ahead, Steward said the association and its members anticipated more demand than ever for their services, not only with arbitrations but with other means of dispute resolution like early neutral evaluation and dispute boards.
"We're also keen to encourage new arbitrators for the long-term future. I'm frequently speaking to people from a range of backgrounds about the route to becoming a maritime arbitrator," Steward said.
LONDON ON THE WORLD STAGE
Overall, London was ranked as the world's third most important maritime city, according to the Leading Maritime Cities 2022 survey by Menon Economics. Singapore claimed the top spot and Rotterdam was the first runner-up.
London was found to be the second most attractive city worldwide in terms of attractiveness and competitiveness for maritime businesses. But the UK capital scored poorly in terms of the ease of doing business.
The fact London is seen as such a highly attractive and competitive place to base a maritime business may come as a slight surprise, given the impact that Brexit has had on the UK. Leaving the European Union has complicated access to international talent.
Although Brexit has brought bad publicity, the UK still retains some of its "Cool Britannia" cache. London is a vibrant cultural hub that can make it a great place to live.
As with so much in shipping, the biggest thing is a mere three-letter word: tax. High-net worth individuals can make their home in the UK without needing to be domiciled in the nation for tax. The UK's tonnage tax regime remains highly competitive on the international stage.
Jos Standerwick, chief executive of promotional body Maritime London, thinks the critical mass of shipping services in the UK capital is growing.
"The strength of the UK's professional services meant the UK still retains a significant commercial management footprint, something that is difficult to capture in the various reports and comparative cluster strength," he told TradeWinds.
"Furthermore, there are a growing number of asset managers with shipowning portfolios that choose London as a base.
"The imperative to decarbonise and enhanced requirements for transparency will facilitate a new corporate model that will be able to attract a mix of capital required to invest in transitional to net zero tonnage. This plays into the UK's strengths in jurisdiction and I believe will drive a significant growth in maritime-based asset management in the London market."
Standerwick thinks that one of the secrets to the strength of the London maritime cluster is that it is not reliant on the government.
That said, Maritime London is lobbying the government for additional assistance in providing assurance for investors in shipping, in order for the UK to be able to grab a slice of the estimated $2trn of investment needed to decarbonise by 2050 and rebuild the nation as a shipowning and asset-management base for the industry.
The body has suggested to the government's transport select committee that the
UK could, for instance, develop a shipping-focused equivalent of a real estate investment trust to make UK capital markets more attractive for individual investors in shipping and unlock a greater mix of capital.
"A doyen of the shipping industry who has witnessed their fair share of shipping cycles recently said to me that this is without doubt the most exciting time to be a shipping professional," Standerwick said. "I totally agree with this sentiment, and I take great pride in the fact that London firms are at the very heart of the action!"