Star Bulk Carriers chief executive Petros Pappas believes there is not enough information yet to make a reasonable bet on shipping's fuels of the future.
In an interview with TradeWinds, the Greek shipping executive said he needed greater clarity before taking his pick.
About this series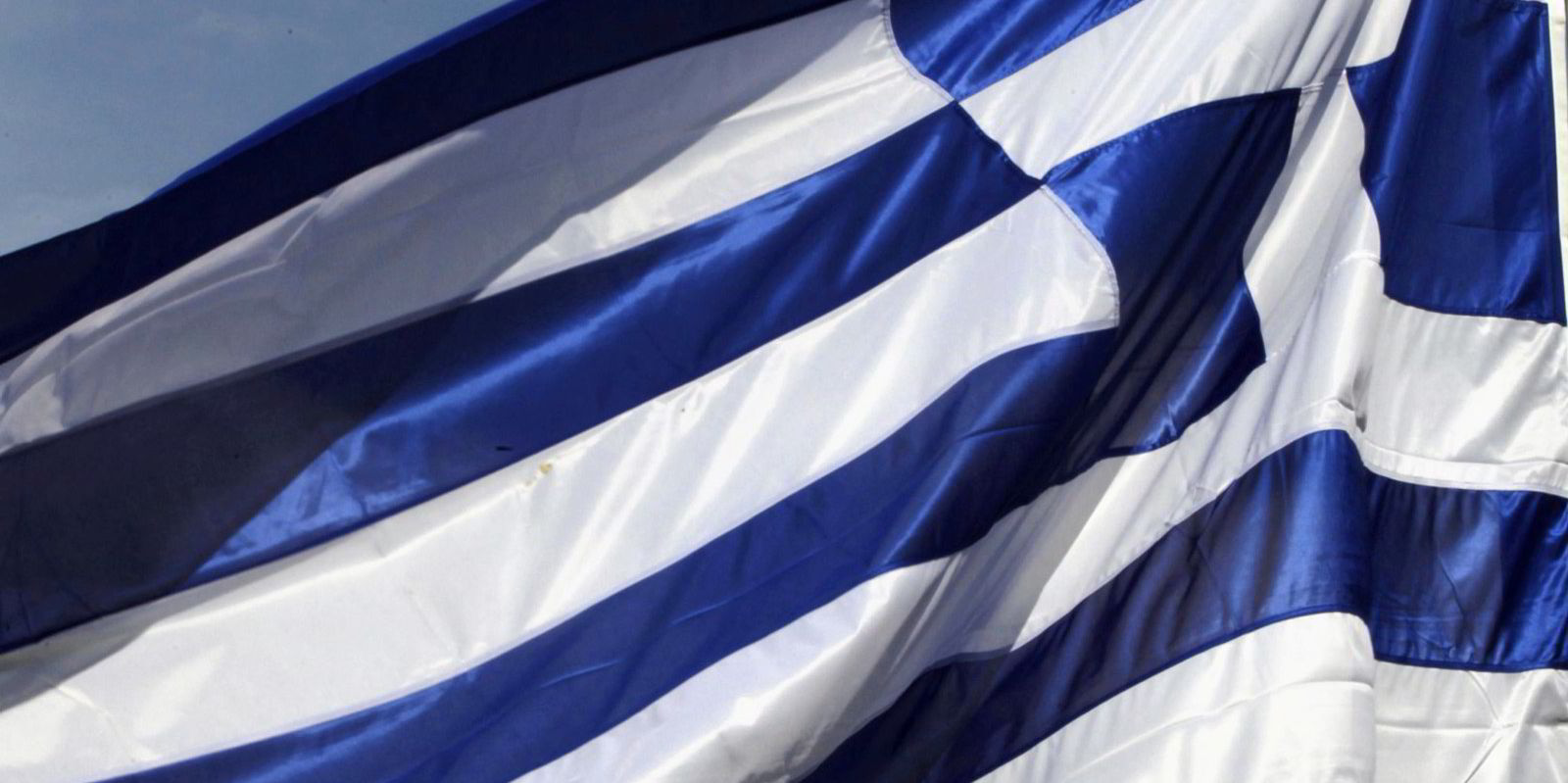 This article is part of our Greece business focus, which includes articles on future fuels, tonnage tax wobbles and how the nation's shipowners are seeking ways to reassert their dominance.
"It's basically a shot in the dark right now," Pappas told TradeWinds from his Athens office.
Conflicting or incomplete data and experience with methanol, ammonia or LNG as dual fuels is not the only problem he sees.
He said suitable ship engines are not in place right now and even less so with regards to infrastructure.
Pappas is also contemplating the high cost of green fuels, which is expected due to their limited availability and the fierce competition among various industries to secure them.
"We're not going to take a decision right away, we will wait to see where this goes," he said.
"We will try to make an intelligent decision after having enough information in our hands, which we don't have right now."
However, this does not mean that Star Bulk intends to fall behind in the decarbonisation race.
The owner and operator of more than 120 ships on the water already exchanges information with major charterers BHP, Rio Tinto and Oldendorff Carriers in a so-called "green corridor" for the potential use of ammonia-fuelled vessels between Australia and China.
The company also aims to comply with the International Maritime Organization's decarbonisation targets, including an initial reduction — by 2030 — of the fleet's greenhouse gas emissions by 20% from the 2008 levels.
Pappas expects Star Bulk to meet this goal through ongoing operational and technical measures that improve the environmental performance of its ships.
"I think they will get us at least to 2030, by which time I expect that we will know which way to go on choosing the vessels of the future," he said.
Making a killing with scrubbers
The case of exhaust gas cleaning systems, commonly referred to as scrubbers, demonstrates Star Bulk's ability to act swiftly and resolutely when they are convinced that an environmental solution is both technically and financially viable.
The company spent about $250m to equip its entire fleet with such systems, making it one of the biggest users of scrubbers in the industry.
As oil prices rose, the investment was repaid fully by June 2022 — within just two-and-a-half years — and is now generating solid profits for the organisation.
"As we did with the scrubbers and are doing with other things in the company, we will be among the leaders of decarbonisation as well," Pappas said.
He added that scrubbers could even serve as an entry point for more far-reaching environmental solutions.
"Scrubbers may assist us in proceeding with carbon capture on board the vessels, which is something that we're looking into very seriously," Pappas said.
"We think this may be a good green solution to cover us between now and the end of the decade."
The dive of the robots
Other operational and technical measures that Star Bulk has taken include energy-saving devices, an in-house vessel performance monitoring team using telemetry, low-friction hull paints, weather routing and speed optimisation.
In another innovative step, the company is helping to develop submarine hull-cleaning robots.
"If the project is successful, we will have solved the problem once and for all," Pappas said.
However, the plan faces challenges.
"Operating in underwater sea environments is very tough," Pappas said. "The main challenge is to create a heavy-duty robot that doesn't break down."
Merger-driven growth
Pappas does not rule out ordering newbuildings during the transitional period as the industry moves towards green fuels in the future.
As TradeWinds reported last month, the company has booked a pair of kamsarmaxes in China.
However, any potential order would come as part of an incremental fleet-renewal strategy, with very limited and selective ordering of state-of-the-art, efficient vessels.
Another way to expand remains wide open — one that has served the company well in the past, turning it into the juggernaut it is today.
"There's always also the solution of mergers," Pappas said. "We could merge with somebody."
Star Bulk has incorporated other owners' fleets six times since it was established in 2006, in exchange for shares in the company. Examples include Italian owner Raffaele Zagari, Norway's Songa and Germany's ER Schiffahrt.
"These have all proven to be positive moves for the company and shows that people trust us to do it," Pappas said.
This strategy has resulted in a versatile shareholder structure in which no single entity owns more than 17%.