The growing number of dual-fuel ships on the newbuilding orderbook is fuelling concerns over a shortage of crew members trained to work on vessels that use alternative fuels.
The worries come as shipping's path towards decarbonisation drives the need to prepare the seagoing workforce for an industry powered by an increasingly complex array of fuels.
Clarksons data shows that 37.7% of the global orderbook is made up of vessels capable of running on alternative fuels, with most being built to run on LNG but others on LPG, methanol and other solutions.
That creates a challenge: the need to crew these vessels in an environment in which there is a lack of formal requirements for seafarers serving on ships using alternative fuels, said Wilhelmsen Ship Management chief executive Carl Schou.
"My personal opinion is there's going to be a shortage," he said. "As we know, in any industry or business, there is a supply and demand situation. And if the demand is higher than supply, that leads to one thing: that's a higher cost, higher wages."
His company is developing a specialised programme providing both theoretical and practical training, and it is finalising agreements to provide practical experience with bunkering the vessels.
But Schou said regulation could ease the potential for a dual-fuel crew crunch. For example, it could allow for theoretical or simulator training that could be a substitute for practical training on bunkering.
Jeroen Deelen, chief operating officer of Bernhard Schulte Shipmanagement (BSM), said the company has highlighted the need to train up rather than poach crew at the Society of International Gas Tanker and Terminal Operators.
"We should avoid a spiral of wage increases and just poaching people from each other," he told TradeWinds.
The talent pool needs to grow, he said.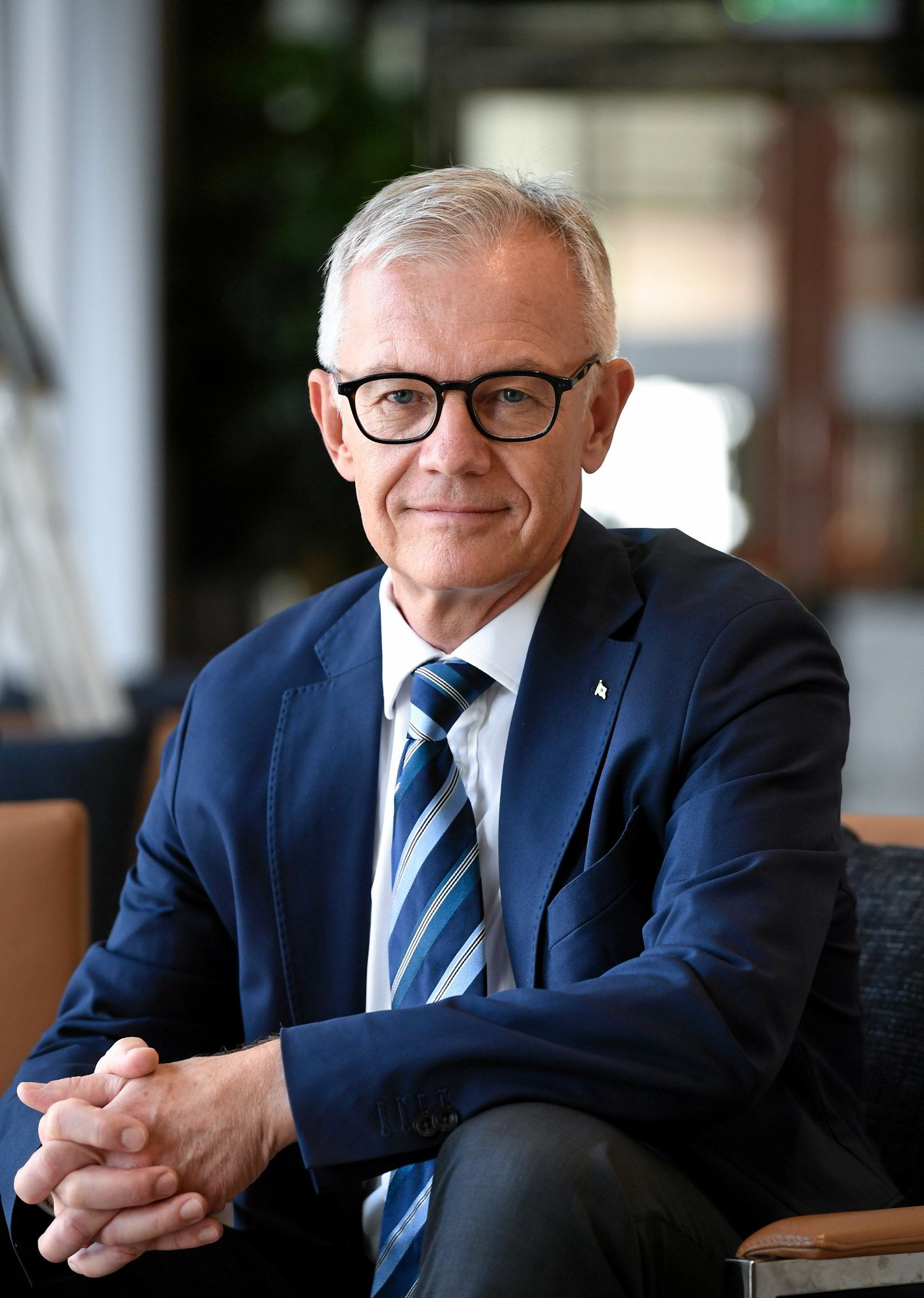 "It's not helping if we just offer more money than the next operator without training competent crew," Deelen said. "That's not the way forward as an industry. It's a joint responsibility to invest in and train people."
BSM is working preemptively to train up crew for dual-fuel vessels. When ship-management contracts are signed with shipowners, it agrees a training budget to cover the costs.
"At the end of the day, it's also owners' responsibility to cover those costs," Deelen said. "It's not something that we as a ship manager can afford to pay on our own. It's a joint industry opportunity."
Ulrik Dan Frorup, chief commercial director for the marine and offshore division at French classification society Bureau Veritas, said shipping companies have to move swiftly to think about training needs when choosing alternative-fuel vessels.
"You should very quickly start to look into what will be the consequences of changing fuel because it will impact all your operations on board, but also your port operations," he said.
Multiple solutions
But Frorup added that the industry is moving towards a phase in which there will be multiple solutions to shipping's decarbonisation quandary.
"There might be a lot of solutions that will be vessel specific," he said. "We may have to look into training that will be more specified for each vessel."
Over time, as shipping potentially settles on a smaller number of fuel types and regulations mature, Frorup said training needs may become more streamlined.
Fabrizio Barcellona, the seafarers' and inland navigation section coordinator at the International Transport Workers' Federation (ITF), said decarbonisation may lead to a shift from the current situation in which marine can move easily from one vessel type to another with minimal training.
"Maybe in the future we will witness that very specific training is needed and maybe it will be more difficult for them to move from one ship type to the next," he said.
The union has urged shipping to commit to zero greenhouse gas emissions by 2050, but it has also called for a safe and equitable transition for seafarers.
The ITF has insisted that seafarers should not bear the cost of training, which it says should be funded by governments, employers or both.
It has also said training should come from institutions in the public or trade union sector, or that are partnered with employers and unions, to guard against exploitation by private sector training providers.
Barcellona also pointed to a need for continuous training throughout the careers of seafarers, as well as ensuring that opportunities in an evolving industry are shared with mariners around the world.
"We are quite strong about this: the opportunity for everyone to access the necessary skills to be employable by the industry," he said.