The 'Great Hesitation': Seafarers reluctant to sign on for next voyage

Applicants for seagoing jobs are holding steady but fewer veterans are signing up for their next voyage, according to Hong Kong's Anglo-Eastern.
__________________
Good software key to ensure satisfied crews stay in career

Fear of a 'Great Resignation' is leading ship managers to demand a better user experience from software, according to provider JiBe.
__________________
Race for trained seafarers is on — as dual-fuel orderbook grows

Shipping's need to train crew members for a multi-fuel world mounts.
__________________
Green transition requires commitment to safe crewing levels

ITF wants to ensure drive for fewer seafarers on vessels does not clash with demands of energy transition.
__________________
Deriving value from data is new mantra for ship managers, but is it best to self-develop or buy in?

Whether buying systems off the shelf or developing in-house, managers are increasingly seeing data platforms as a way to differentiate from each other.
__________________
Values and vision define Synergy Marine's Danish ventures

Rajesh Unni explains how tie-ups with Norden and Maersk Tankers were all about communication and creating value.
__________________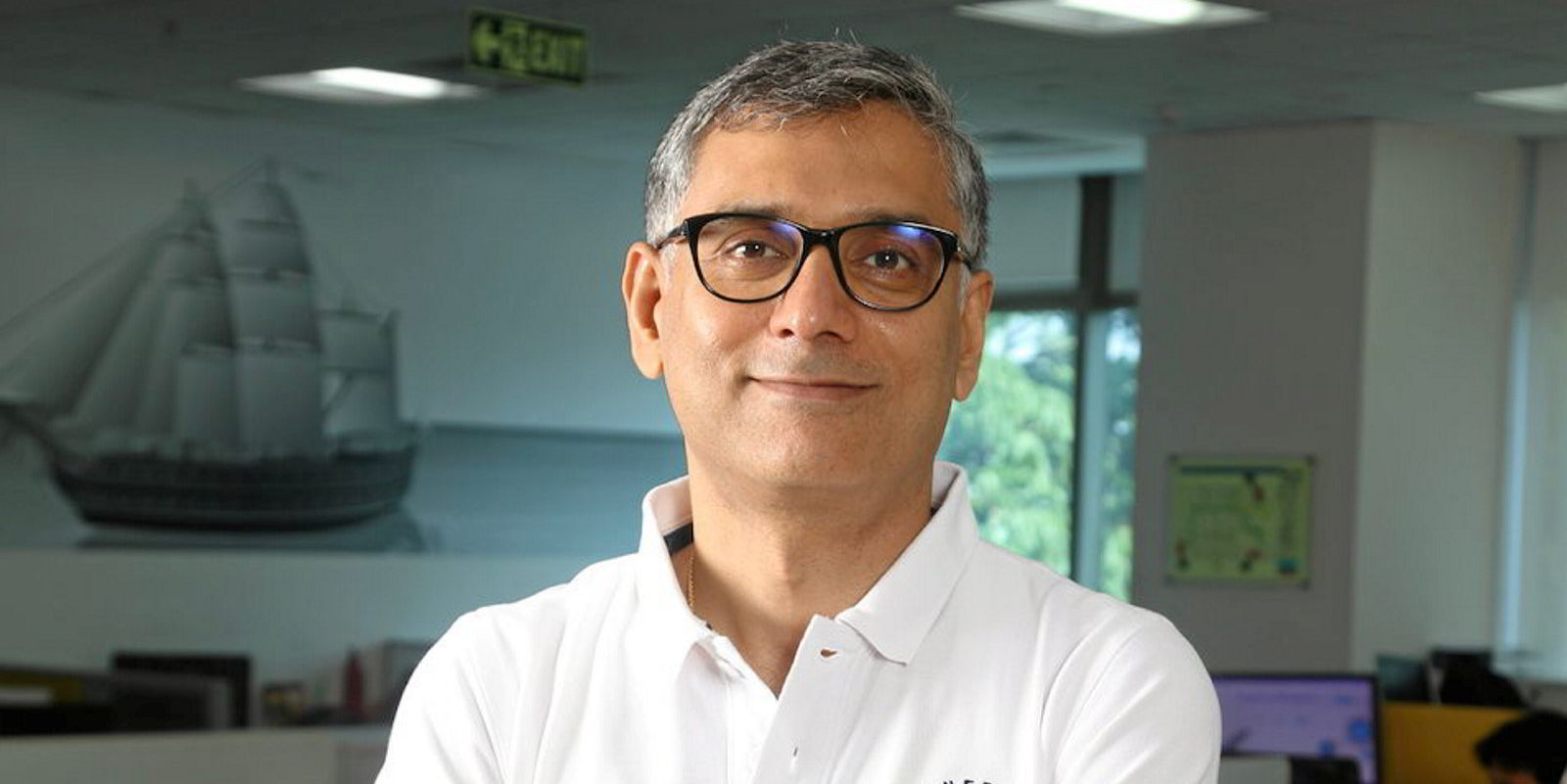 Synergy in Europe — an organisation on a path to growth

The demands of European shipowners are becoming more sophisticated.
__________________
Penfield Marine spearheads carbon-offset voyages as others weigh options

Commercial management outfit says tanker owners appreciate the initiative as fledgling market begins to develop.
__________________
Fleet Management prods its shipowners to make ready for 2023

Hong Kong ship manager has found half of its ships non-compliant with upcoming carbon requirements and is pushing owners to beat the clock.