A community of technology firms is working to change shipping from bases in London and southern England.
They are thriving in the UK because of its deep brain pool and its role as a hub for the global shipping industry. However, government support for the maritime sector is not part of the equation.
Silverstream Technologies, which is based in London, has 110 of its fast-growing team of 140 people based in the UK as it provides major shipping organisations — ranging from Carnival Corp to MSC Mediterranean Shipping Company — with its air lubrication systems that use a carpet of bubbles on vessels' hulls to reduce fuel consumption.
It has been named one of the Financial Times' top 1,000 growth companies and, while chief executive and founder Noah Silberschmidt recently met King Charles III to receive the King's Award for Enterprise on behalf of Silverstream, he has not received any funding from the UK government. He also has not asked for it.
"We are a 100% private company," he told TradeWinds. "We have never taken any public funding.
"And while I think it's great that there are possibilities to get funding ... I've actually not seen that. I've not been approached."
The UK has announced support for the maritime technology sector. Last year, it created the UK Shipping Office for Reducing Emissions to spend £206m ($259m) on zero-carbon technology.
But like all technology leaders interviewed for this story, Silberschmidt pointed to the vast pool of highly educated talent as the benefit of his London base.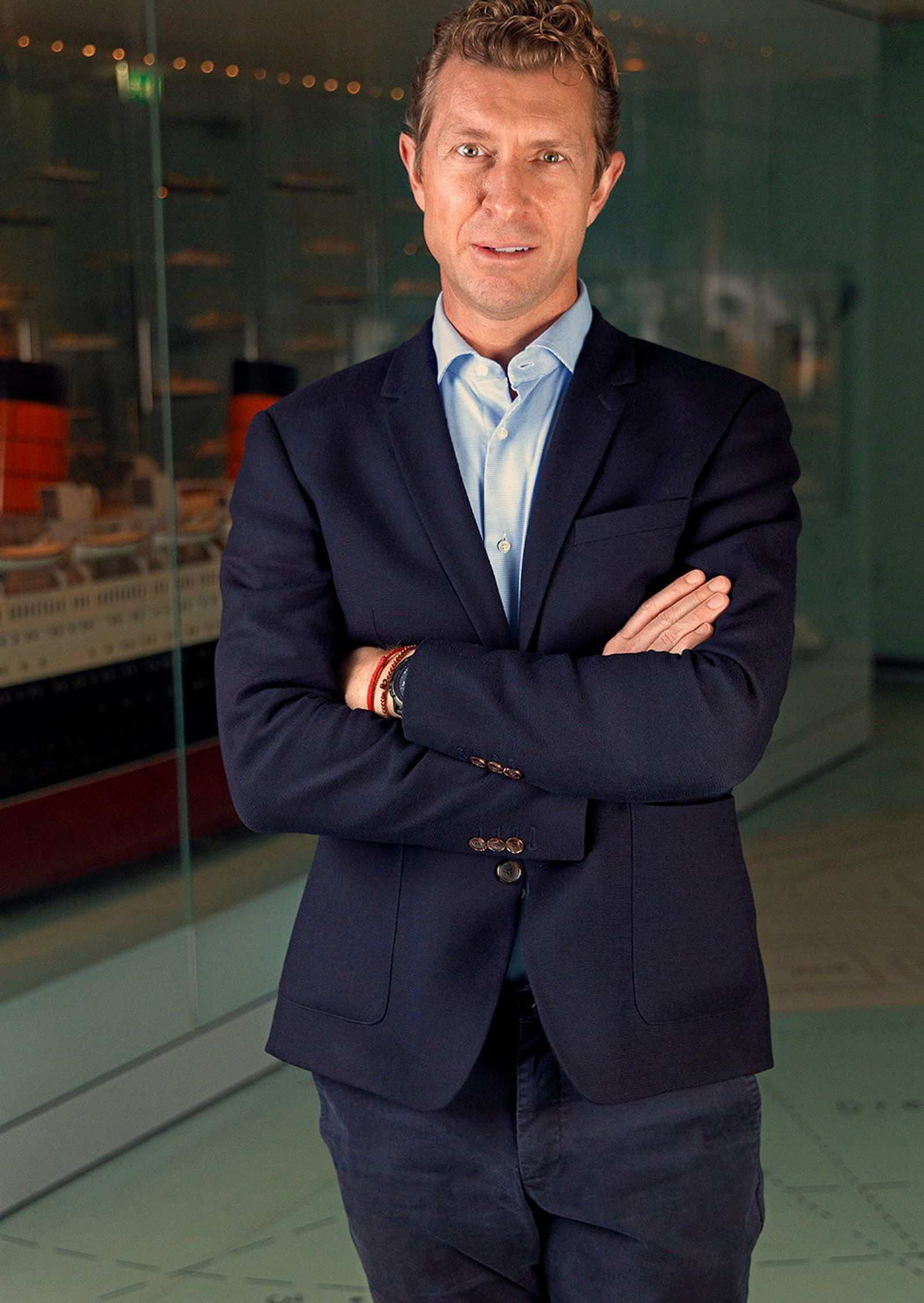 "The reason for London is so we have access to great talent in all areas, not just naval architects and marine engineers, but also in the data science field," he said. "We are working a lot with data and there's a pool of people that we can access here and that want to come and work for us."
Canadian Bill Dobie moved to London after he met the man who would become his husband and later founded Sedna — his maritime technology firm — in the city. His firm built a data-driven communication platform that tackles and leverages the mountains of emails within shipping companies.
He said London is a great place to serve the shipping industry, and it is a great place to run a technology company. Although much of the organisation's business is done in Singapore, the UK capital is its base, with about 100 people on the team.
On one hand, Dobie values London for its role as the place where the shipping industry gathers.
"It is a place where deals and shipping get done," he said. "And it's where you can have conversations with all the right people. Even if they're not there, they pass through there."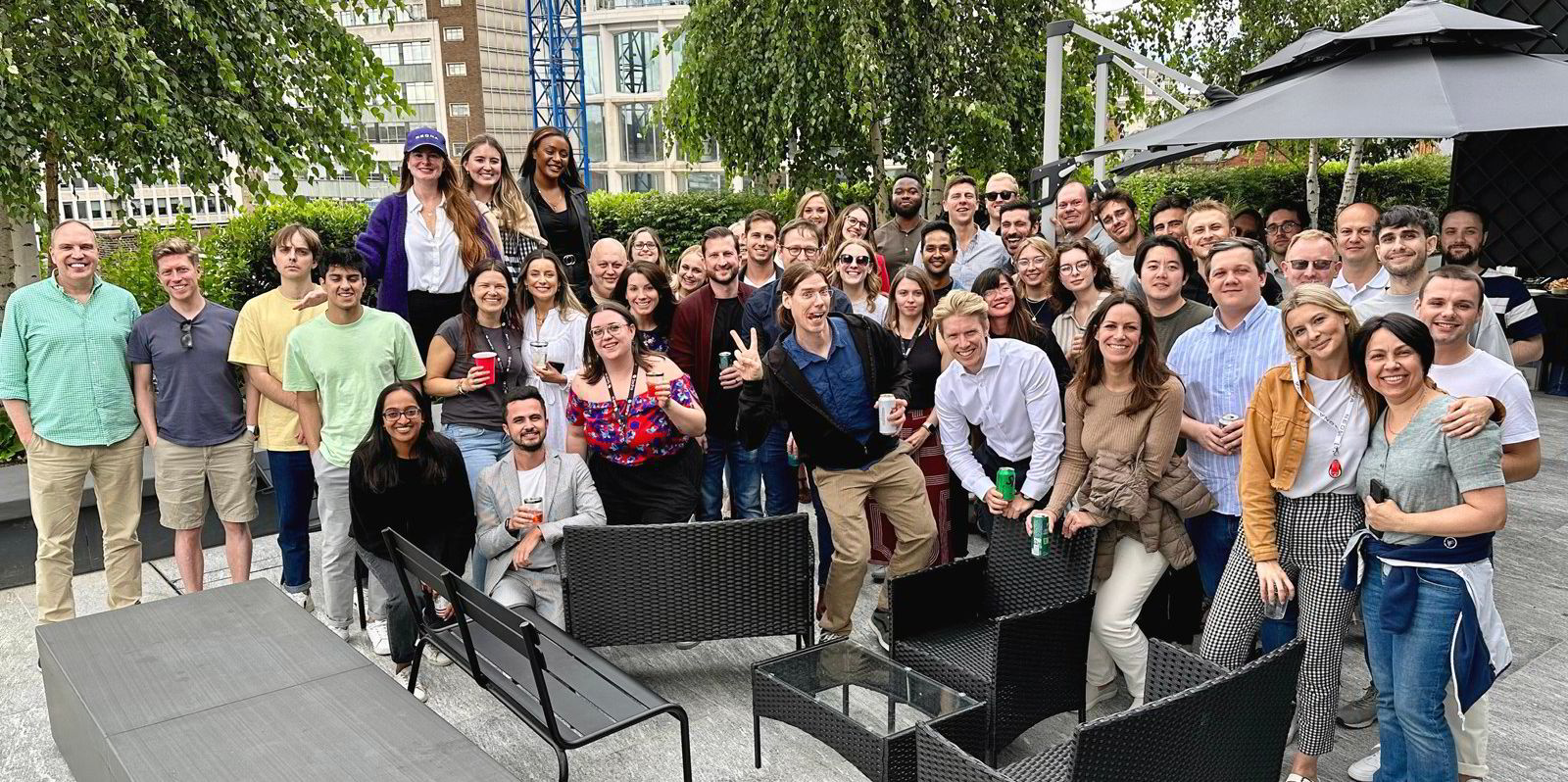 He said the city is beneficial to a tech company because of its vast talent pool, fed by a strong university ecosystem. And the broader tech industry has been in retrenchment, so there is more talent on the market.
Dobie acknowledged that shipping may not be cool for tech professionals, but they eventually come to love it.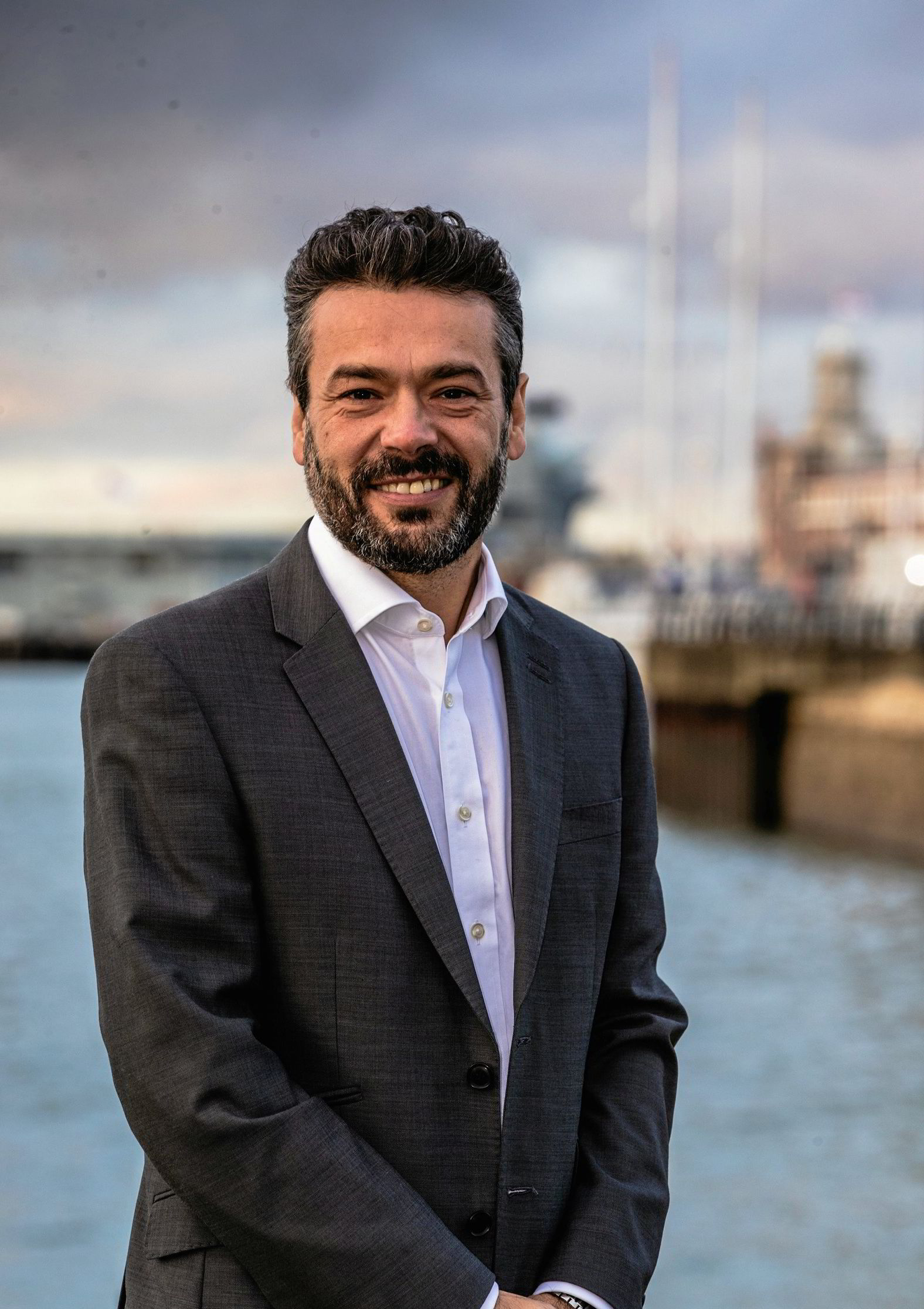 In the world of maritime hardware, BAR Technologies chief executive John Cooper said the UK does not have the same innovative role that it once had.
That is despite the leading role of his company, which emerged out of the British team in the America's Cup sailing competition, in designing new vessels and wind propulsion systems for ships.
But to see how the UK has changed, just walk from the company's headquarters in the maritime city of Portsmouth to a nearby sandwich shop. Instead of the dry dock that was once there, there is housing.
"That's basically because the UK shipyard industry is gone. And, yes, we're high-tech in terms of the America's Cup. Yes, there are some really good robotics companies here and some AI companies involved in maritime. But all of the heavy maritime is now only in the Far East," he said, pointing also to Scandinavia and other maritime technology hubs outside the UK.
Cooper said the UK has had some success in supporting some innovation in other industries, such as pushing wind energy in the North Sea.
The executive said he has fielded questions from government officials asking if BAR would build, for example, its WindWings sails in the UK.
"I'd love to build some in the UK," Cooper said. "If they get the steel price correct. Because they said to me, 'What do you need?' I said, 'It's really easy. Stop charging massive import duties on steel for WindWings, and then we'll build them in the UK.' It's that simple."