By the time you read this story, there will be ships on voyages to the European Union that will arrive in time to be subject to the Emissions Trading System.
Experts believe their owners or operators will want to begin buying carbon credits known as EU Allowances right away, rather than wait until they must be surrendered to regulators in 2025, to avoid exposure to rising prices.
But it is not clear whether all shipping companies will be able to, as a bureaucratic logjam makes it difficult for some — particularly those without a presence in the EU — to open an account to store their allowances.
Subscribe to Green Seas
TradeWinds' weekly newsletter on sustainability and the business of the ocean digs into environmental issues every week in the maritime industries. Get it in your inbox by subscribing.
While many shipping companies may not be ready for EU emissions trading, Brussels' cap-and-trade scheme appears not to be ready for shipping in many ways.
The EU is planning to create so-called maritime operator holding accounts for shipping companies to deposit their allowances until the point at which they need to be utilised, but those are scheduled to be ready in February, after shipping enters the trading system at the end of the year.
Frederic Bouthillier, the Brussels-based head of shipping for Vertis Environmental Finance, said those accounts are particularly important for shipping companies outside the EU to get started with allowance trading.
"If they're eagerly looking at getting ahead of the curve, to get prepared proactively, to be able to trade on an opportunistic basis when the market is there, they have a problem because they don't have yet the possibility to open an account," he said, noting that he has been urging clients to get moving on setting up a trading account for the past 18 months.
As an alternative, shipowners and operators can open what experts refer to as trading accounts in the interim — but there is a catch.
These accounts are administered by registries in individual EU member states, and most require a local entity in the country, according to experts.
Some countries such as Malta and Cyprus have made it easier for non-EU companies, but they are facing application backlogs, causing a long bottleneck.
Malta is a prime example.
The EU's smallest member state has now shut its door to new applications for registry accounts.
"The National Registry Administrator of Malta would like to note that until further notice, it is not accepting new requests for the opening of trading accounts," the Malta Resources Authority said on its website when TradeWinds checked in early November.
Mattia Ferracchiato, head of carbon markets at BRS, said understaffed registries have been unable to handle all the applications from shipping companies. Many were filed by his team.
"Malta was indeed, is indeed, one of the easiest places in Europe to open accounts," Ferracchiato said. "And basically, we sent them so many customers during the last few months, that they were not able to process the the applications."
EU lawmakers are working on legislation aimed at implementing specific time limits for registries to review shipping companies' applications for an account
"We certainly hope that the relevant and respective administrations will get their act together to get properly organised," Bouthillier said.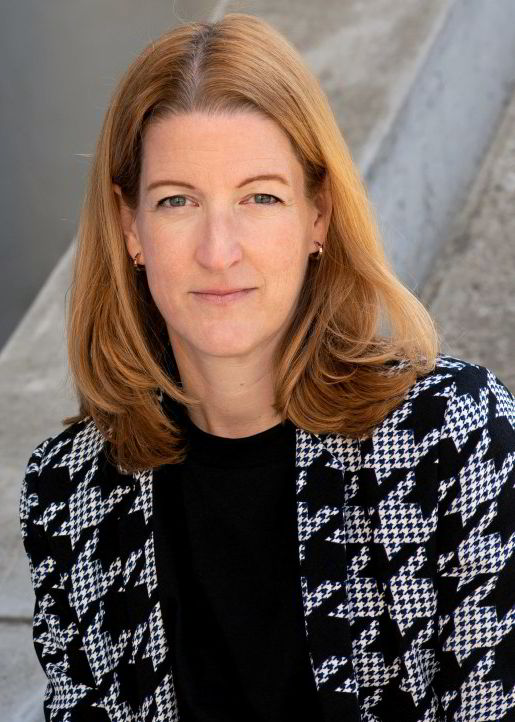 The problems do not end when a shipping company opens an account with an EU registry.
The look of the Union Registry website harks back to a time when people accessed the internet by using a dial-up modem and logged in to Compuserve.
But the issues are not just cosmetic.
Zero44 managing director Friederike Hesse, whose software company helps shipping outfits navigate the new emissions trading regime, said the registries' accounting system was set up 15 years ago and has not changed much since.
Among the challenges, the accounts are registered to a single individual, with two-factor authentication linked to their mobile phone.
And she said there is no way to link a particular ship or voyage to a carbon credit transaction in the system, although Zero44's platform helps overcome that.
That could cause problems for a shipowner that, say, has several container vessels on charter to a major liner operator such as AP Moller-Maersk, which may then deliver EU Allowances, also known as EUAs, for all those ships in one big monthly package.
"Some poor soul needs to sit down, collect all these Maersk transactions from the account, put it in a big spreadsheet and then look at the emissions data that I have and my charter agreements, and match this and take a look at whether Maersk has actually sent me enough EUAs," she said.
"That can get really complicated if you think of voyage charters, if you think parcelling, if you think tanker pools."