Four ships crashed into each other in two separate incidents south of Istanbul over the weekend.
Neither accident did disrupted maritime traffic on the Turkish Straits nor cause any human loss or environmental pollution.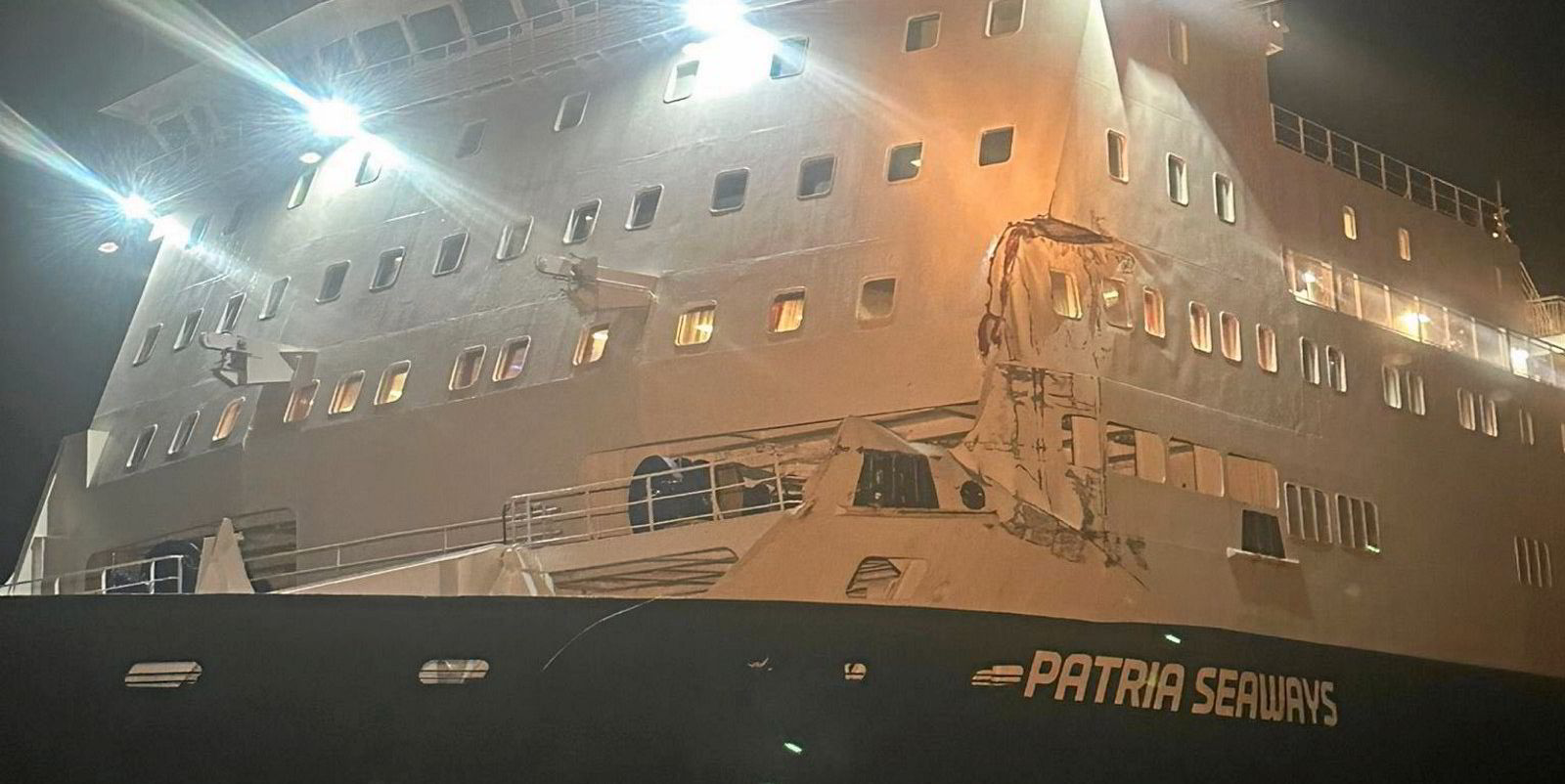 An image released by Turkey's directorate general of coastal safety (KEGM), however, shows physical damage to the hull of the 82,800-dwt Yasa Pioneer (built 2006) just below the deck.
According to a KEGM statement on Sunday, the Yasa Pioneer collided with the 18,332-gt ropax ferry Patria Seaways (built 1991), a vessel owned by Denmark's DFDS.
The incident between the two ships happened south of Yassi Island in the Sea of Marmara.
The two vessels were then safely led to the Ahirkapi anchorage just south of Istanbul, accompanied by KEGM pilots and under the coordination of the Istanbul Ship Traffic Services Center.
Vessel trackers were showing the Yasa Pioneer as still anchored in the same waters early on Monday.
The Patria Seaways, in contrast, was shown to be in the nearby ship repair and maintenance area of Tuzla. An KEGM image shows the ship has suffered damage below the bridge.
Another pair of vessels brought to the anchorage south of Istanbul consisted of ATL Hong Kong's 93,100-dwt bulker New Legend (built 2012) and Elbdeich Reederei's 889-teu container ship Elbsun (built 2012).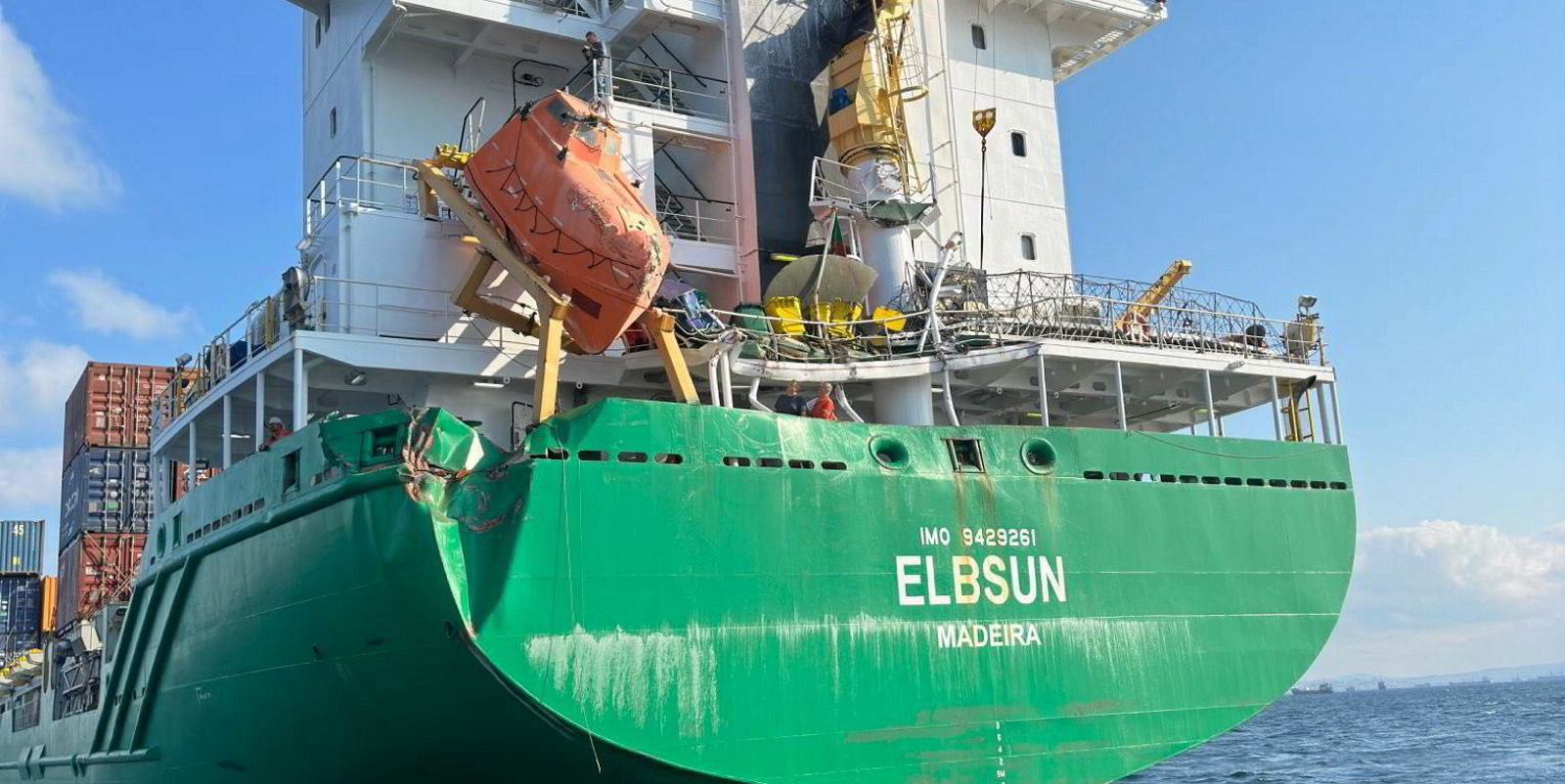 The two ships collided in the Ahirkapi zone, the KEGM said without revealing further details.
KEGM images show slight damage to the New Legend's bow just above water level and well below the loadline. Collision damage was visible on the Elbsun's stern at deck level.
"No loss of life, injury or environmental pollution was detected," the KEGM said.