Container freight rates from Asia to Europe have plunged by more than 40% to pre-pandemic levels or below.
The drop over recent days suggests that a price war being fought in the transpacific is spreading to the world's largest container trade.
Freight rates from Asia to North Europe were hovering slightly above $1,500 per 40-foot equivalent unit (feu) on 8 March, according to the Freightos Baltic Index (FBX).
That reflects a massive drop from $2,608 per feu at the end of February and is less than half the level of $3,420 per feu in January.
"This significant comedown suggests Asia-Europe ocean trade has entered price war territory as demand continues to slide and carriers are keeping some excess capacity active," Freightos head of research Judah Levine noted.
Rates on the transpacific have already fallen to levels lower than were seen in 2019.
The price of freight from Asia to the US west coast dropped to $1,038 per feu on 8 March, more than 30% lower than in March 2019.
"The removal of disruptions together with decreases in demand continue to push transpacific ocean rates lower as carriers appear willing for now to compete on price for market share here too," Levine writes.
No holding back
So far, the effort of shipping lines to reduce capacity and suspend sailings by blank sailings to align with demand fluctuations has had little effect.
Christian Roeloffs, co-founder and chief executive of Container xChange, said: "It doesn't seem that the capacity restrictions that we have seen in the past two years are due to return, so we'll just have ample capacity both on the vessel as well as on the container side.
"With the competitive dynamics in the container shipping and liner industry, I don't expect especially the big players to hold back, and we do expect prices to come down to almost variable costs. We also foresee market consolidation."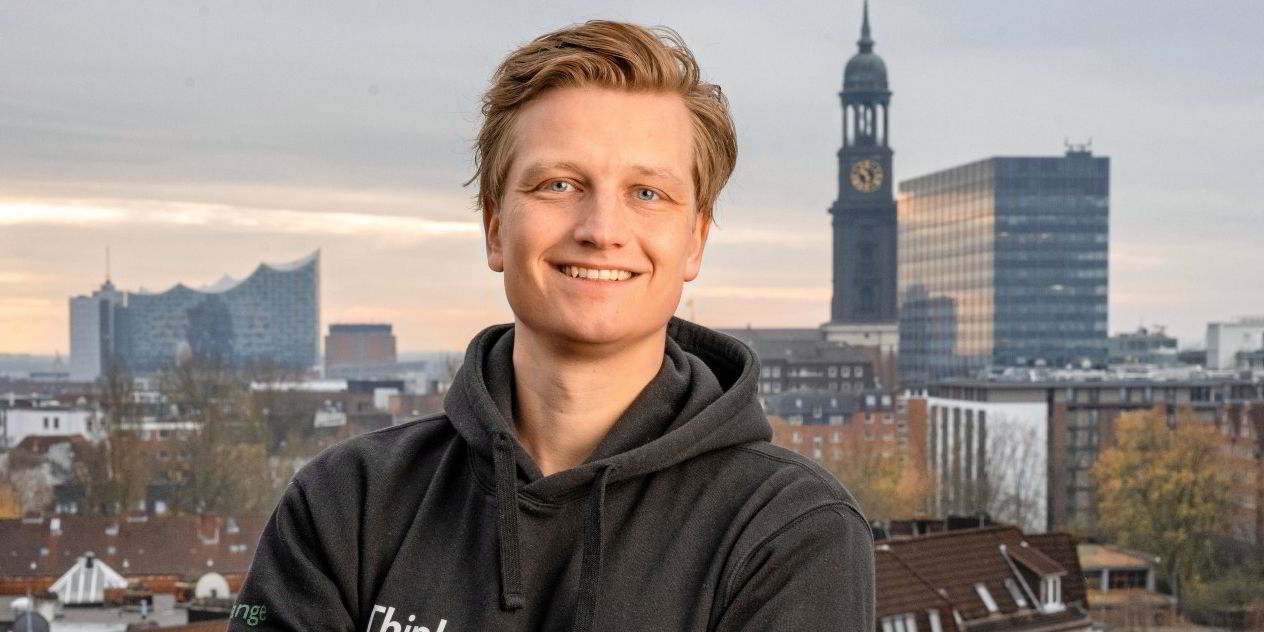 Others attribute the return of freight rates back to pre-pandemic levels as due to the failure of container carriers to remove capacity.
"The fact that the carriers still do not remove sufficient capacity to match the demand decline implies that some carriers favour volume increase over rate levels," Vespucci Maritime chief executive Lars Jensen wrote in the Baltic Exchange FBX newsletter. "Hence, there is a de-facto small rate war ongoing."
Who's to blame?
Some carriers including the members of The Alliance, AP Moller-Maersk and a few non-alliance carriers bore more responsible for overcapacity, says Danish analyst Sea-Intelligence.
"A carrier might choose to not reduce capacity if they can fill their own vessels, but the net effect of this is structural overcapacity in the market, which does in turn fuel a price war," Sea-Intelligence said.
The prospect of a resolution to the price war remains uncertain.
Jensen said an intensification of blank sailings would halt the rate decline and call off the rate war.
Missing out on the TradeWinds News App?
The News App offers you more control over your TradeWinds reading experience than any other platform.
But overcapacity could remain if carriers within individual alliances cannot agree on pulling capacity, and that would intensify the rate war in the months ahead.
"In that case, the rate levels might not bottom out for a few months," Jensen said. "And, in a worst-case scenario, could mimic the extreme lows of 2016."