An alliance of freight buyers that includes major retail brands, consumer technology companies and freight forwarders has launched a tender to move a swathe of containers on ships powered by fuels that offer emissions reductions of at least 90%.
The Zero Emissions Maritime Buyers Alliance (Zemba) launched a request for proposals asking liner operators to bid on hauling 600,000 teu of containers over three years on ships powered by zero-emission fuels, describing the tender as the first major buyer-led initiative to accelerate shipping's green transition.
Zemba is made up of 20 companies, including household names like e-commerce giant Amazon, furniture retailer Ikea and consumer electronics company Electrolux.
The group believes its member companies will be able to reduce emissions on the shipments by 1m tonnes of CO2.
Adam Baker, vice president of global transportation at Amazon, said the company urgently needs the ocean shipping sector to make clean fuel investments to reach its climate goals. The move came a week after the company struck a one-year renewal deal with AP Moller-Maersk to move the equivalent of 40,000 teu using biofuels and potentially green methanol.
"We are proud to be a founding member of Zemba because we need to collaborate to solve this massive challenge, and by working together, Zemba members can offer committed demand to make significant reductions in ocean shipping emissions," he said.
Zemba chief executive Ingrid Irigoyen told TradeWinds that any fuel that is scalable and achieves 90% greenhouse gas emissions cuts compared to low-sulphur fuel oil, calculated on a lifecycle basis, qualifies for the zero-emissions criteria in the tender.
The coalition described the tender as bidding for zero-emissions fuels and said reductions of at least 90% compared to low-sulphur fuel oil meet the criteria, as long as any biological sources, like biofuels, do not cause any land-use concerns.
Zemba will accept bids for the shipping services, anticipated to start in 2025, from individual carriers or consortia.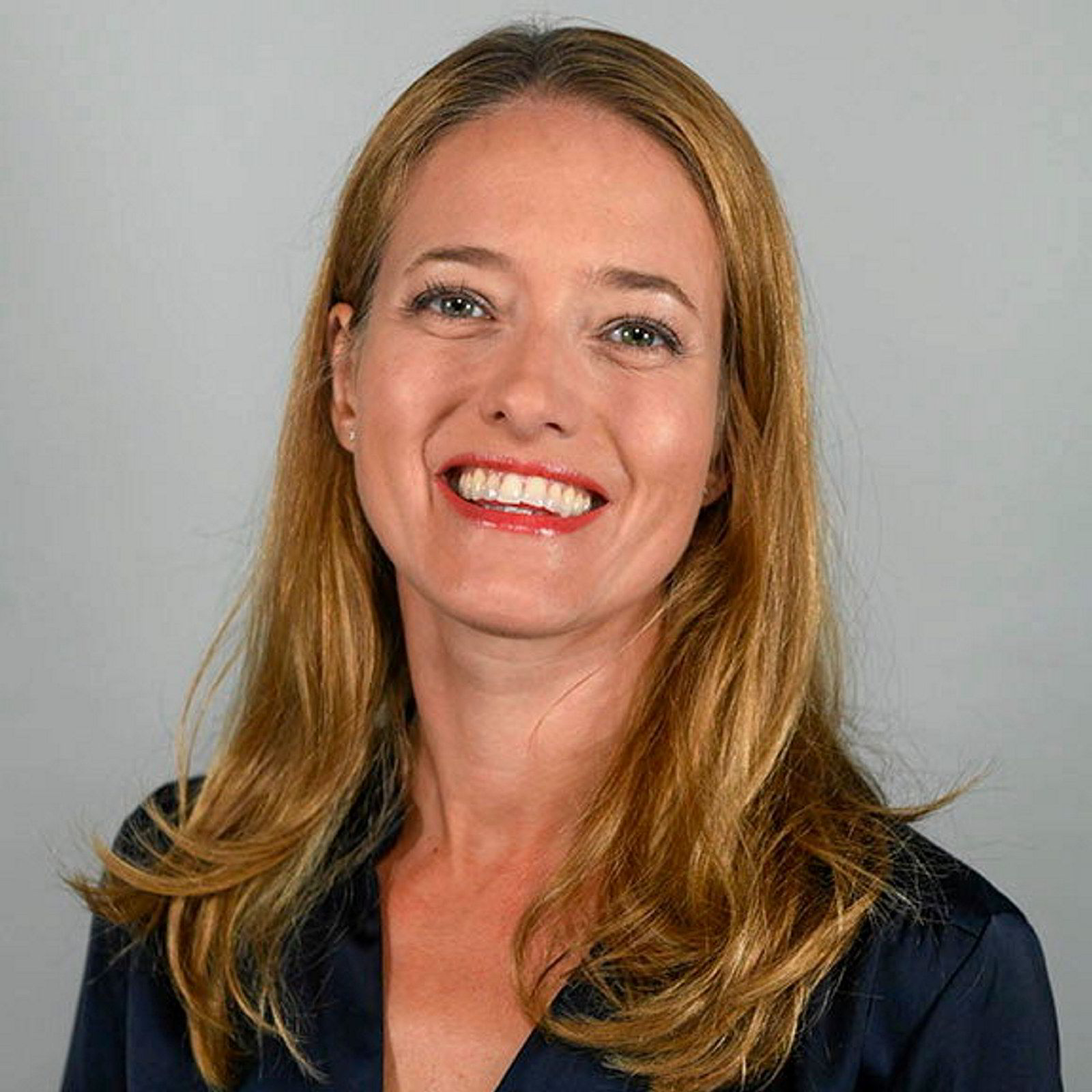 They will have to carry the more than 600,000 teu of containers over a distance of 6,000 nautical miles (11,000 km) — roughly the distance between Ningbo, China, and Los Angeles on the US West Coast.
The tender will also require transparent fuel lifecycle emissions data, enabled through rigorous in-sector "book-and-claim" approaches, also known as insets.
Zemba will negotiate a "green premium" covering the added cost of using zero-emissions fuels for the aggregate demand from its members, which also include Bauhaus, Brooks Running, Chewy, Flexport, Green Worldwide Shipping, Ikea, Levi Strauss, Lululemon, Meta, Moose Toys, New Balance, Nike, Patagonia, Philips, Schneider Electric, Sport-Thieme and Tchibo.
Paolo Galli, vice president of group logistics at Electrolux, said that decarbonisation cargo shipping requires collaboration.
Subscribe to Green Seas
TradeWinds' weekly newsletter on sustainability and the business of the ocean digs into environmental issues every week in the maritime industries. Get it in your inbox by subscribing.
"We know from experience that moving an industry cannot be done by individual companies but is best achieved by a collection of forward-thinkers who are ready to show the way, as leaders together," he said in a statement.
"Zemba allows us to come together to advance a transition we cannot facilitate on our own, and show the entire value chain that we must have a zero-emission shipping solution that is affordable, scalable, and long-lasting."
While Zemba is looking at 90% emissions cuts now, it said that might move higher with technological innovation and improvements in sustainable fuel infrastructure and supply.
Ingrid Irigoyen described the tender as a significant milestone in the path to a zero-emissions future.
"With over 20 climate-leading companies engaging in Zemba's inaugural tender process, and more to come, we're building the business case for a surge of investment in zero-emission maritime solutions, including new fuels and technologies that are not yet commercially available," she said.
"Real leadership means taking action to solve problems, even the most challenging, and being willing to try innovative approaches. Advanced market commitments can be a game changer for harder-to-abate sectors like ocean shipping."
Eric Leveridge, the Ship It Zero coalition lead at Pacific Environment, applauded the move. The coalition of environmental groups is aiming to convince major retail brands to move their cargoes with zero-emissions fuels.
"We congratulate Amazon, Ikea, Patagonia and the Aspen Institute for spurring the shipping industry towards decarbonisation, and call on Walmart, Home Depot, Target, Lowe's and all major retailers to join this important alliance," he said in a statement.
"With the highest temperatures ever recorded in 2023, the time is now to commit to zero-emission shipping. The UN has warned us that the window is 'rapidly closing' to meet our climate goals and retailers must do their part by choosing to ship their goods on zero-emission ships by 2030."