The US government is buying at least three of the world's largest conro vessels from Italy's Ignazio Messina, in a deal worth up to $88m per ship.
The deal was put together with the help of US owner Crowley Maritime and Sweden's Stena Roro.
The ships are understood to be destined for a standby military support role in the US Ready Reserve Force, which means they will disappear from the commercially available fleet.
The sale to the US Maritime Administration (MarAd) has not been announced, but multiple sources confirmed to TradeWinds that it is a done deal.
But sale has put the government in competition with US-flag owner Liberty Global Logistics, whose parent, Liberty Maritime, is a big player in chartering to the US for military and civilian cargos.
Ignazio Messina's Precious class of eight vessels are the world's largest conros and deemed extremely useful for military logistics.
The company built the ships in South Korea between 2011 and 2015 and later passed several to co-owner and partner Mediterranean Shipping Co, operating under the Roro Italia banner.
But Ignazio Messina has previously said it is turning away from the speciality sector. TradeWinds recently reported that it has acquired container ships to replace some of the conros leaving its fleet.
With the three-ship sale to MarAd, four of the eight Precious-class conros will now be under the US flag.
Last year, Liberty's affiliate Liberty Global Logistics bought the 6,350-lane-metre conro Jolly Diamante (renamed Liberty Power, built 2011) for a price variously reported at levels from $72m to $78m.
Liberty had been incorrectly credited with further such acquisitions.
Brokers had reported the sale of Ignazio Messina's 2,920-teu Jolly Cristallo (built 2012) and Jolly Quarzo (built 2013) to US buyers earlier this year, in a transaction that VesselsValue priced at $88m per ship.
But sources with knowledge of the matter told TradeWinds that Liberty is not the buyer. They are believed to be part of the MarAd acquisition, along with one other sister ship that has not yet been identified.
New York-based Liberty, with its sister companies, controlled by Philip Shapiro, owns and operates bulkers and car carriers under both US and international flags, and is a key shipowner contractor to the US government. It even boasts a former head of MarAd, Captain Chip Jaenichen, as one of its executives.
A source close to Liberty told TradeWinds the company wanted to add more Ignazio Messina conros as the specialised tonnage becomes available, to capture future spikes in the liner markets and also for military contracting.
Conros have a long history in the US naval auxiliary and sealift fleets. They are suited to deliver a fleet of armour to a military theatre, plus the containerised ammunition and other equipment to support them, with no waiting for a second vessel.
And the modern Korean-built vessels in the Ignazio Messina fleet are particularly attractive for their capacity for "high and heavy" rolling cargo.
Sources close to Liberty complained that not only are they losing out on a commercial opportunity, but MarAd is buying the tonnage after a huge spike in the market for car carriers and ro-ros, when the government could have sourced the same tonnage more economically by chartering it from Liberty.
But the government may have a different accounting perspective.
The US is acquiring the vessels through a system called the Vessel Acquisition Manager (VAM) scheme, which allows MarAd to hire a shipowner — currently Crowley with the assistance of Stena RoRo — to find international-flag vessels that can be adapted in US shipyards for military sealift use.
As TradeWinds reported at the time the scheme was adopted, it was meant to be a money-saver based on the savings it could offer compared with US shipyard newbuilding prices.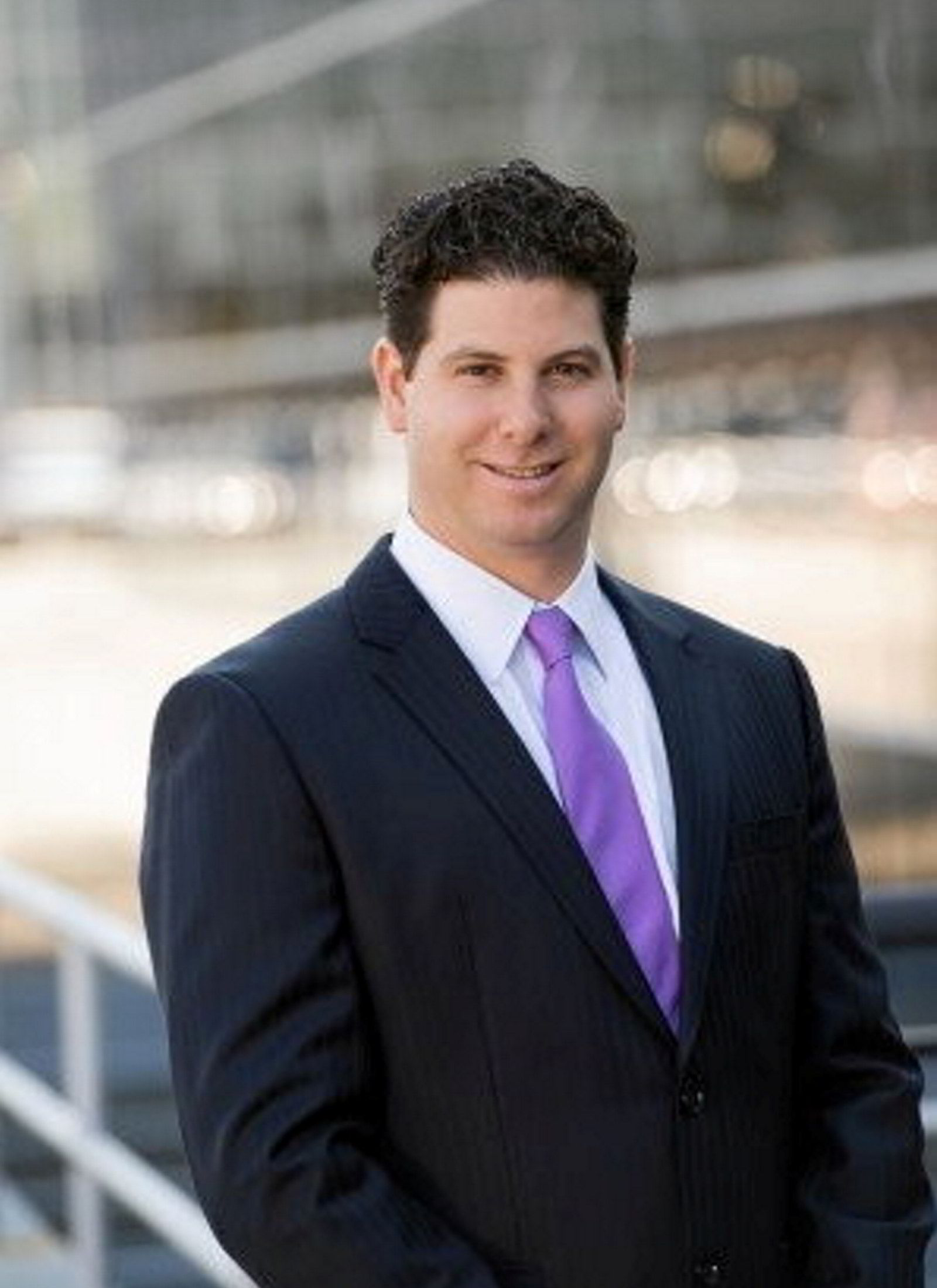 Last year, the Crowley-run VAM scheme acquired two rolling cargo vessels from Wallenius Wilhelmsen's US-flag subsidiary American Roll-On Roll-Off Carrier: the 5,728-ceu ro-ros Honor (renamed Cape Arundel, built 1996) and Freedom (renamed Cape Cortes, built 1997), for an estimated $18m per ship.
Current and former officials and representatives of Liberty, Stena and Ignazio Messina have been contacted for this article, but none has spoken on the record so far. MarAd told TradeWinds it is preparing a response to a list of questions.