Set up in 2008 as an industrial spin-off from Volvo Group, Swedish fuel-cell developer PowerCell has been working on technology for road, air and marine applications but is only now beginning to break cover with its system for ship propulsion.
Chief executive Richard Berkling told TradeWinds that PowerCell has spent the past two years working on developing its competence in core fuel-cell technologies for the specific challenges created by marine propulsion.
"It is one thing to develop a fuel cell system," he said. "It is another thing to make that system create value over a life cycle in a segment like marine — because marine applications are different from automotive and aviation."
For a start, the technology needs to be robust enough to deal with the greater vibration and shock suffered at sea than generally on the road or in the air.
The tangible result of the work is an order from Norwegian owner Torghatten Nord for 6 MW power systems that will be fitted to two 599-passenger and 132-vehicle-capacity ferries.
Refuelling on a daily basis with compressed green hydrogen, they will operate at speeds of 17 to 20 knots on Norway's longest ferry route between Lofoten and Bodo from late 2025.
The longest stretch of the route is about three-and-a-half hours into sometimes rough and challenging North Atlantic waters.
The ships will be powered by 200 kW modules connected in series in two 3 MW units located in separate engine rooms to retain redundancy in case of the failure of one unit.
They will use low-temperature proton-exchange membrane fuel cells, which are a more stable and mature technology than solid oxide that the firm has developed in other transport sectors, according to business manager Johan Burgren.
He said the €19.2m ($20.4m) deal with Torghatten Nord is the first in which fuel cells are used as the prime full-time maritime propulsion unit, but it is not the only shipping project involving PowerCell.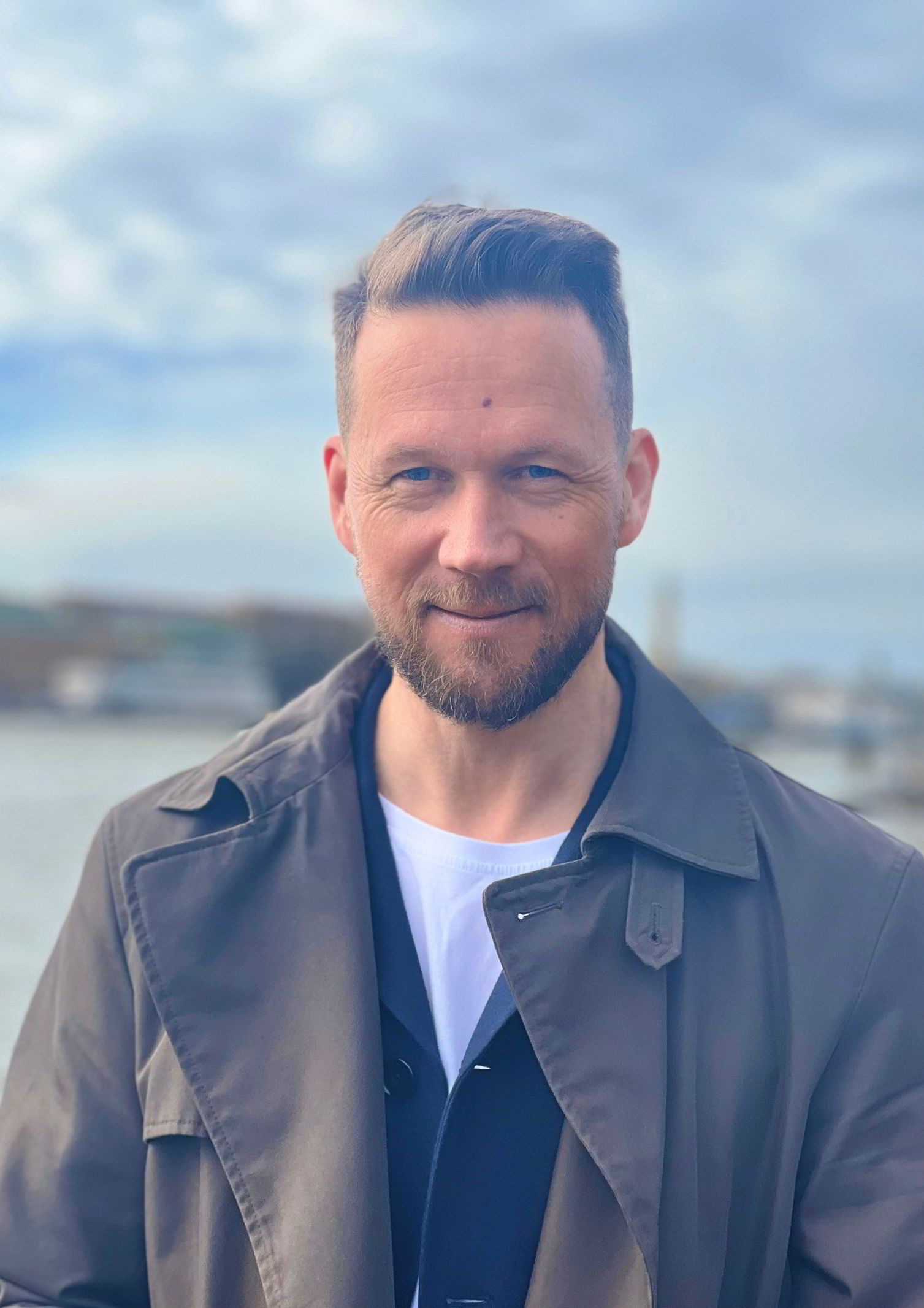 The company has previously linked up with shipbuilder Havyard Group to design a 3 MW propulsion system for a Havila Kystruten ferry to operate between Bergen and Kirkenes in Norway.
It is also involved in projects in the US from Maritime Partners for a multi-megawatt methanol-powered fuel-cell system for the Hydrogen One tugboat and from Amogy for an ammonia-powered system to be installed in a workboat. The Hydrogen One will be launched this year with a range of 550 miles (885 km).
Fuel cells are fuel-agnostic, but Berkling said hydrogen-based propulsion could lift off quickly for shipping.
He said the potential to scale up quickly was demonstrated by PowerCell joining the European Union's Newborn project in January to develop a megawatt-class fuel-cell propulsion system for the aerospace sector.
The aim is to develop a 300 kW hydrogen-powered unit and eventually a 1 MW fuel-cell stack so fewer units need to be connected to provide higher power systems — cutting cost, size and complexity.
Reliability is immensely important in aviation, and PowerCell stresses its focus on maintenance and servicing to support the 15-year operating contract Torghatten Nord has signed with the Norwegian authorities.
Burgren said servicing the PowerCellution Marine System 200 will be possible without dry-docking, unlike with diesel engines.