When environmental, social and governance (ESG) advisory and data company Position Green Group analysed the work that one client faced with a new set of disclosure requirements, it expected to find some gaps, but not many.
After all, the Swedish customer already had strong sustainability credentials.
But this exercise was not to carry out your everyday ESG report.
Insight that matters from TW+
This article is part of TW+. To mark the 10th anniversary of TradeWinds' magazine, we're looking forward rather than back to find out what is in store for shipping in the next few years.
This "double materiality assessment" was to prepare for the draft standards of the European Union's Corporate Sustainability Reporting Directive, a looming regulation whose rules are scheduled to be finalised in June. (We will get to what double materiality means later.)
"This company right now was meeting 30% of the required disclosure requirements," says Amelie Huart, a manager at Position Green. "So it's fair to say that this exercise will be challenging, no matter what company you are in, no matter what industry you're in."
A patchwork of new or looming regulatory mandates on disclosing ESG factors is presenting a growing challenge to shipping companies, as well as other industries, around the world.
The EU requirements will join a spate of global reporting rules on ESG matters that have a particular focus on carbon.
The UK has already promulgated greenhouse gas reporting rules for large companies registered there.
US securities regulators are on the cusp of unveiling carbon disclosure rules of their own for New York-listed companies.
And those with shares trading in Singapore face such requirements starting this year.
And while all such rules apply only to different subsets of the corporate world, ESG and legal experts tell TW+ that companies throughout the maritime space will be affected by the trickle-down effects of the new mountain of disclosures.
That is because companies that do fall under one of the new rules will have to ask their vendors and counterparties for data to satisfy the mounting disclosure requirements.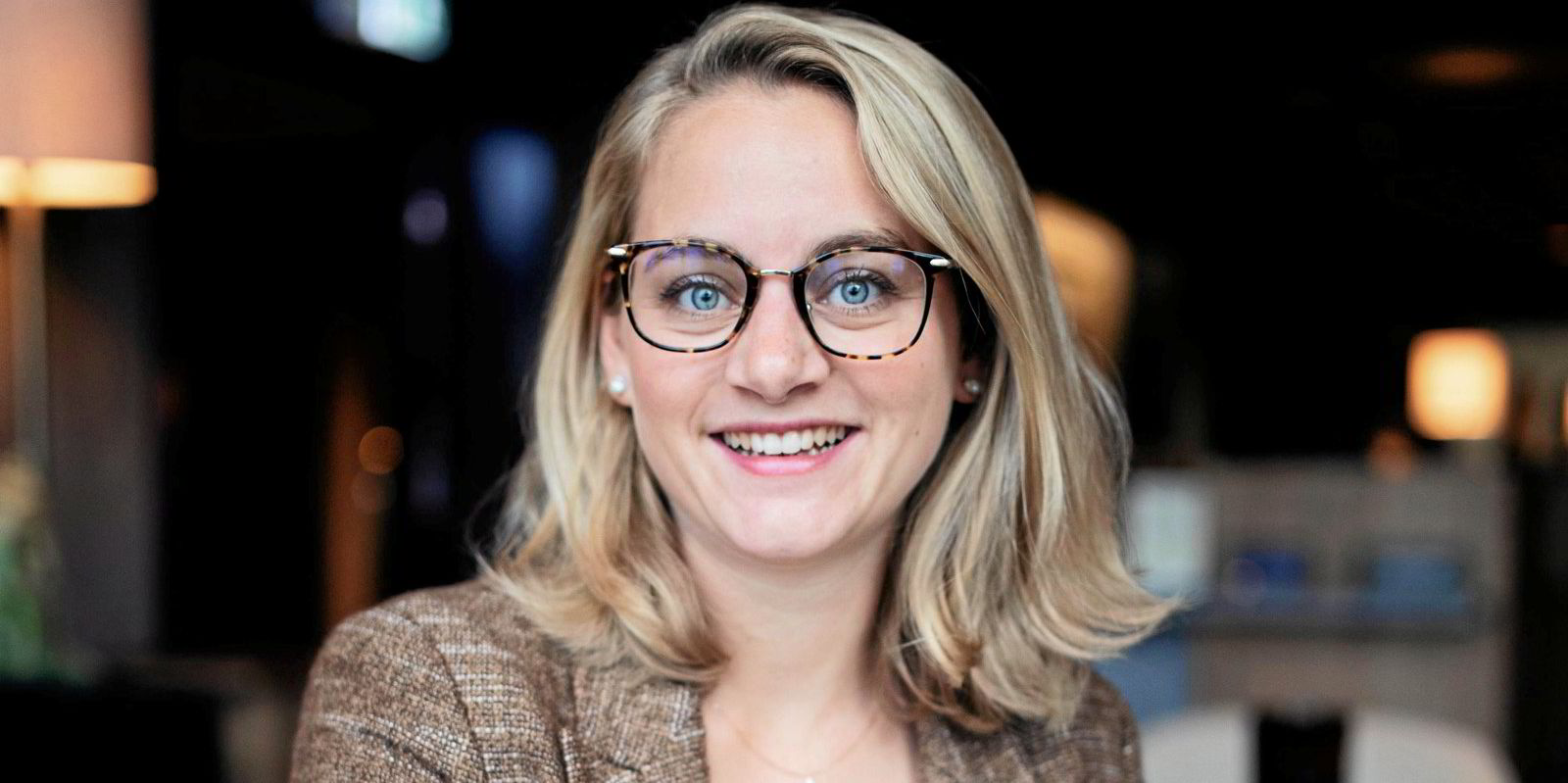 "We are seeing sustainability data become basically at par with financial data," says Copenhagen-based Huart.
And that has major implications for companies and their stakeholders, and how they collect, store and report sustainability data.
"With upcoming regulation, companies will have to provide investment-grade disclosures. And that just changes the whole game," she says.
Many of the regulations are focused on GHG emissions, which many shipping companies already have to report to the International Maritime Organization.
But the EU's sustainability directive goes far beyond climate reporting. Valentina Keys, an environmental lawyer at London-based firm Watson Farley & Williams who advises shipping clients, says the requirements are very granular across a variety of areas.
"You're not just reporting on your management accounts," she tells TW+. "You're not just reporting on climate and environment. You also have to report on diversity, treatment of employees, human rights and even things like reputation."
Keys says it will be an "unprecedented challenge" for shipping companies to pull together the data required to comply with the directive in a verified form, and they should figure out which of the rules' phased-in start dates apply to them.
Watson Farley & Williams partner Nick Walker, who also focuses on environmental matters, says early-adopting clients of ESG practices are finding compliance with the EU directive challenging because of the strain on their existing in-house sustainability resources.
"I think what that's going to lead to is people having to expand their sustainability teams and get people that are more or less devoted to this, at least in the early years," he predicts.
"And there's going to have to be some kind of reconciliation of how deep you go to get the data you need and how far you can assure its quality, because, obviously, everyone's got lots of different suppliers in their supply chain."
Other experts believe shipping companies will be hesitant to staff up on in-house sustainability professionals, and will instead turn to a growing ecosystem of third-party data and consultancy companies.
One complexity of the EU directive is double materiality — which combines the risks that a company's activities poses to, say, the environment and the risks that those factors pose to the company.
So, for example, companies not only have to disclose their impact on climate change but also the risks that climate change presents for their business.
And then there's the trickle-down effect that will give the EU regulation an impact well beyond the companies obliged to disclose their ESG packages by the text of the rules.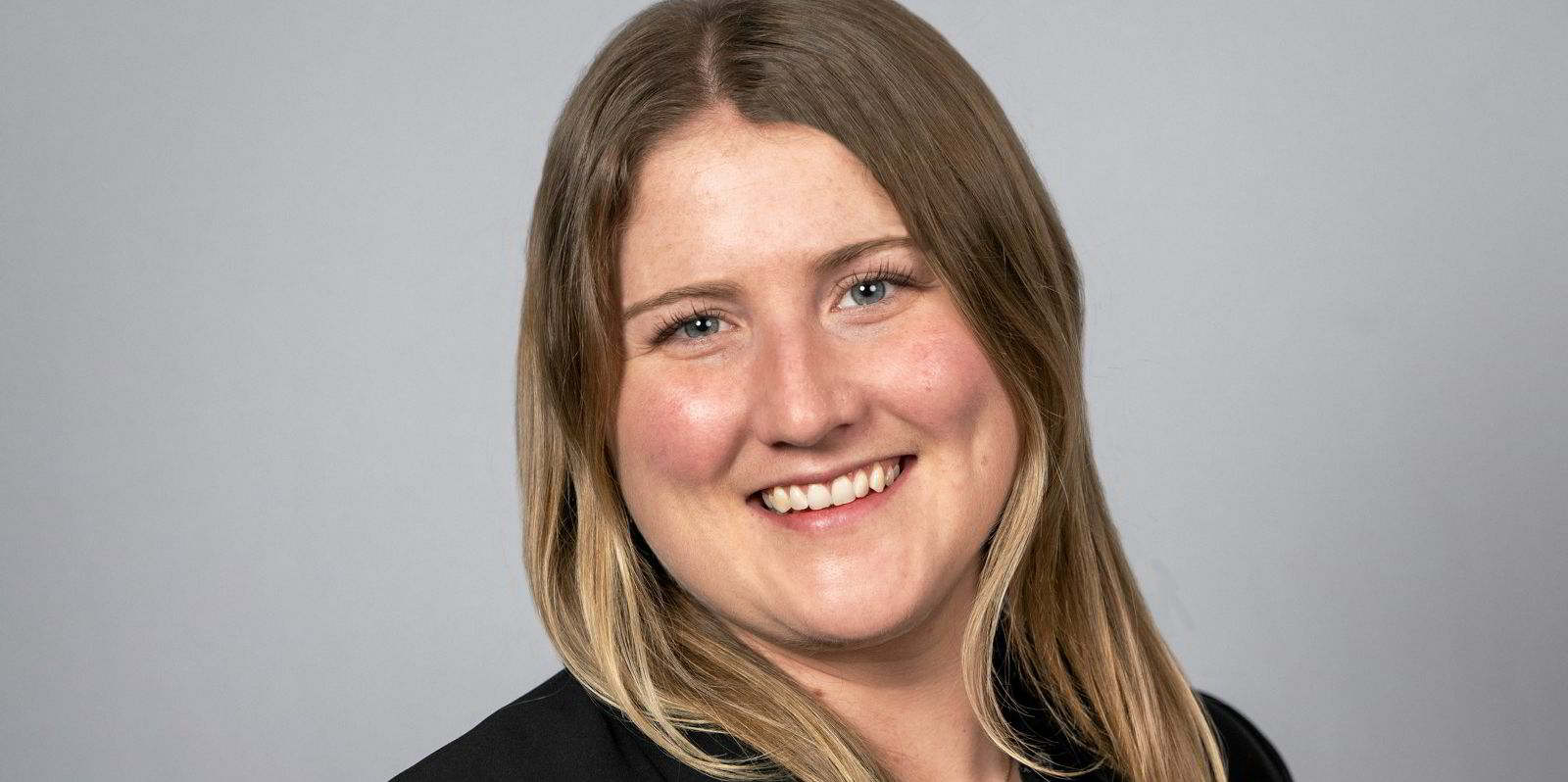 The sustainability reporting directive will be phased in to different categories of companies starting with 2024 data that has to be reported the following year, reaching non-EU companies with €150m (about $160m) in sales in the region starting with 2028 data due in 2029.
But even with that first wave, those companies will have to seek data from providers in their supply chain, and that will rope in the maritime sector. The data will include GHG emissions, since shipping is part of other companies' indirect pollution known as Scope 3, but it extends to social and governance factors as well.
"If there are other companies, vendors and suppliers asking for your emissions data, they're also going to be asking about your human rights and labour practices," says Erin Knowles, a New York-based manager in Position Green's ESG advisory business. "So all these data points come together."
Another challenge of Brussels' sustainability directive will be some of the uncomfortable questions that it is expected to ask.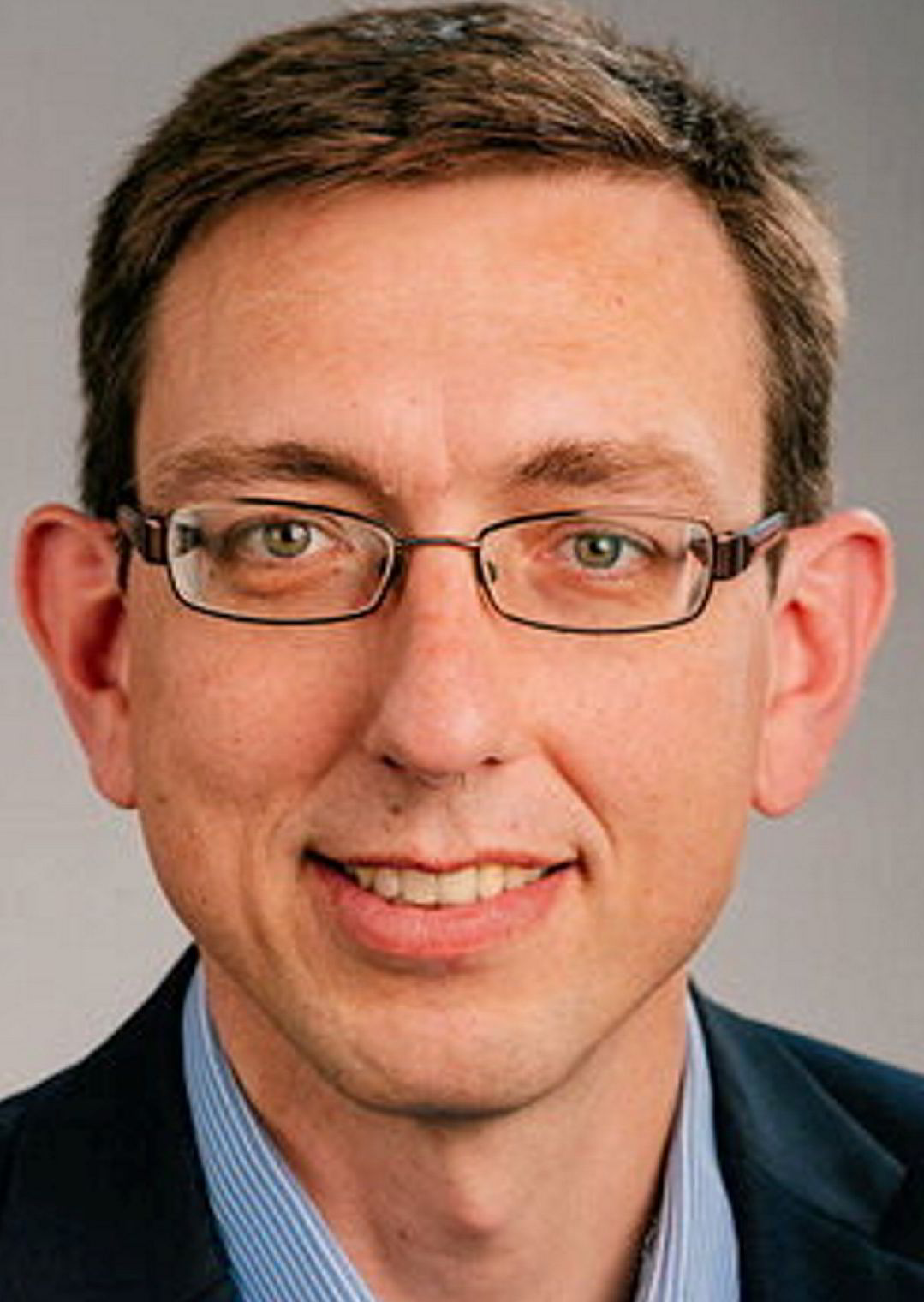 A shipping industry full of corporate structures in secretive jurisdictions around the world may be loath to disclose whether it is carrying "aggressive strategies to minimise taxation" referred to in the draft requirements. And reporting on reputation will lead to some unwelcome disclosures.
On the social front, some companies have expressed discomfort that they might have to ask employees sensitive questions about, for example, their sexuality in order to collect data.
Outside of the EU, the focus of the wave of ESG disclosures is on climate-related measures, particularly GHG emissions.
The US Securities & Exchange Commission (SEC) is gearing up to announce its rules for GHG disclosures.
Many listed shipping companies, and even some private ones, had already been including direct climate impact, and many report emissions to the IMO that remain private.
But Philippe Pernstich, founding footprinting lead at emissions data firm Minimum, sees the growing number of climate disclosure requirements as part of a broader shift from what had previously been voluntary reporting.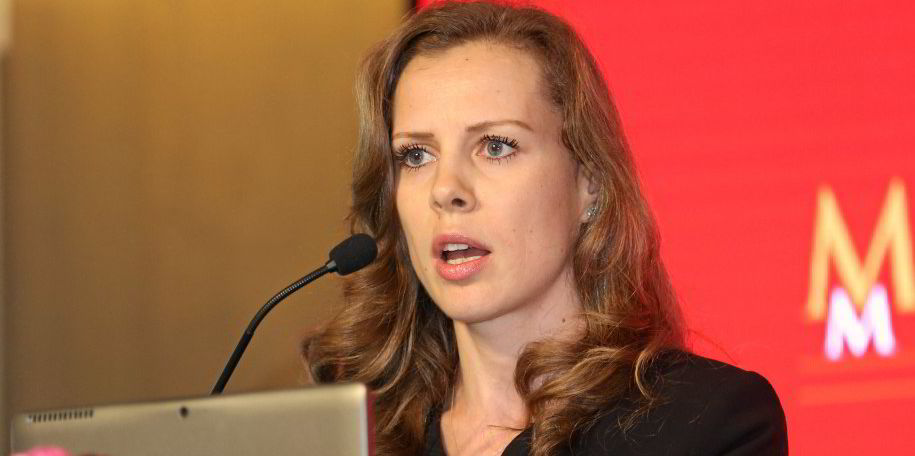 "Some companies have been reporting their carbon footprint for over 20 years now … and that has snowballed and increasingly various initiatives, in terms of target-setting, etc, have led to more companies disclosing their footprint," he says.
"But now we are increasingly entering a period where that is becoming more and more regulated and what is reported, how it is reported and then getting third-party verification is all being tightened up."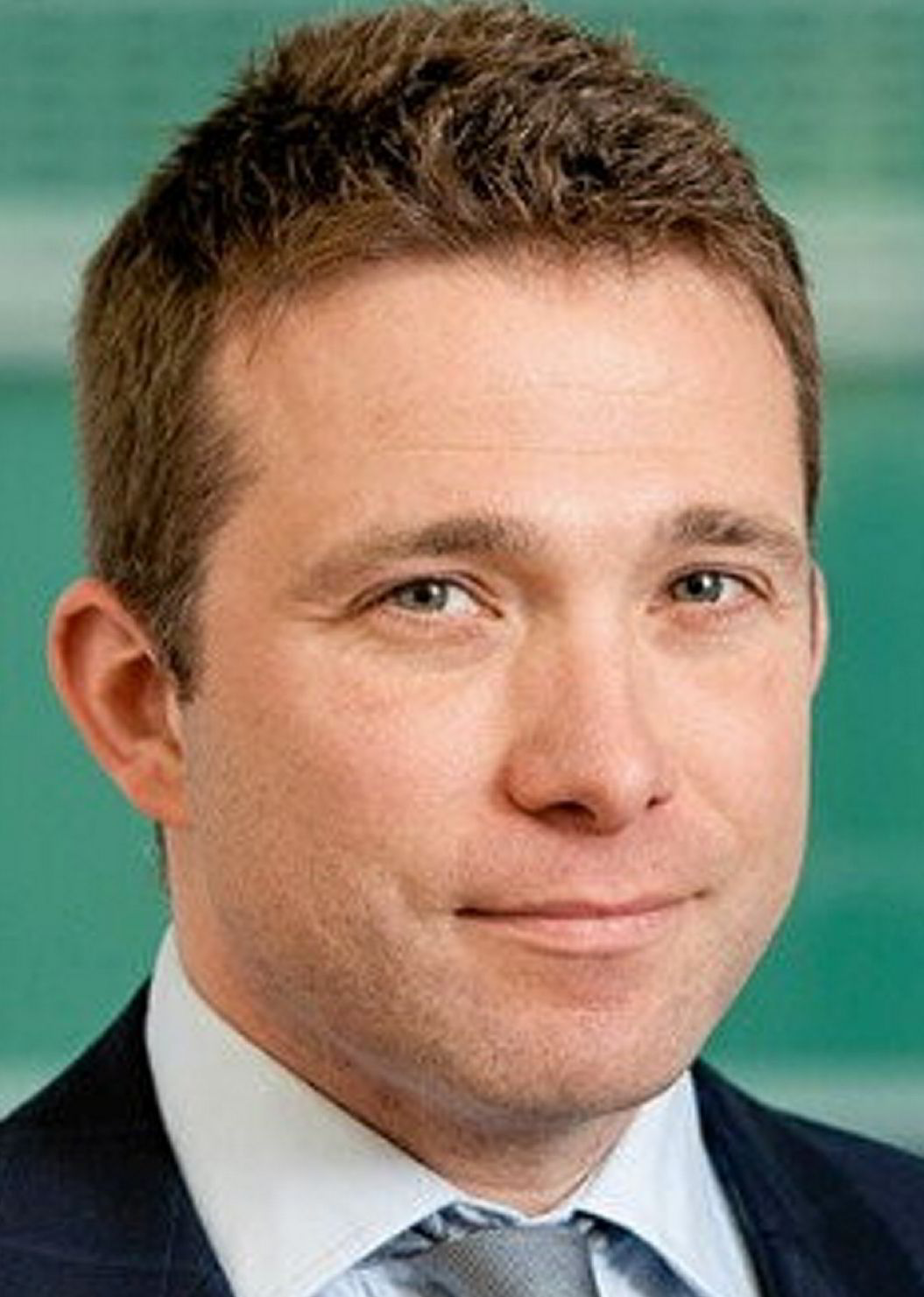 The type of emissions data that companies are expected to track is evolving, and they have to think carefully about how they audit and assure the information.
A company might want to audit its 10 biggest suppliers, but the main issues in its supply chain may come from some of the smaller providers.
"You have to be quite careful about marshalling your resources in a way that is going to allow you to assure your data," Pernstich adds.
In many ways, the SEC's carbon requirements will come as more familiar to US-listed shipping companies, most of which are already reporting at least direct emissions, and there has been some pushback on Washington's proposal to require disclosure of indirect Scope 3 emissions from supply chains.
"Despite what the SEC decides to do, we're still going to be affected by what's going on in Europe, especially for shipping," says Knowles.
"So if I were a shipping company, I wouldn't be so concerned with, actually, what the SEC is proposing, I would be a little more concerned with what Europe's doing because of the global nature of the business."
Looking further into the future, experts expect ESG reporting requirements to keep growing, at a time when private-sector initiatives are also increasingly focusing on such transparency.
But lawyers Keys and Walker see a silver lining ahead. They believe there is a likelihood of an international convergence on such disclosure rules, at least for the UK, US and EU.
"I think it's just the beginning of what will ultimately be a global, hopefully harmonised sustainability reporting system so that companies that are multinational won't have to produce different sets of reports in different parts of the world," Keys says.