Opportunity Green has joined the chorus of environmental groups that are urging the International Maritime Organization to not only commit to setting a 2050 target for shipping that keeps it in line with the Paris Agreement, but also adopt new milestones in 2030 and 2040.
The NGO, which seeks legal avenues to tackle climate change, said the key round of talks by an IMO working group next week is one of the last opportunities for member nations to weigh in before the United Nations shipping regulator is scheduled to agree a revised greenhouse gas strategy.
The IMO's current targets aim for a 50% cut in shipping's greenhouse gas footprint by 2050, and many IMO delegations have voiced support for ratcheting that down to zero or net zero emissions.
But Opportunity Green's statement comes after TradeWinds reported that a China-led group of 12 developing countries have mounted opposition to a net zero target.
Ana Laranjeira, shipping manager at Opportunity Green, said the IMO needs to agree to revised emissions targets that are in alignment with a pathway to 2050, aimed at preventing global warming from passing 1.5C.
"If the IMO is serious about its commitment to a fair and equitable transition, now is the time to show it," she said.
Market-based measures needed
She said the IMO also needs to advance measures that allow the targets to be achieved, including market-based mechanisms whose revenues will help the sustainable development of climate-vulnerable countries.
On Monday, the IMO will start meetings of its penultimate working group before a crucial gathering of its Marine Environment Protection Committee, when the UN body is also aiming to make progress toward putting a price on shipping's greenhouse gas emissions as part of a basket of midterm measures.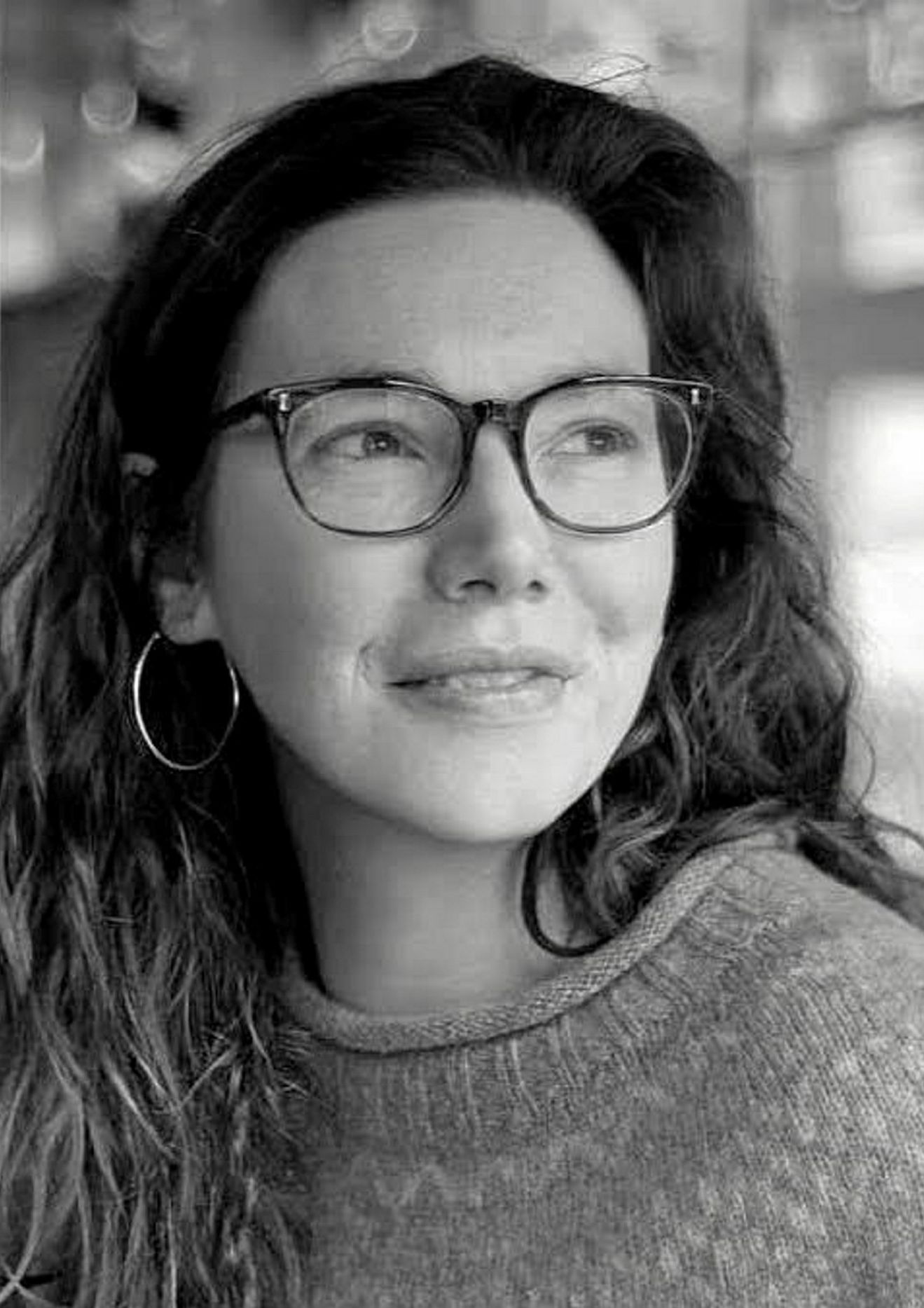 The US, UK and Canada are pushing for zero greenhouse gas emissions no later than 2050, along with a 37% cut by 2030 and a 96% slash in 2040. The European Union and Japan are also behind full decarbonisation by 2050.
The Clean Shipping Coalition, an IMO delegation of NGOs, has called for a tougher 50% cut by 2030.
Opportunity Green said this year is a "unique window of opportunity" to change the course of shipping's greenhouse gas emissions.
But it also said that the targets should be set up in a way that supports all nations, including those facing the worst threats of climate change.
The group said that of all the proposals on the table, it favours the call by the Marshall Islands and Solomon Islands for an initial $100-per-tonne carbon levy that increases every five years and spends the majority of revenue on climate action in vulnerable nations
"According to the World Bank, between $1trn to $3.7trn could be raised from putting a price on shipping emissions by 2050," said Laranjeira.
"While there is no silver bullet to solve global climate inequity, a measure of this scale would not only generate revenue to accelerate global shipping decarbonisation but do it in a way that supports the sustainable development of the most climate vulnerable nations, advancing a fair and equitable transition for all."