There is perhaps no more iconic front line in the battle against climate change than the Arctic, where scientists say temperatures have risen by three times the global average.
That has led to a dangerous feedback loop. Global warming melts the sea ice, but that ice actually helps keep the planet cooler by reflecting some if the sun's rays, so when it goes away, it threatens to make climate change worse.
And this has opened the door to another feedback loop. Rising temperatures open the door to shipping in the Arctic, and ships bring a pollutant that makes the situation worse.
Subscribe to Green Seas
Get our weekly newsletter on sustainability, ESG and decarbonisation to stay on top of the developments as the shipping industry faces pressure to transform.
Black carbon, or soot, absorbs rather than reflects solar radiation when its particles land on the snow and ice.
In the halls of the United Nations' COP27 climate conference taking place in Egypt, experts and environmental groups have been looking to elevate the importance of black carbon emissions in the global greenhouse gas debate.
Environmentalists see black carbon as one of the low-hanging fruit of the climate change efforts, since much can be done by switching to a widely available fuel.
Robbie Mallett, a climate scientist at University College London, told a COP27 event organised by the Clean Arctic Alliance that heavy fuel oil is damaging to the Arctic environment. But he said it is entirely possible to "greatly improve" the situation.
"If the relevant organisations come together, there is actually a way for people to use the Arctic, to explore the Arctic, to make the most of its resources ... in a much more environmentally sustainable way than is happening right now," he said.
Distillate switch
Although expedition cruise ships that are increasingly sailing to the Arctic have agreed to ditch fuel oil in the region, most of the rest of Arctic shipping has not switched to distillates like marine gas oil.
Clean Arctic Alliance lead advisor Sian Prior, whose organisation is a coalition of non-profit groups, said a fuel switch alone could cut black carbon emissions by 40% to 44%, and then installing diesel particulate filters could add to that.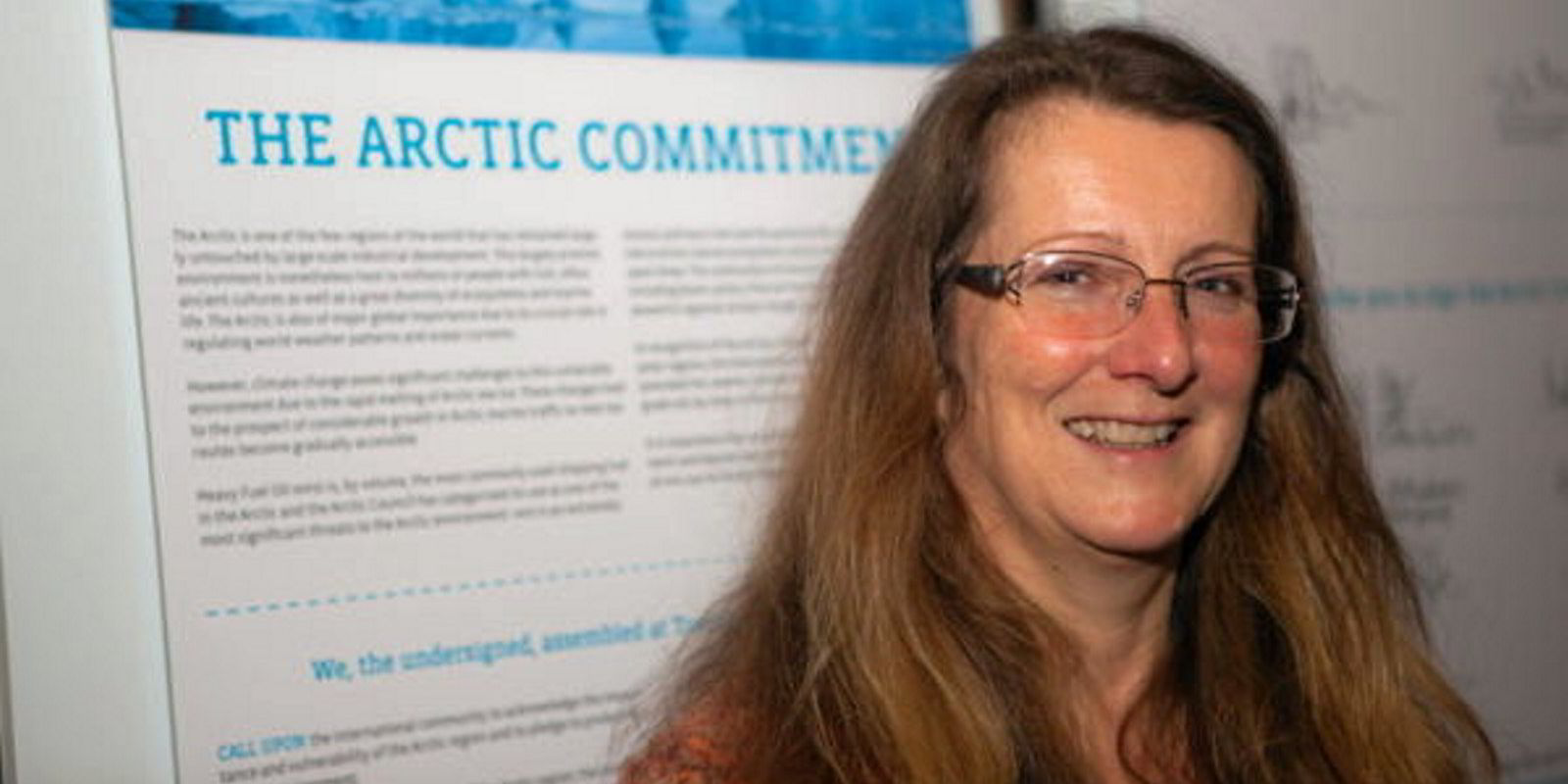 She said this needs to happen at a latitude of least 60 degrees north of the equator, but ideally 40 degrees north.
"And if we could reduce back carbon emissions from all the ships operating north of those latitudes, we would see very dramatic differences in the Arctic," Prior said.
Quick results
She added that the results would be seen very quickly.
The problem for shipping, long powered by heavy fuel oil and since 2020 by low-sulphur alternatives that still have the same black carbon problem, is that the switch to cleaner distillate fuels is much more expensive.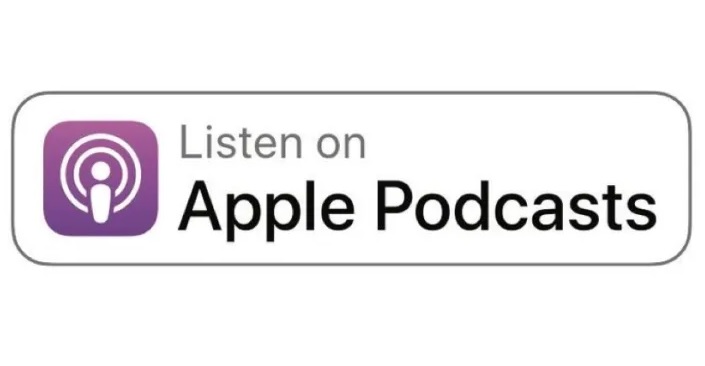 Introducing the Green Seas podcast
Listen to our new audio edition of Green Seas as Eric Priante Martin explores the intersection of environmental sustainability and the business of the ocean.
Prior said that in global climate efforts, the Clean Arctic Alliance would like to see black carbon treated with similar importance to CO2 and methane in climate discussions.
And at the International Maritime Organization, it would like to see new regulations specifically focused on black carbon, requiring cleaner fuels and particulate filters as part of an amendment to its pollution convention known as Marpol.
Voluntary measures
The IMO has introduced voluntary measures to switch to distillates, but that has not had many takers beyond the expedition cruise sector.
Liudmila Osipova, a researcher at the International Council on Clean Transportation (ICCT), said the IMO should also include black carbon in its future calculations for the greenhouse gas intensity of marine fuel.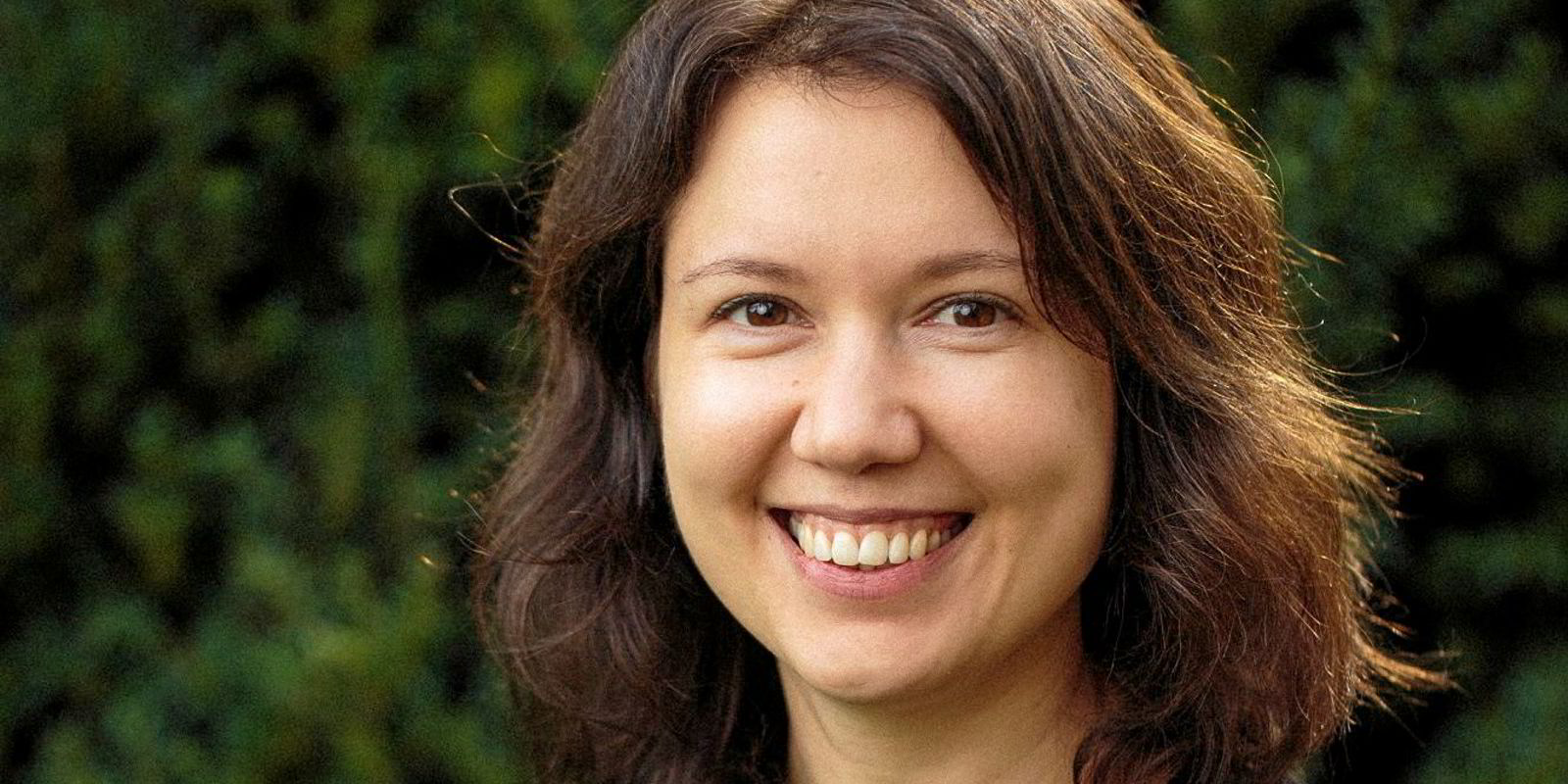 IMO documents show a group of delegates considering that said the majority preferred pushing it back to a later date, to wait for "maturity in the calculation methods" and other factors.
The IMO has adopted a ban on heavy fuel oil use in the Arctic starting in 2024, but Osipova said it is full of loopholes until 2029.
"This ban has so many different waivers and exceptions, that our study shows that it will actually reduce black carbon emission only by 5%," she said.
She said the IMO could take action by removing those exemptions from the ban, or member states could take that action themselves.
The ICCT, a non-profit research group, has also urged the European Union to include black carbon in its Fit for 55 legislative package. Osipova said the EU should require ships on European voyages to and from the Arctic to use distillates.
After all, vessels often already have distillates in their fuel tanks to enter Europe's emissions control areas.
"So just requiring this ship to use the same distillate fuel in the Arctic would reduce black carbon emissions dramatically," she said.
_______________
More on COP27 and the business of the ocean
_______________
Cargo owners form freight buyers alliance for zero emission shipping
Ian Lewis reports that Cargo Owners for Zero Emission Vessels, or Cozev, has unveiled a plan to form a maritime freight buyers alliance.
The US-based shippers' lobby group will work with cargo owners to establish Zemba, short for the Zero Emission Maritime Buyers Alliance, with an inaugural group of freight buyers expected to join in 2023.
Forming Zemba is part of Cozev's roadmap, unveiled during COP27, to reach its goal of moving cargoes on zero-emission vessels by 2040.
_______________
Twenty new ammonia carriers a year needed to meet 2030 hydrogen demand

A report released during COP27 found that up to 20 new large ammonia carriers need to be ordered now and built every year to 2030 to meet the potential demand for transporting green fuels to meet global climate goals, Paul Berrill writes.
The report — named Shipping's Role in the Global Energy Transition — said shipping will be crucial in transporting green fuels, but there is a yawning gap between announced government-led projects and what is required.
The world needs 50m to 150m tonnes of low-carbon hydrogen by 2030 but current projects will only produce 24m tonnes by that point, said the report from the Tyndall Centre at the University of Manchester in the UK.
_______________
How do you train 800,000 seafarers to use new fuels when you do not know what they are?

Paul Berrill also reports that the Maritime Just Transition Task Force released a report at COP27 that calculates up to 800,000 seafarers will need additional training by the mid-2030s to be able to handle alternative fuels and propulsion.
The taskforce was set up at COP26 in Glasgow to work out how to reskill the seafaring workforce for a digital and decarbonised future in safe and fair ways.
It has come some distance since then, but the group involving shipowners, unions and the United Nations stressed the hard work starts now.