An Eagle Bulk Shipping ultramax recently arrived at a port in Norway on a voyage that is estimated to have slashed CO2 emissions by 80% thanks to sustainable biofuels.
That helped the owner of the 61,500-dwt Stamford Eagle (built 2016) take a bite out of its direct greenhouse gas emissions. And it allowed its charterer, French mining company Eramet, to chop its indirect emissions known as Scope 3.
Shipping players that have been involved in the growing number of journeys powered by the fuel told the Green Seas podcast that biofuels have proven to be technically easy to adopt for existing ships, presenting a near-term decarbonisation solution for shipping.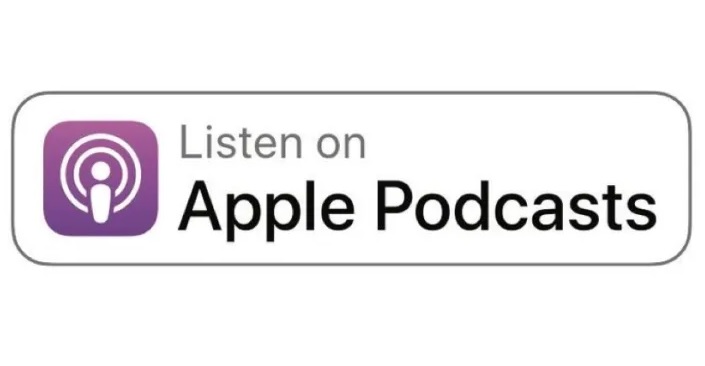 Introducing the Green Seas podcast
Listen to our new audio edition of Green Seas as Eric Priante Martin explores the intersection of environmental sustainability and the business of the ocean.
But they remain expensive, keeping many charterers on the sidelines.
Jonathan Dowsett, Eagle Bulk's director of fleet performance, said biofuels are attractive to the New York-listed company because they are available today.
"You don't need to do anything too significant to your tanks or to your fuel delivery system or the engine in order to use the fuel," he told the podcast. "So it's an available decarbonisation solution that is drop-in ready, so we can we can use it on our existing fleet of ships."
Biofuels can be produced from agricultural crops. But to really slash carbon on a well-to-wake basis that factors in the greenhouse gases in the upstream fuel supply chain, sustainable biofuels are made from waste such as used cooking oils.
Like many in shipping, Cargill Ocean Transportation started trialling biofuels off the coast of the Netherlands.
Quickly comfortable
Olivier Josse, marine fuels lead at Cargill Ocean Transportation — a unit of US commodities giant Cargill — and head of its Pure Marine Fuels venture with Maersk Tankers, said shipowners quickly gained comfort using the fuels, primarily a blend called B30.
"We've decided to consider ourselves not in a trial mode anymore, but more in an execution mode," he said.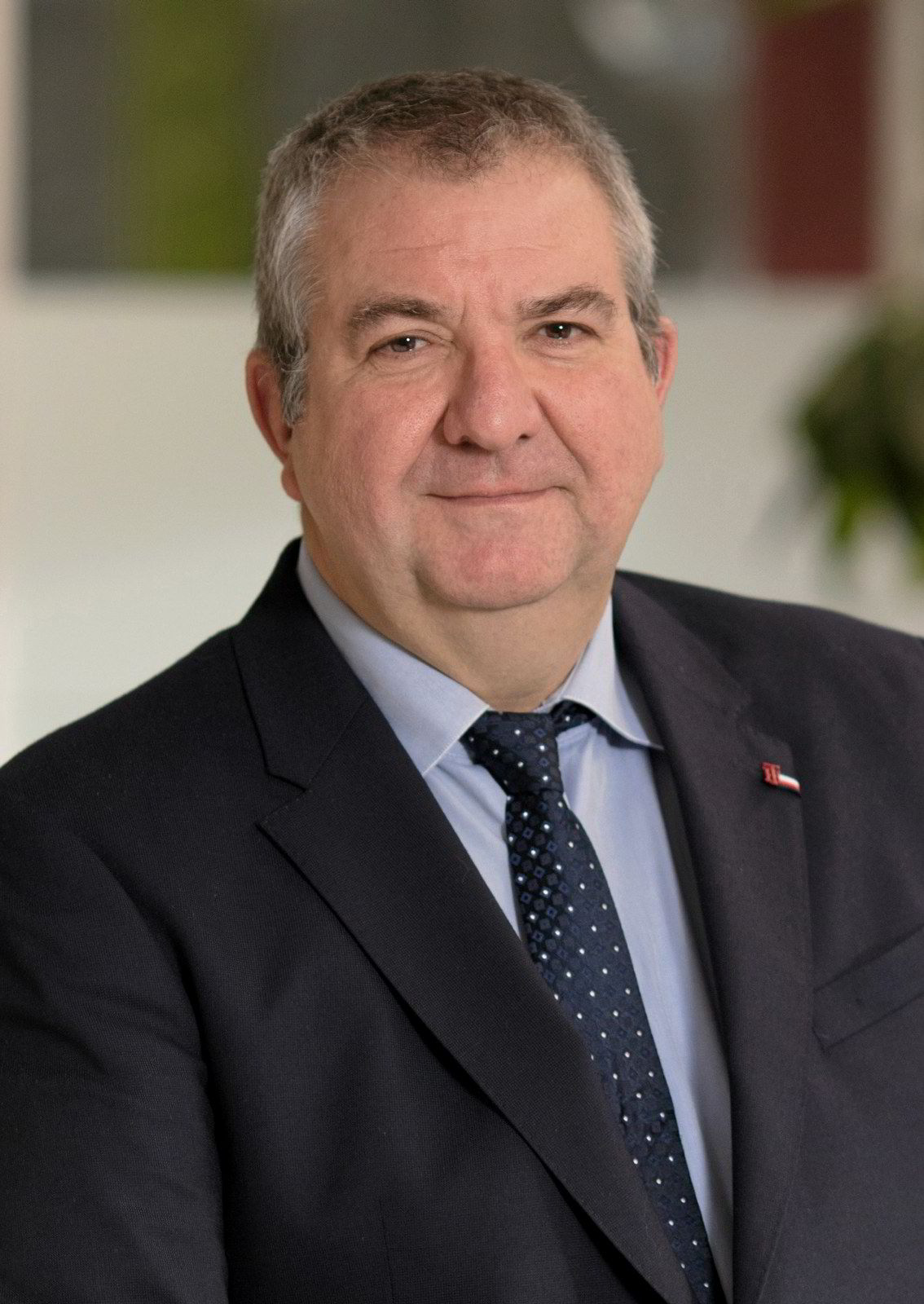 What Cargill has is FAME — and we're not talking about its high profile as one of the largest privately held US companies. FAME is an acronym for fatty acid methyl esters, a compound made from vegetable oils that is the main ingredient in biofuels. The company already produces the commodity at a plant in Belgium and has access to more elsewhere.
Now, what it wants is more ship operators buying biofuels to build scale.
"We are really keen to welcome others to join us because it's by scale that we can reduce the economics and make it even more adopted by the industry," Josse said.
Scale is a key element in bringing in an alternative fuel to shipping, because their higher costs make them a tough pill to swallow.
When Eagle Bulk signed up with Eramet for the recent Stamford Eagle journey, it was an opportunity to work with a charterer to use the fuel, after the shipowner worked alone with supplier GoodFuels on the first voyage a year earlier.
And in that year, the shipowner has seen more and more interest from its customers. But Dowsett said that has not translated into demand.
Business case
"Because ultimately biofuel is more expensive than conventional fuel at this point, it really comes down to the business case," he said. "So for us to do more of this, it's gonna require partnering with charters who are willing to help carry that additional cost."
He said it also comes down to carbon accounting — how biofuels are going to work into the well-to-wake emissions calculations that are under discussion at the International Maritime Organization.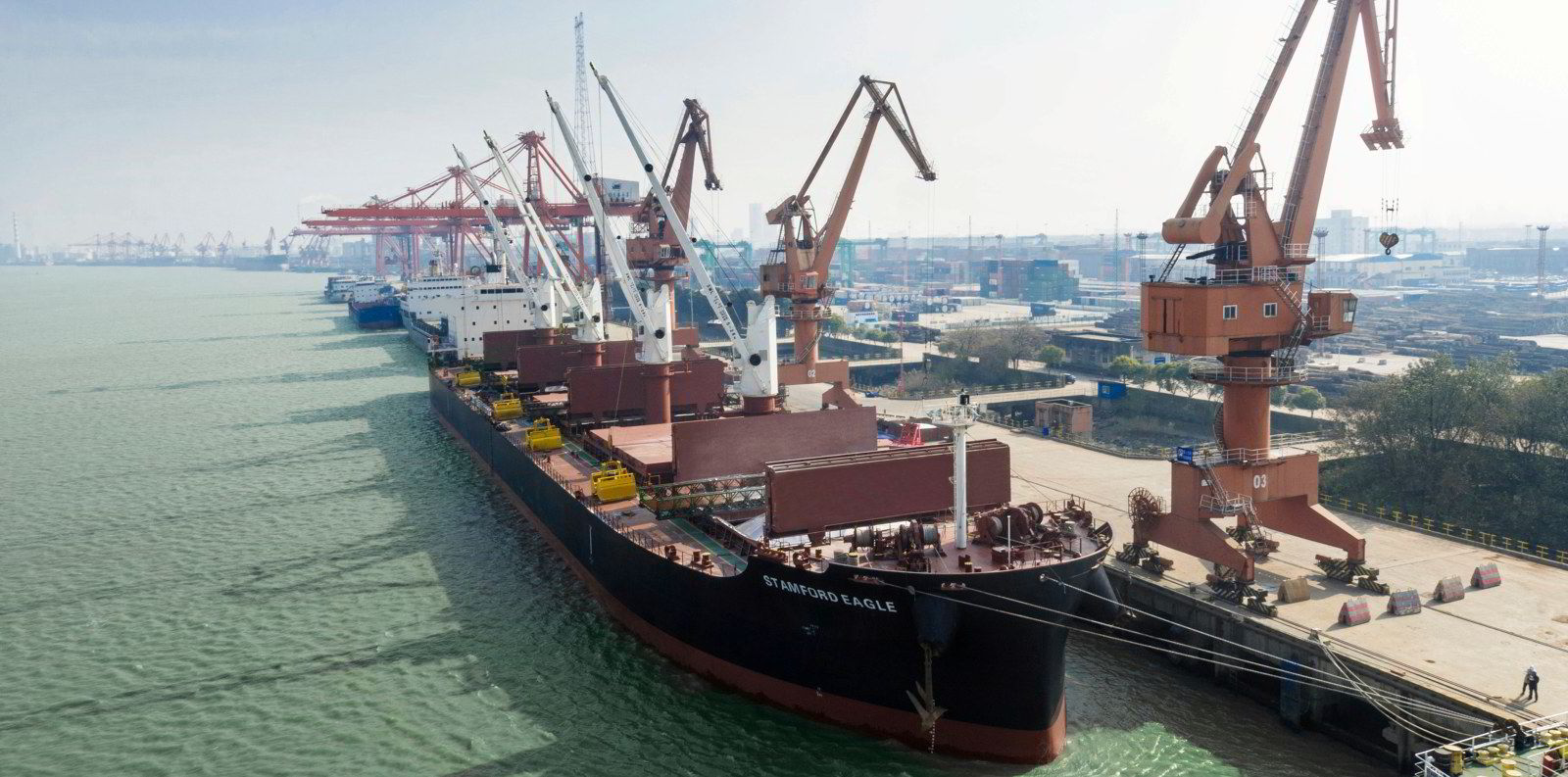 Eagle Bulk procured its volumes from GoodFuels, which certifies that its fuel comes from sustainable sources. But there are concerns about the growing number of suppliers that may not be able to provide the same guarantee that the fuel has not come from sources that compete with food production or contribute to deforestation.
There is hope on the demand side, though. The European Union is gearing up to start requiring shipping to buy carbon credits under the EU Emissions Trading System. There are indications that sustainable biofuels will be factored in, and that could get more charterers off the fence.
Looking forward, because of their availability now, biofuels are expected to be a part of shipping's decarbonisation journey, especially while zero-carbon fuels remain further out on the horizon.
"I think biofuel will play a role in shipping's decarbonisation out to the 2030s. It still only provides a net decarbonisation benefit. So we need to get to truly non-carbon based fuels to really tackle the climate change problem," Dowsett said.
But will there be enough of the fuel, and at a price that shipping can stomach, while other industries are also looking to decarbonise?
Quadrise Fuels International, a UK company that makes synthetic heavy fuel oil, is working on another fuel that it hopes will tackle that challenge.
Competition for FAME
Quadrise chief executive Jason Miles said other transportation sectors already receive subsidies that give them a leg up in procuring FAME, which can be processed to serve aviation, and biodiesels such as hydrotreated vegetable oil.
Instead, Quadrise's bioMSAR fuel combines renewable glycerine, a waste product of making biodiesel, with heavy fuel oil to make a synthetic biofuel.
The company says it has 25% lower carbon emissions than heavy fuel oil alone, at a lower cost and higher efficiency than equivalent biofuel.
Subscribe to Green Seas
Get our weekly newsletter on sustainability, ESG and decarbonisation to stay on top of the developments as the shipping industry faces pressure to transform.
The company is gearing up to test the bioMSAR on the 4,500-teu MSC Leandra (built 2007), a container ship in the fleet of Swiss shipping giant MSC Mediterranean Shipping Company.
Miles said there is positive momentum around biofuels in shipping, as the industry becomes more comfortable with them, but availability and cost may lead it to reach a limit.
"The marine industry is very price sensitive, so where synthetic biofuels come in are where either they've got an emissions or a cost advantage or, ideally, both," he said.
This article has been amended since publication to reflect that the Stamford Eagle's biofuel-powered journey ended in Norway.