As shipping grapples with its greenhouse gas emissions, the industry is showing growing interest in onboard carbon capture as a way to continue using fossil fuels amid the wait for zero-emission alternatives.
The development of the technology is still in its infancy at sea but more mature on land and with several maritime alternatives under development.
When TradeWinds asked at the start of the year how more than two dozen industry stakeholders would spend a fantasy sustainable shipping worth $1bn, onboard carbon capture was among the proposed investments.
Proponents of the technology hope that placing carbon-capture equipment on ships could play a key role in tackling the greenhouse gas emissions of a sector that has been powered by fossil fuels since the 1800s, at least while zero-carbon fuels remain under development.
Sigurd Jenssen, who is director of exhaust gas treatment at Finnish marine technology company Wartsila, told the Green Seas podcast that the tens of thousands of ships on the water today will be using fossil fuels for years to come.
His company, which is developing carbon capture systems to place on ships, believes the new technology will lead to faster emissions cuts than zero-carbon fuels in the years ahead, and it will be cost effective.
And Wartsila is seeing growing interest from shipping.
"It really is a groundswell," he said. "It's across all shipping segments, shortsea, deepsea, all sorts of trades, be it tankers or bulkers or more specialised tonnage. So everyone is showing a lot of interest in it.
"And I think it's largely because it's an easier way to the to reduce emissions than switching to an alternative fuel, and it's technology that is, if not already available, then very shortly will be."
Wartsila started researching carbon capture several years ago. It was already being used on land, and the company came to the conclusion that it could be made to work at sea.
The outfit already has experience with scrubbers, and the two technologies go hand in hand because sulphur has to be removed before carbon capture can work.
Wartsila built a carbon-capture device at its research and development facility in the town of Moss, Norway, where it has been able to remove more than two thirds of the carbon from emissions.
"We're hitting regularly 70% capture rates on an installation that basically mimics a vessel installation. The only thing that we cannot reproduce is sort of the physical movement of a ship," he said, noting that it is also difficult to reproduce water temperatures carbon capture equipment would see on a ship.
But the company is planning to run a pilot project with Norwegian shipowner Solvang later this year that will put its equipment onboard a vessel. All told, Wartsila sees capture onboard ships as two or three years from reality.
Subscribe to Green Seas
Get our weekly newsletter on sustainability, ESG and decarbonisation to stay on top of the developments as the shipping industry faces pressure to transform.
Yet there are challenges associated with the technology as well. Once the carbon is captured, it has to be stored onboard and then offloaded somewhere.
And there is a lot of it.
Georgios Plevrakis, vice president of global sustainability at classification society ABS, pointed out that a tonne of bunker fuel creates three tonnes of CO2, and in liquid form that takes up three cubic metres of space.
"So run the numbers. These are significant quantities that you need to consider," he said.
A very large crude carrier burns more than 100 tonnes of bunker fuel per day, so that means 300 cubic metres of liquid CO2 per day.
"That's a big tank, and a lot of energy that you need to spend in order to capture and regenerate the catalyst, or the chemical substance that you're using in the capturing module, liquefying the carbon in the form of CO2 and storing it on board," he said.
"So this is quite a big number of activities that require capital expenditure, operational expenditure, as well as energy to be consumed."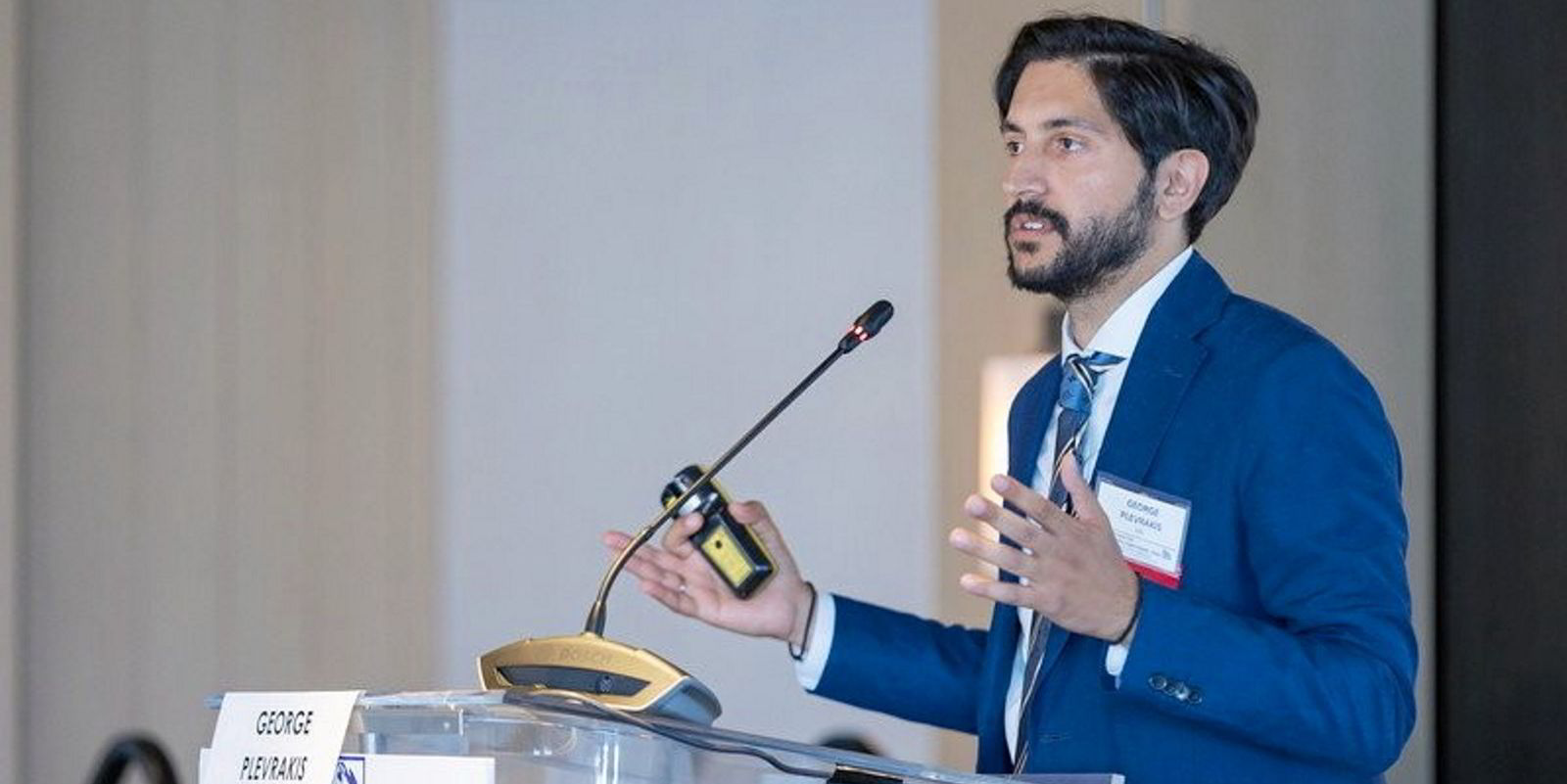 Plevrakis explained that carbon capture is actually a family of technologies, some of which are more mature than others. Some will work better in some ships than others, and in all cases shipping companies will have to optimise the percentage of carbon that they ultimately capture.
Shipowners will not need to capture the full 70% or 80% maximum rate of carbon capture systems, so they can reduce less of their carbon footprint and take up less storage space.
And liquid CO2 is not the only storage option. ABS has given approval in principle to a system that would store carbon as a solid, which is one example of how the challenges can become opportunities.
There is already a market to put CO2 to use in other industries or to sequester it in giant storage facilities, but solid carbon takes up a third of the storage space and is more valuable as a commodity, Plevrakis said.
"Because it is pure solid carbon, it can actually be unloaded or discharged ashore and be part of a circular economy and sold as raw material for other products, which is immensely valuable. So you actually add value at the end of that value chain," he said.
"Solid carbon is the feedstock for a lot of products: plastics, carbon fibres, graphene and all those nice exotic materials that we are going to be in need of for the future energy transition."
For ABS, as carbon capture solutions take shape, it will be important to run pilot projects to build knowledge, and to tackle the training needs associated with bringing new tech onboard vessels. And the classification society is involved in several carbon capture pilots.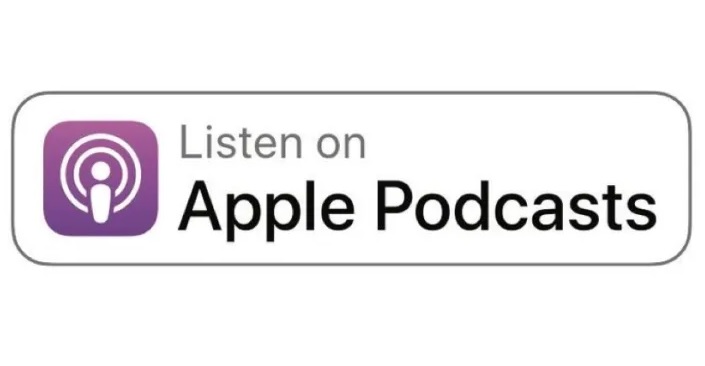 Introducing the Green Seas podcast
Listen to our new audio edition of Green Seas as Eric Priante Martin explores the intersection of environmental sustainability and the business of the ocean.
Plevrakis said that green corridors — routes that are being developed between specific ports to serve as the lead markets for low and zero carbon shipping technology — could play a key role.
"These are these are good places to consider as incubators for that, because you have vessels that can act as liners that are also good places to start piloting and … evaluating and assessing the risks that are related to the deployment of such technologies," he said.
"Once we start piloting these type of technologies, then you start gaining knowledge, you start gaining experience, and that knowledge will be fed into rules and regulations in support of the further deployment of these type of technologies."