In a time when carbon emissions are at the front of everyone's mind, it's hard to justify sending a reporter across the Atlantic to London International Shipping Week when there are so many of his colleagues already there. (Or at least that's what I'm guessing is the reason TradeWinds didn't send me.)
But it's clear from the work my teammates are writing that decarbonisation, and sustainability more broadly, is a central theme of the UK's biggest shipping industry gathering of the year.
Here are the highlights:
______________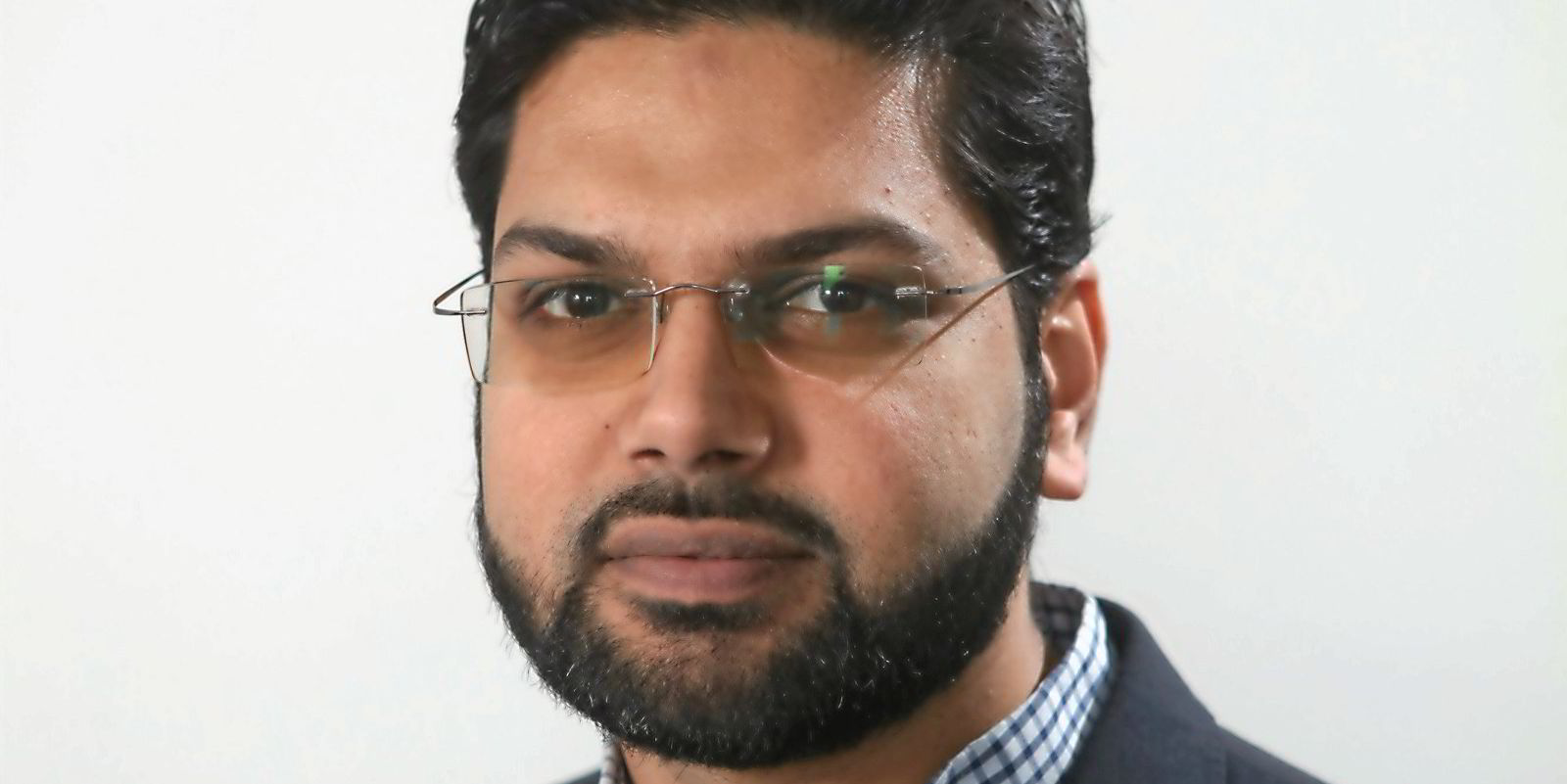 IMO carbon targets may not have missed a 1.5C trajectory by much, new research shows
The new decarbonisation targets by the International Maritime Organization have been widely criticised for adopting a trajectory that is not aligned with capping global temperature rises at 1.5C.
But research in a white paper by consultancy UMAS has found that the United Nations shipping regulator's targets are "very close" in practice, principal consultant Nishatabbas Rehmatulla told me ahead of the research's unveiling at the London event.
He said the goals correspond to a trajectory towards capping climate change at 1.6C at the minimum targets set by the IMO, or 1.55C at the maximum carbon cuts, that the new decarbonisation targets strive towards.
"When you crunch the numbers, the IMO's revised strategy is a significant leap in terms of ambition, it very closely aligns with some of the science-based targets," Rehmatulla told TradeWinds. "And so there is much closer alignment in terms of ambition for the sector."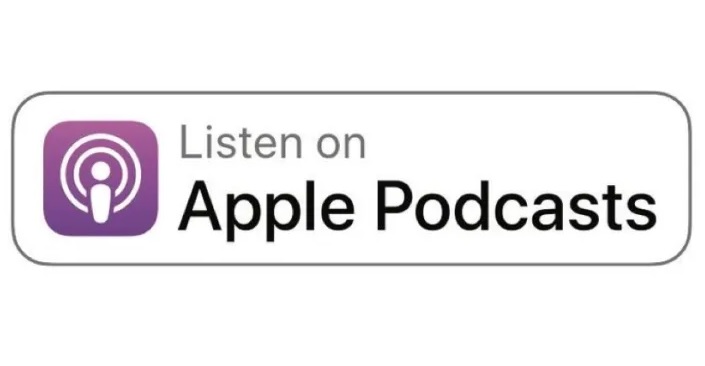 Introducing the Green Seas podcast
Listen to our new audio edition of Green Seas as Eric Priante Martin explores the intersection of environmental sustainability and the business of the ocean.
______________
Poseidon Principles banks set to agree tougher lending targets this month
Lucy Hine reports that 30 signatory banks to the Poseidon Principles are due to meet this month to agree tougher lending targets, which will ultimately result in a cutback in shipping finance.
Paul Taylor, Societe Generale global head of maritime industries and vice chair of the Poseidon Principles, said on Monday that the self-governing climate alignment agreement amongst financial institutions — whose members are committed to measuring and reporting the carbon intensity of their loan portfolios — is expected to "up its game and increase its ambitions" in the coming weeks in line with the International Maritime Organization's new emissions reductions targets.
Taylor said he "expects" this to align with the IMO's "striving for" ambition to reduce greenhouse gas emissions in the industry to between 20% and 30% by 2030 and 70% to 80% by 2040, although some are looking at other alignment targets.
______________
UK shipping demands $2bn-a-year to become decarbonisation leader
The UK's maritime industries has called for government and private investment of £2bn ($2.5bn) a year to make the country a leader of shipping decarbonisation, as Paul Peachey reports.
The sum would represent a huge increase on the "biggest single investment in green shipping in the past hundred years" announced by the UK government of £206m in March last year for a new unit to promote new research and development.
Maritime UK said the proposed $2bn investment would go towards developing green fuels, port infrastructure and new technology to reduce carbon emissions.
Speaking at the start of London International Shipping Week, chief executive Chris Shirling-Rooke said: "We can build, and do build, some of the most advanced vessels in the world, so it's not beyond the wit of man that we can dig into this and create more.
______________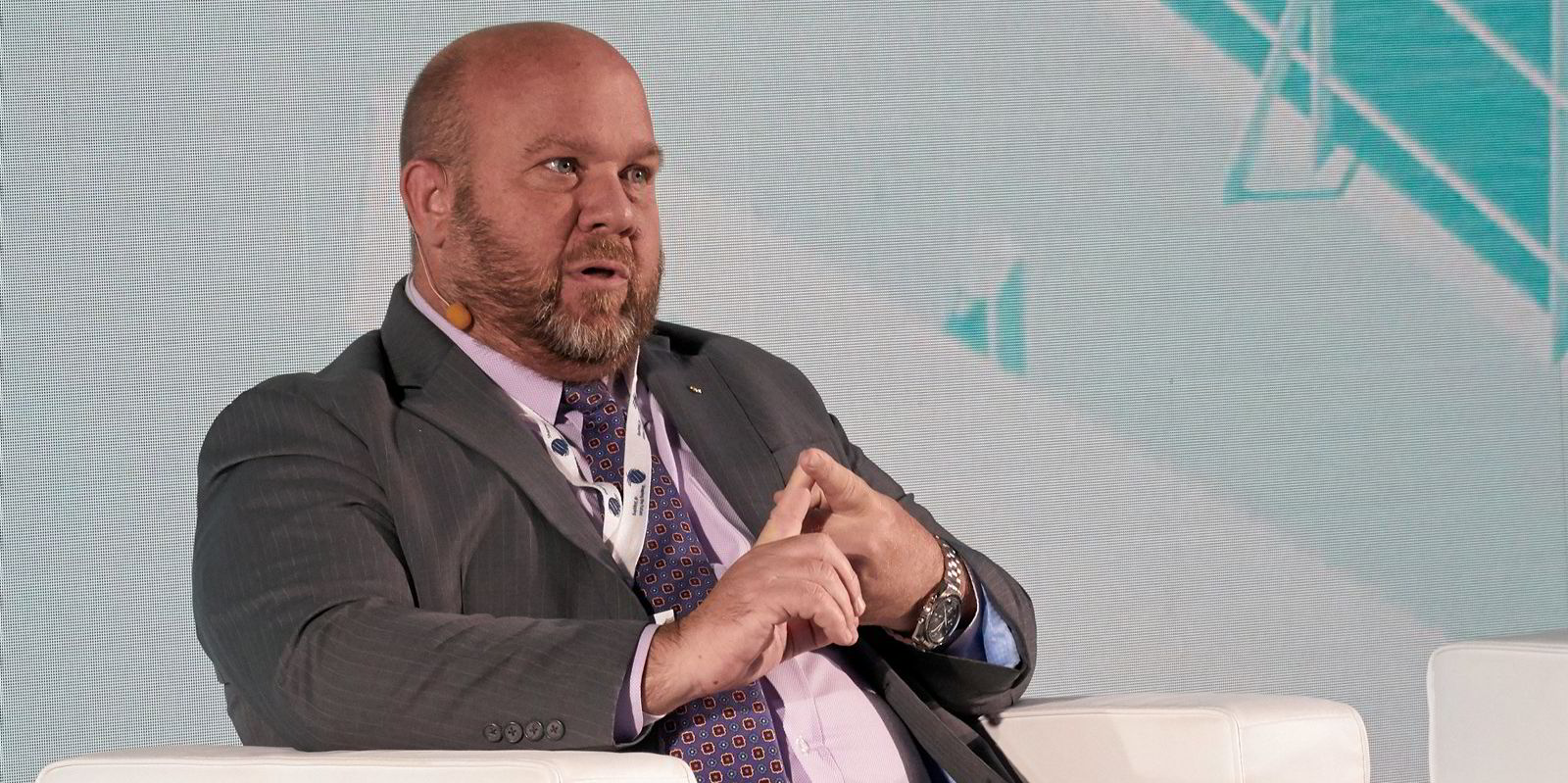 As sustainability takes centre stage in London, new fuel questions still linger
Matt Coyne writes that even when shipowners commit to sustainability, the alternative-fuel chicken and the egg problem continues to rear its ugly head.
At the ABS Sustainability Summit in London on Monday, MSC Group's Bud Darr spoke of his company's desire to fuel with synthetic or bio LNG and Oldendorff Carriers' Christopher Fee indicated an interest in methanol — but both discussed drawbacks with their fuels of choice.
MSC Mediterranean Shipping Company has several LNG dual-fuel ships on order, while Oldendorff has not yet taken the leap into alternative fuels.
"There's still today a substantial mismatch between the rhetoric of some, which I think is well-intentioned that they want to do the right things as a company or want to push the industry hard, it's a big mismatch with the volumes and the timelines we're seeing in the market," said Darr, who serves as the container shipping and cruise giant's executive vice president for maritime affairs.