Shipping industry organisation Bimco is seeking to give charterers the responsibility for the commercial effects of new Carbon Intensity Indicator (CII) regulations.
The Bimco documentary committee has announced the release of its new model CII time-charter clause after eight months of deliberation, just six weeks before the new regulation comes into force on 1 January.
In releasing the recommended contract language, Bimco urged that "shipowners and charterers must embrace new ways to cooperate". Both sides were represented in the drafting of the document, but the focus is on giving the paying customer responsibility, rather than the transport service provider.
"The starting point for the new CII clause is that a time-charterer should take responsibility for a ship's emissions because the charterer makes the relevant decisions on the operation of the ship," said the organisation in announcing the new clause.
The "CII Operations Clause for Time Charter Parties" is meant for the drafting of new contracts or for the adoption into existing ones, and calls for the parties to agree on a target CII to be reached each year.
TradeWinds has previously reported on perplexity in the industry over the CII regulations, and scepticism about their practicality and fitness for purpose.
The CII scheme grades vessels from A to D, assigning a mark based on operational performance, dividing annual emissions by vessel capacity and multiplying that quotient by distance travelled. The formula has drawn criticism for its possible unintended effects.
Bimco documentary committee chairperson Nicholas Fell said the new clause will be subject to review "as the underpinning regulatory regime develops".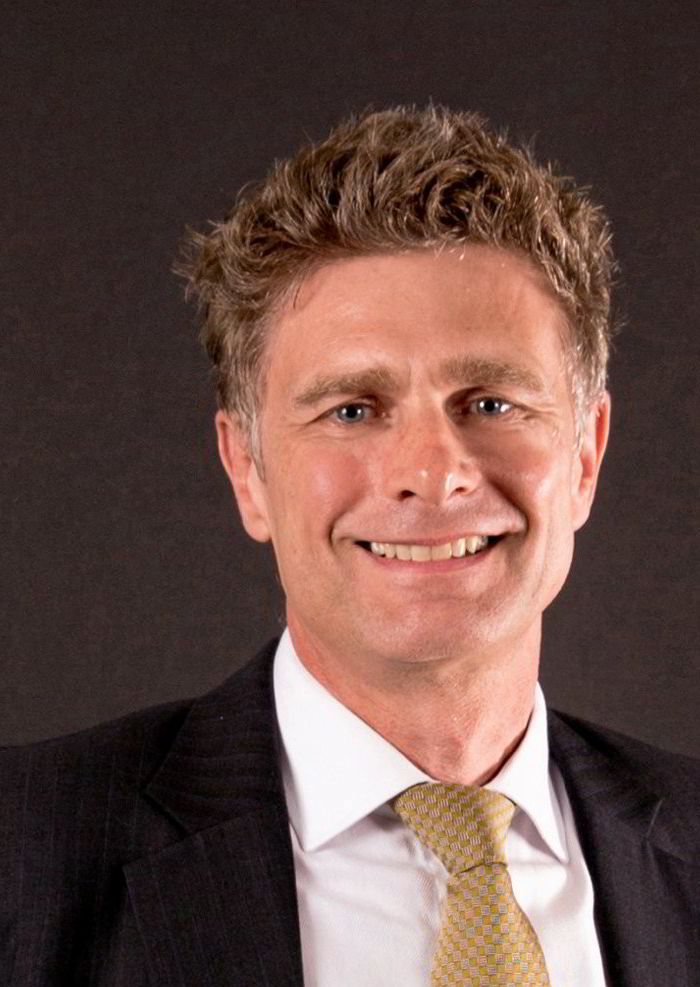 "The subcommittee comprised shipowners, charterers and legal and insurance experts. After more than eight months of deliberation and consultation, we have arrived at a clause which serves as an excellent starting point for negotiations for owners and charterers and which is workable in practice," Fell said in the announcement.
The CII clause is the last of three to be adopted to address new International Maritime Organization and European Union decarbonisation regulations, including a transition clause published last December to address the IMO's Energy Efficiency Existing Ship Index (EEXI), and another clause published in May to address the EU Emissions Trading System Allowances system.
The Bimco documentary committee is still at work on projects including a CII clause for voyage charter parties and other regulatory projects, said Bimco contracts and support director Stinne Taiger Ivo.