Offshore shipowner Altera Infrastructure has reached a settlement deal with objecting creditors that could allow it to move forward with a restructuring plan, according to court papers filed with its Chapter 11 bankruptcy case.
Lawyers for the Scotland-headquartered outfit have asked a US bankruptcy judge to approve a calendar that would put the bankruptcy plan to a vote on 1 November, with a hearing to confirm it three days later.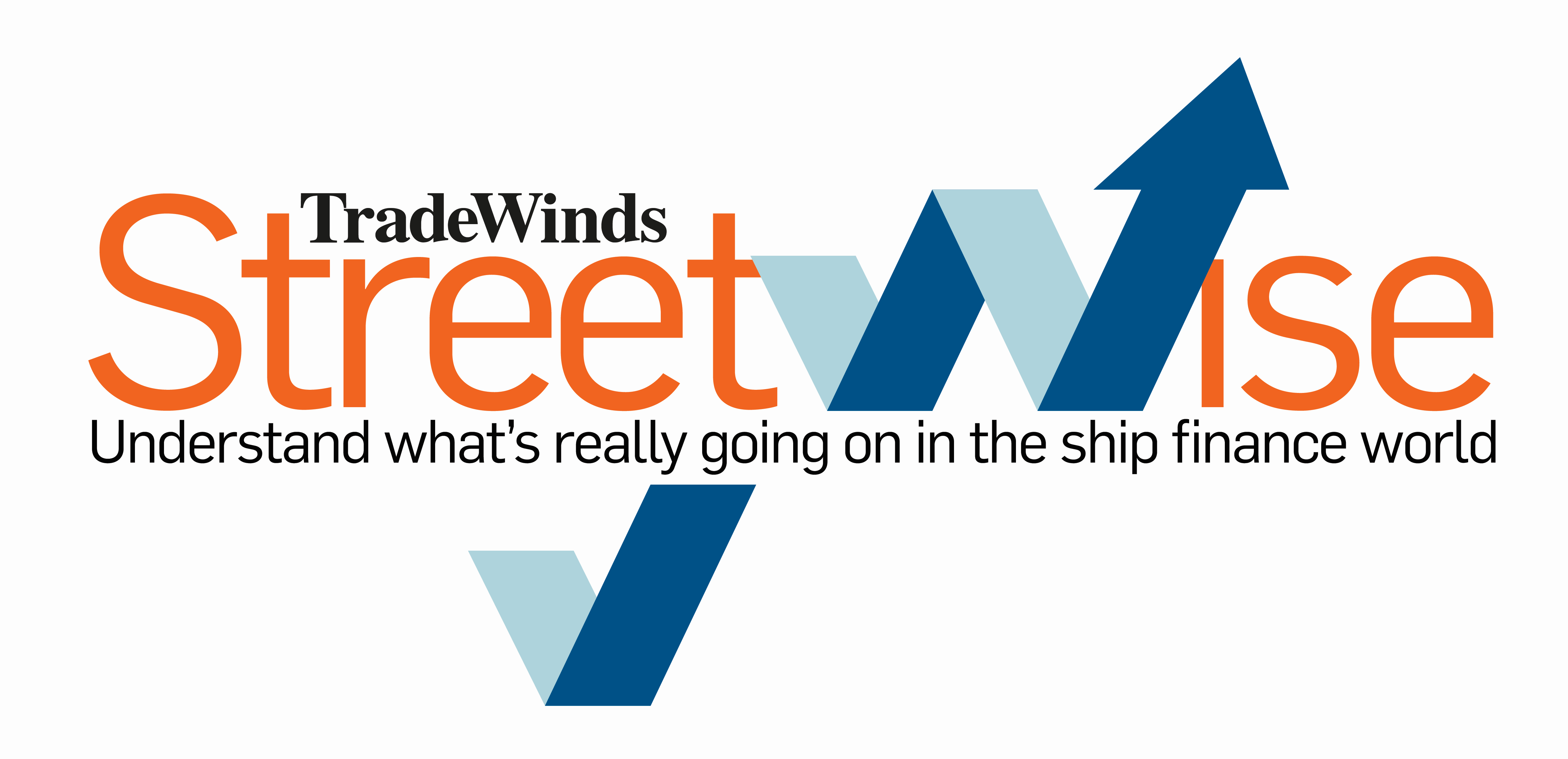 Subscribe to Streetwise
Ship finance is a riddle industry players need to solve to survive in a capital-intense business. In the latest newsletter by TradeWinds, finance correspondent Joe Brady helps you unravel its mysteries
The request comes after a three-day mediation with creditors that had objected to a pre-packaged bankruptcy plan, which had been agreed with a unit of Canadian asset manager Brookfield that is both Altera's largest shareholder and its biggest secured lender.
The settlement deal comes with approval of 66% of bondholders, some of which are also in the unsecured creditors committee that had also objected to the plan.
The settlement represents a compromise on all issues that cast uncertainty over Altera's bankruptcy plan, said Altera's attorneys at law firms Jackson Walker and Kirkland & Ellis.
"The noteholder settlement represents a monumental step forward in the debtors' efforts to complete their restructuring and will pave the way for the Debtors to emerge from these chapter 11 proceedings," wrote the lawyers in a filing signed by Jackson Walker partner Rebecca Blake Chaikin.
"The debtors are confident that confirmation of the plan represents the best avenue for the debtors to reorganise and maximise the value of their estates for the benefit of all stakeholders."
The settlement deal will give unsecured bondholders and other unsecured creditors a 13% stake in the reorganised company, although that may shrink after payouts to management as well as new warrants and a planned rights offering.
Rights issue
They will also be able to participate in up to what is expected to be $12.55m worth of rights to purchase additional shares.
Brookfield Business Partners would end up with the remaining 87% of Altera's commons shares, before dilution by management payouts, warrants and the rights offer.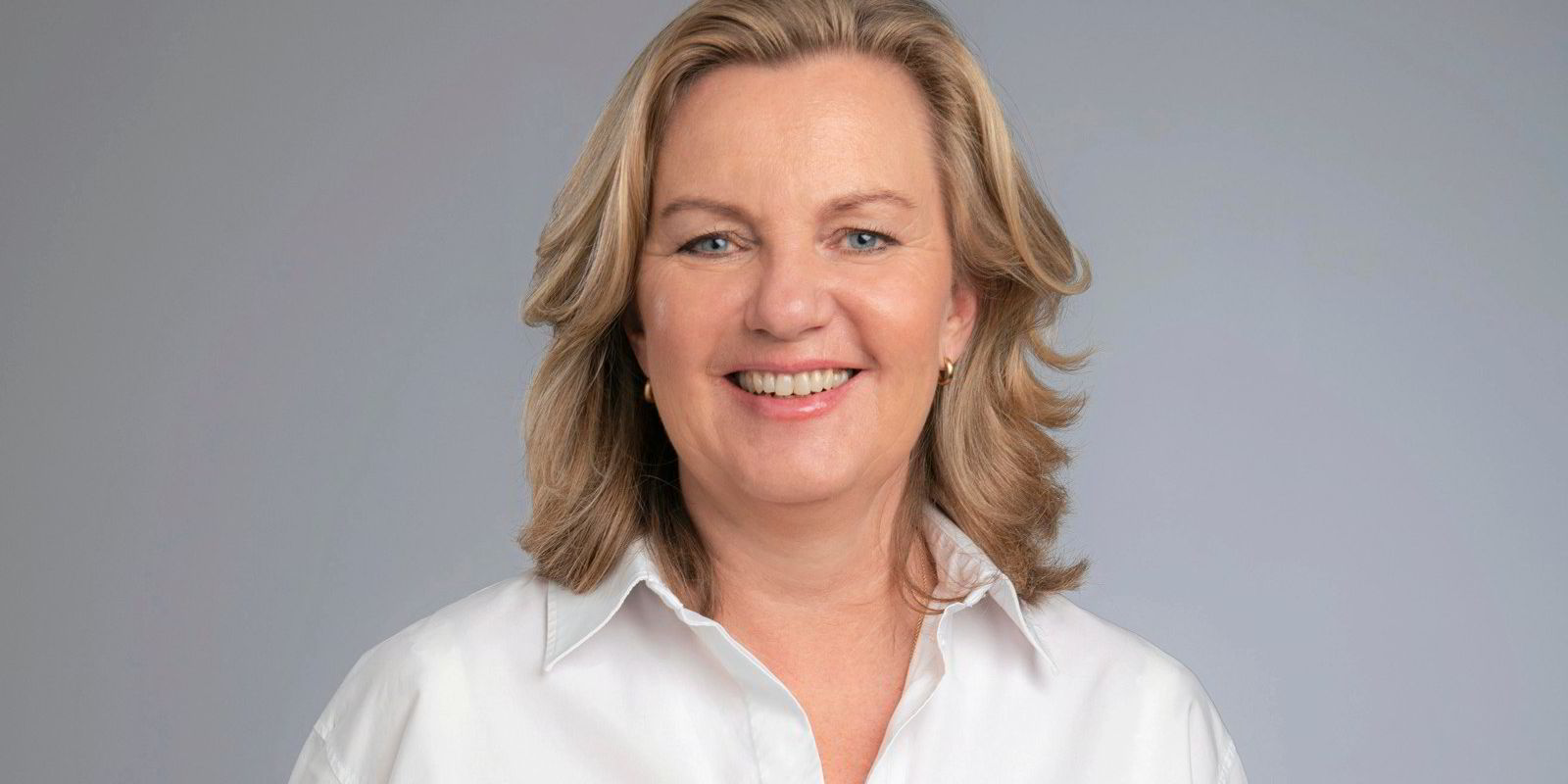 It will also control 100% of the reorganised general partner position in Altera.
Formerly known as Teekay Offshore, Altera Infrastructure is an owner of shuttle tankers, floating production units and offshore towage vessels, among other offshore assets.
August filing
The company filed for Chapter 11 protection in a US Bankruptcy Court in Houston on 15 August, bringing with it a pre-packaged plan that would see Brookfield convert $750m of debt into Altera equity. The asset manager agreed to provide another $50m in financing to get through the bankruptcy.
The case before US bankruptcy judge Marvin Isgur does not involve the Altera Shuttle Tankers subsidiary or joint ventures for floating production, storage and offloading units, Altera has said.
At the time, New York-listed Altera touted the support of 71% of the company's funded debt obligations, including Brookfield and a super majority of bank lenders, with more support expected pending credit reviews.
The plan was aimed at tackling $1bn in secured and unsecured holding company debt, $400m in preferred shares and $550m in bank loans tied to specific assets.
But investors holding a series of senior notes, which bear an 8.5% interest rate and are scheduled to come due in 2023, objected to Brookfield walking away with 100% of Altera's equity in the original plan.