Some investors — including one outspoken voice — have been keen to see Navios Maritime Partners hike its nickel-per-share payout to shareholders.
Read the full Angeliki Frangou interview
But chief executive Angeliki Frangou has been using another yardstick to measure how the company is rewarding shareholders.
"We have a dividend, but it is about total returns," she told TradeWinds during an interview at the company's Pireaus offices.
Navios Partners has kept its dividend at $0.05 per share since May 2020, even after benefiting from strong bulker and container ship rates.
The New York-listed shipowner stayed the course after combining with tanker-owning sister company Navios Maritime Acquisition last year, a move described by Fearnley Securities as "overly careful" and by investor Ned Sherwood as falling behind in providing shareholder value.
Frangou said the focus on total return has created value for shareholders.
"By doing deals, we've grown the NAV," she said, referring to net asset value. "Essentially, we grow the value, and we are seeking to give that value to investors."
Total return is a measure of investment results based on a stock's change in value combined with the dividend paid out to shareholders. So a company with a lower dividend can have a higher return if the share price rises.
Low-yield MLP?
As TradeWinds has reported, Navios Partners has led its peers on total return, although some players in the container and bulker space have increased their dividends.
Its focus on total returns rather than dividends comes years after companies with its master limited partnership (MLP) structure were prized for their dividends.
The MLP structure shields dividend payments from taxes, and it was once touted in US-listed shipping as a platform appealing to investors seeking stable, high-yield payouts known technically as distributions.
The structure's star has faded, however, and Navios Partners is one of a handful of shipping MLPs that remain after the Navios group's own consolidations and a series of take-private deals in the energy shipping space.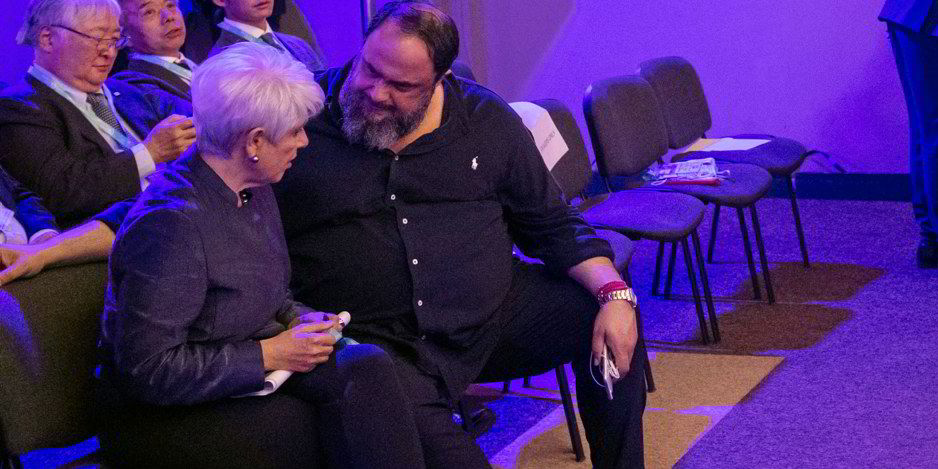 But Frangou pointed out that investors have come into Navios Partners at a time when it had no dividends.
She also reiterated comments made to investors in a recent earnings call that Navios Partners is mindful that it is navigating a time of uncertainty.
The company has also sought to keep its focus on delivering on a $1.3bn newbuilding programme aimed at fleet renewal.
Keeping a strong balance sheet, Frangou has explained, allows the company to capture opportunities that emerge as a result of inefficiencies in shipping markets following Covid-19 and then the war in Ukraine.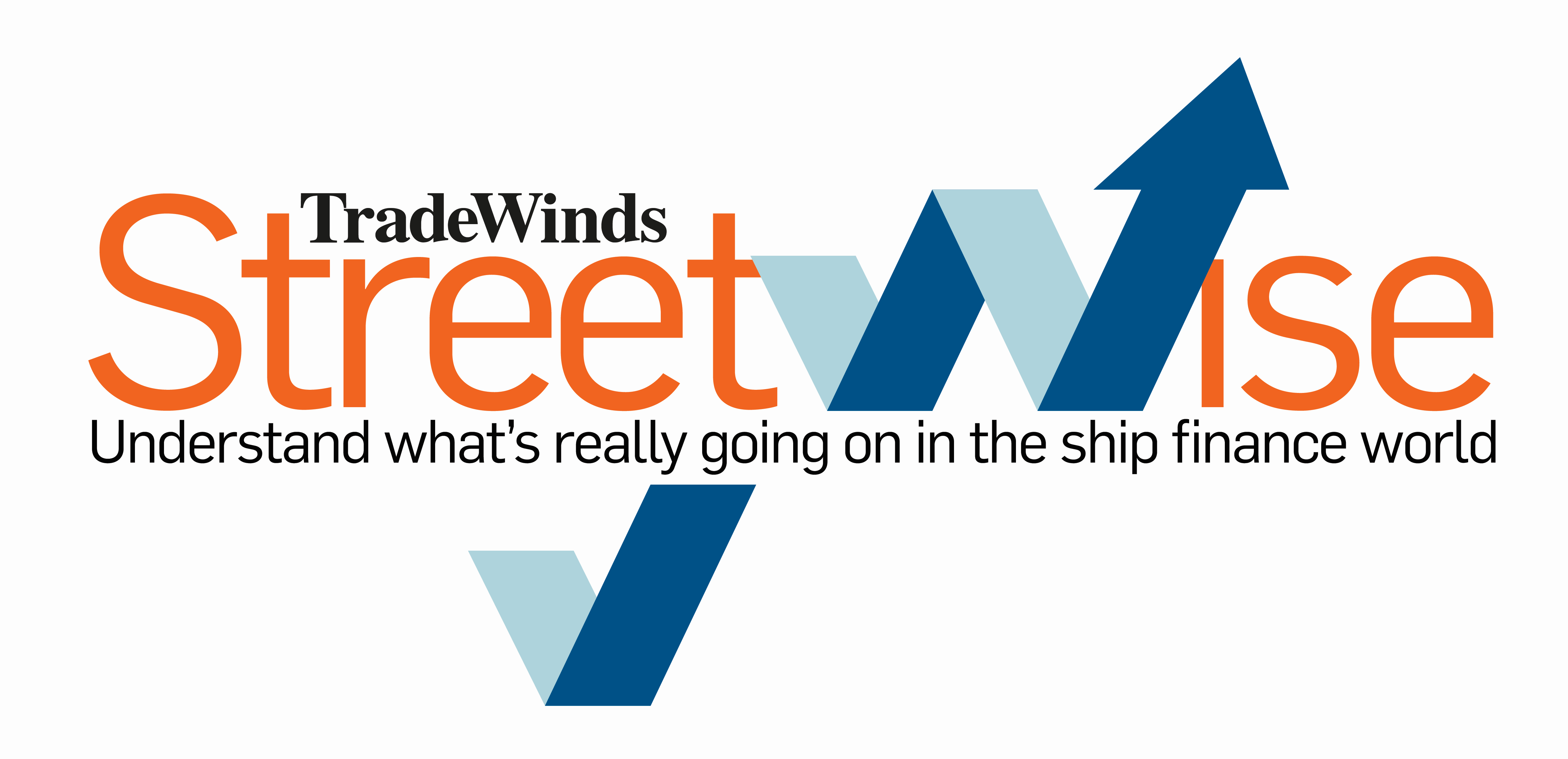 Subscribe to Streetwise
Ship finance is a riddle industry players need to solve to survive in a capital-intense business. In the latest newsletter by TradeWinds, finance correspondent Joe Brady helps you unravel its mysteries
That is starting to bear fruit even in the tanker sector, where Frangou said oil product demand is benefiting from a return in demand as people in the West start to travel again.
"On top of that, we see that the inefficiency that the disruption has received created also more tonne-miles for [oil] products," she said.
"So we see even that investment is coming along now nicely, and we see that products are really taking off."