A merger that would create the world's largest owner of wind turbine installation vessels has cleared regulatory hurdles on potential antitrust issues and is now being put to a vote of shareholders.
The combination of two specialists with powerful principals — BW Group-backed Cadeler and Scorpio Group-supported Eneti — on Tuesday began a formal tender process in documents filed with US securities regulators.
The parties said any relevant regulatory concerns had been satisfied.
"All antitrust and foreign direct investment regulators notified of the transactions contemplated by the Business Combination Agreement have either cleared the transaction or confirmed they have no intention to investigate," the parties said in documents filed on Tuesday.
With that, Denmark-based Cadeler announced the launch of a shares-exchange offer for all the outstanding shares of Eneti, which is based in Monaco and listed on the New York Stock Exchange.
If the vote succeeds, the surviving company is to be known as Cadeler and will maintain the NYSE listing — the only one for a WTIV owner. Cadeler is currently listed on the Oslo Stock Exchange.
The tender offer is expected to close within the current quarter.
"This is a strategic transaction combining two leading offshore wind companies. It underpins Cadeler's vision and capability to facilitate the renewable transition, and I continue to support the transaction on its industrial and financial merits," said Cadeler chairman Andreas Sohmen-Pao in a prepared statement.
Sohmen-Pao is to continue as chairman of the combined entity, while Eneti and Scorpio chief executive and chairman Emanuele Lauro will be nominated to serve as vice chairman.
"More than four months after announcing this transaction, it really feels like the right combination for all stakeholders. As I previously mentioned, our scale and respective capabilities will create significant value at a time when offshore wind needs reliable partners and reliable solutions," Lauro said.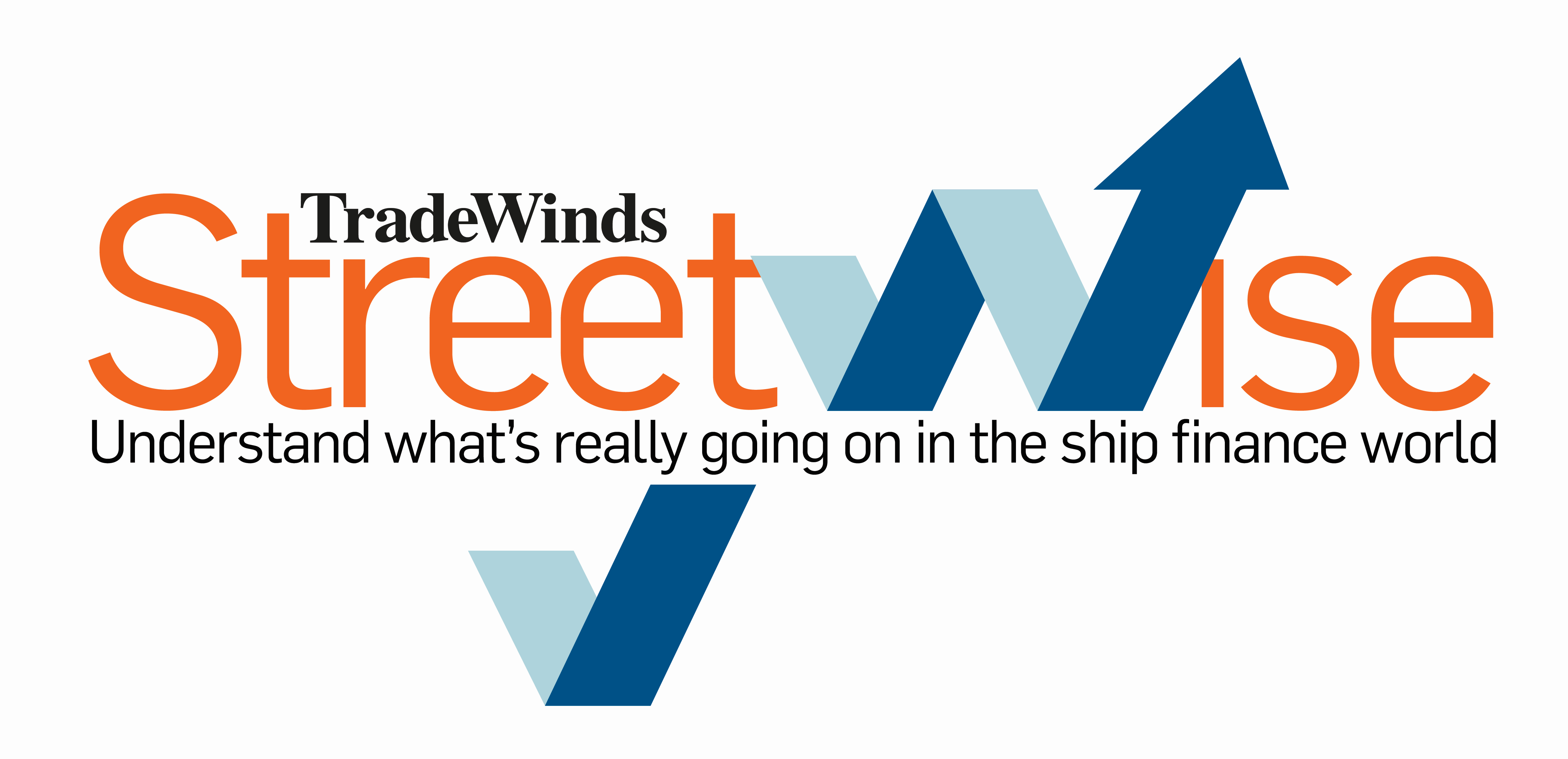 Subscribe to Streetwise
Ship finance is a riddle industry players need to solve to survive in a capital-intense business. In the latest newsletter by TradeWinds, finance correspondent Joe Brady helps you unravel its mysteries
The current chief executive of Cadeler, Mikkel Gleerup, will continue as CEO after the combination, while Peter Brogaard Hansen will continue as chief financial officer.
In the $1.2bn all-shares deal, Cadeler will offer investors in Eneti 3,409 Cadeler shares for every Eneti share. Cadeler will have 60% and Eneti 40% of the combined company.
"The combination will represent a significant step up in our ability to meet the increased demand globally for projects with larger scopes and project sizes in service of the much-needed green transition," Gleerup said.