Costamare, an owner and operator of container ships and bulkers, announced a major investment in a ship leasing business on Thursday.
The US-listed company said it will invest up to $200m in Neptune Maritime Leasing Ltd.
This will make Costamare the "leading investor" in the venture set up two years ago by ship financier Harris Antoniou with the backing of the Latsis family.
Antoniou will continue as Neptune Leasing CEO.
Costamare will be represented on the board through Vassilis Mantzavinos, an experienced shipping banker.
According to Costamare's statement, the Latsis clan's Latsco Family Office will increase its stake in the venture as well.
It is unclear who in the company sold down shares.
Bursting with cash from the container ship bonanza during the pandemic, Costamare has been seeking several ways to invest its liquidity.
"Considering current asset values, the company believes that the Neptune Leasing investment is a favourable employment of the company's increased liquidity and is expected to provide healthy returns at acceptable risk levels," Costamare said.
"The new venture is synergetic to the existing shipowning platform and is expected to further enhance the strong relationships built over the last decades with shipowners and commercial lenders in the ship financing sector."
Neptune Leasing is not the only venture in which Costamare invests its excess cash.
The owner of nearly 120 ships said in November that it was investing the same amount, up to $200m, in Costamare Bulkers — a new venture operating large bulkers.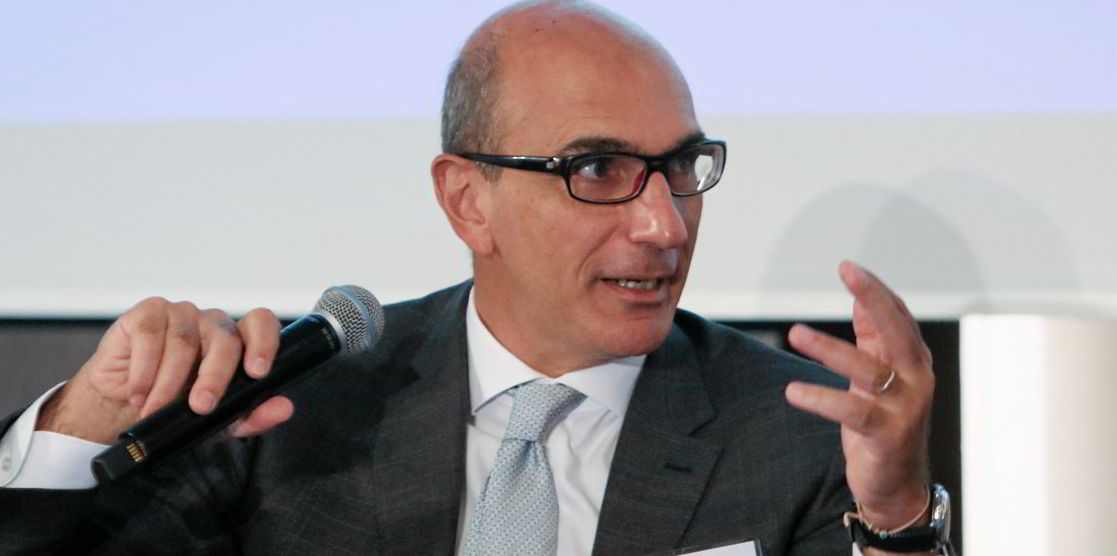 Costamare cash will probably help boost Neptune Leasing's own business.
In an interview in 2021, Antoniou told TradeWinds that the company planned to work in the niche left open by the retreat of traditional financiers, to help clients meet mounting decarbonisation mandates from regulators.
He described the company's initial focus as medium-sized shipowners who make up 60% of the market in terms of ownership but who were left "less-attended by the traditional sources of capital".
Before setting up Neptune Leasing, Antoniou had been out of shipping since parting ways in September 2019 with Amsterdam Trade Bank, where he had served as chief executive for four years.
Previously, he was a senior banker for a combined 21 years at Fortis and ABN Amro. Antoniou also spent more than two years as CEO of Switzerland-based commodities player AMCI Group.
His earliest efforts with Neptune Leasing were directed towards Advent Technologies, a producer of fuel cells that raised capital through a private placement and a Nasdaq listing.