Central bank intervention has saved Credit Suisse, the biggest lender to Greek shipping, from market turmoil.
Its future as a major source of ship finance, however, leaves market watchers guessing.
The bank was shy on detail when it announced early in the morning of 16 March that it had obtained CHF 50bn ($53.7bn) in short-term emergency liquidity from the Swiss central bank.
The only hint Credit Suisse offered on its future course is that it will use those funds to "support … core businesses and clients as … [it] takes the necessary steps to create a simpler and more focused bank built around client needs".
Chief executive Ulrich Korner specified that this is in line with an existing strategy for a "new" Credit Suisse announced last October.
The new Credit Suisse would pare down investment banking, exit complicated financial products and focus on wealth management activities, as well as on local clients.
According to a statement sent by Credit Suisse to TradeWinds on 17 March, that future includes shipping.
"Ship financing remains an integral part of our service offering and we remain committed to our shipping clients," the lender said.
The stated aim of focusing on wealth management is not bad news for shipping because the two businesses have been inextricably linked, according to market watchers.
Credit Suisse's business model has been to offer loans to shipping clients in exchange for private investments in the bank's wealth and asset management unit.
"Credit Suisse essentially lends shipowners their own money," one finance source in Athens said.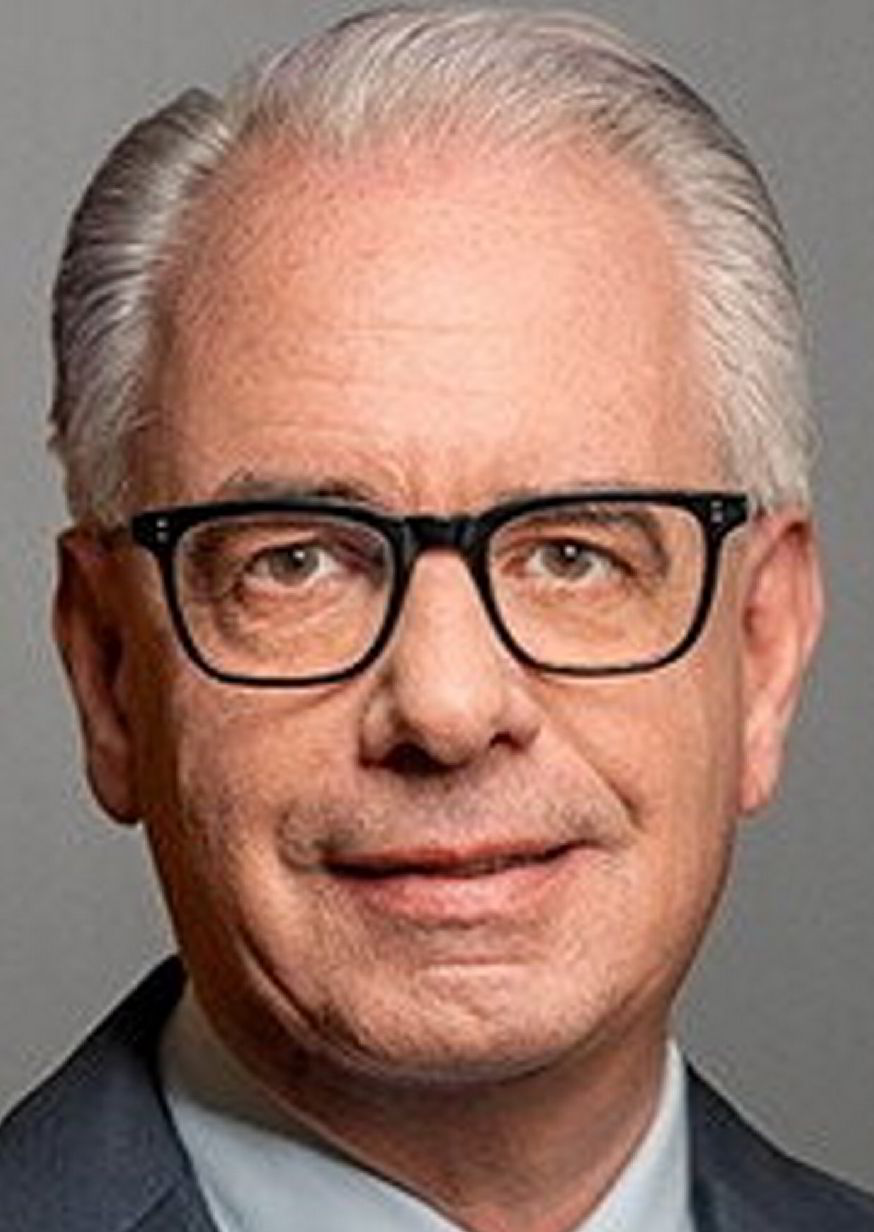 Top lending dog
This strategy catapulted the bank to the top of Greek ship lending tables over the past decade.
According to Petrofin Research, Credit Suisse had nearly 11% of the Greek ship lending market as of the end of 2021, with a portfolio of $5.2bn in drawn and about $400m in committed but undrawn loans.
This Greek exposure accounts for more than half of the bank's overall shipping portfolio of $10bn, making it the world's 10th-biggest shipping lender.
The bank has been shrinking its shipping portfolio over the past few years after some of its loans went bad. Petrofin estimated its Greek exposure at $7.7bn at the end of 2019.
That reduction, however, did not signify a strategic withdrawal from the market but rather a conscious decision to focus on bigger, more lucrative clients.
There is little sign of any of those clients getting cold feet right now.
An executive with a major Greek shipping company doing business with the bank said he was not overly concerned about developments, especially after the authorities intervened to support it.
Another executive said that, given Credit Suisse's particular strategy to link private wealth management with shipping loans, maritime clients may even become more important for the bank.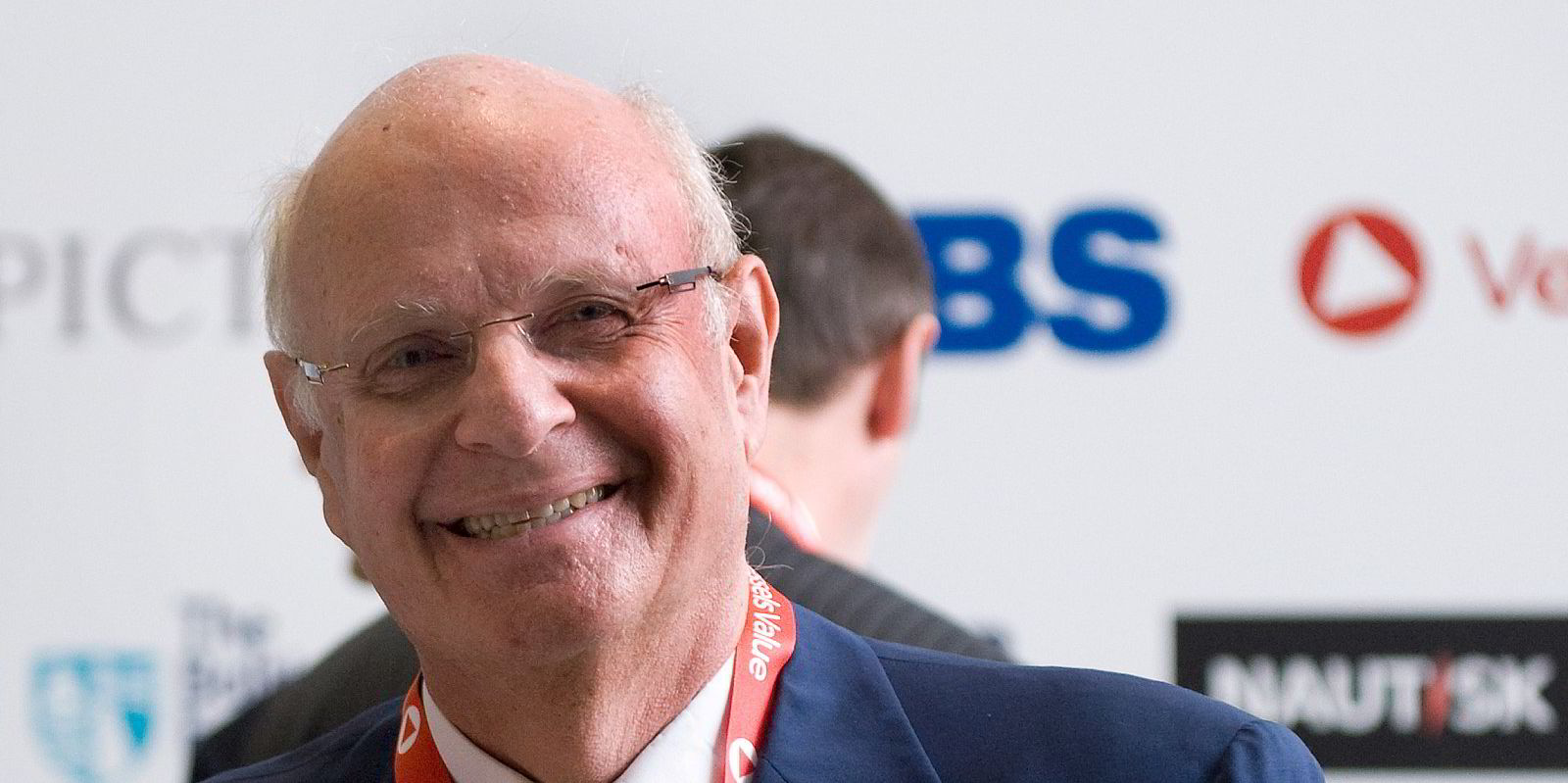 "They'll likely want more deposits to strengthen their balance sheet, so they should be welcoming shipping clients with open arms and even offer them some goodies to keep them happy," the second executive said.
Greek ship finance expert Ted Petropoulos, who leads Petrofin, sees no immediate reason for alarm.
"The odds are that shipping won't be significantly affected," he told TradeWinds.
Theoretically, some more risk-averse owners might be tempted to pre-pay some of their loans to lower their exposure to the bank, but there is no sign of anything like that happening so far.
"The fact that the Swiss central bank stepped in to save a very important, systemic bank has been very encouraging," former Intercargo chairman John Platsidakis said.
Will regulators meddle?
But not everything will be plain sailing.
Ship finance sources in Athens said Credit Suisse's funding costs have gone up, potentially making it a less competitive player in the business.
Another source of concern is regulators.
No matter what the intentions of Credit Suisse management vis-a-vis shipping are, authorities will have their own views about the bank's future course and restructuring.
"They probably don't know themselves at Credit Suisse right now what their future shipping strategy will be," the first executive said.
One thing seems certain: until the dust settles, any fresh lending initiatives will be put on hold.
"With everything that happened, new lending will stop or slow down until things stabilise," Petropoulos said.
Another player said that, as things stand, Credit Suisse is not even the main worry now.
"What market players are asking themselves is: 'Which bank is next?'"
((This article was updated since original publication to include a comment by Credit Suisse))