On the same day it reported its best quarterly earnings ever, Tsakos Energy Navigation (TEN) suffered a major sell-off in its stock, with the price down more than 17% in late-afternoon trading on Thursday on the New York Stock Exchange.
While the reason was unclear, all fingers seemed to point to a disclosure in the earnings report that TEN had in the past quarter issued 569,207 new common shares to raise $10.4m under an at-the-market (ATM) equity sales programme.
ATMs allow a company to trickle in new shares into the market at times of their choosing without an announcement of a deal, with the results usually not known until a company reports earnings the following quarter.
The issuance fattened the pot raised under the programme for all of 2022 to $44m, and prompted a rare public rebuke from oft-bullish Jefferies equity analyst Omar Nokta, who maintains a "buy" rating on the stock.
"We are surprised by the issuance as the company is flush with cash and is generating significant amounts of cash flow in the currently strong tanker environment," Nokta said in a client note on Thursday.
"In our view, this issuance, while modest in relation to its market cap of $600m, reinforces the discount valuation. The shares trade at just 40% of NAV while the peer group is above 90%."
TEN shares traditionally have lagged behind tanker peers in trading discount to NAV for reasons that have been debated, but often centre on a governance structure seen as less than investor-friendly.
Jefferies assesses TEN's NAV at $56 per share. It was down to $18.20 in the last hour of trading on Thursday, having shed $3.71 on the day.
TEN's tanker peers like International Seaways, Teekay Tankers, Nordic American Tankers and Scorpio Tankers also were trading off on Thursday, but generally in the range of 1% to 2%. The Dow Jones Industrial Average was up more than 1%.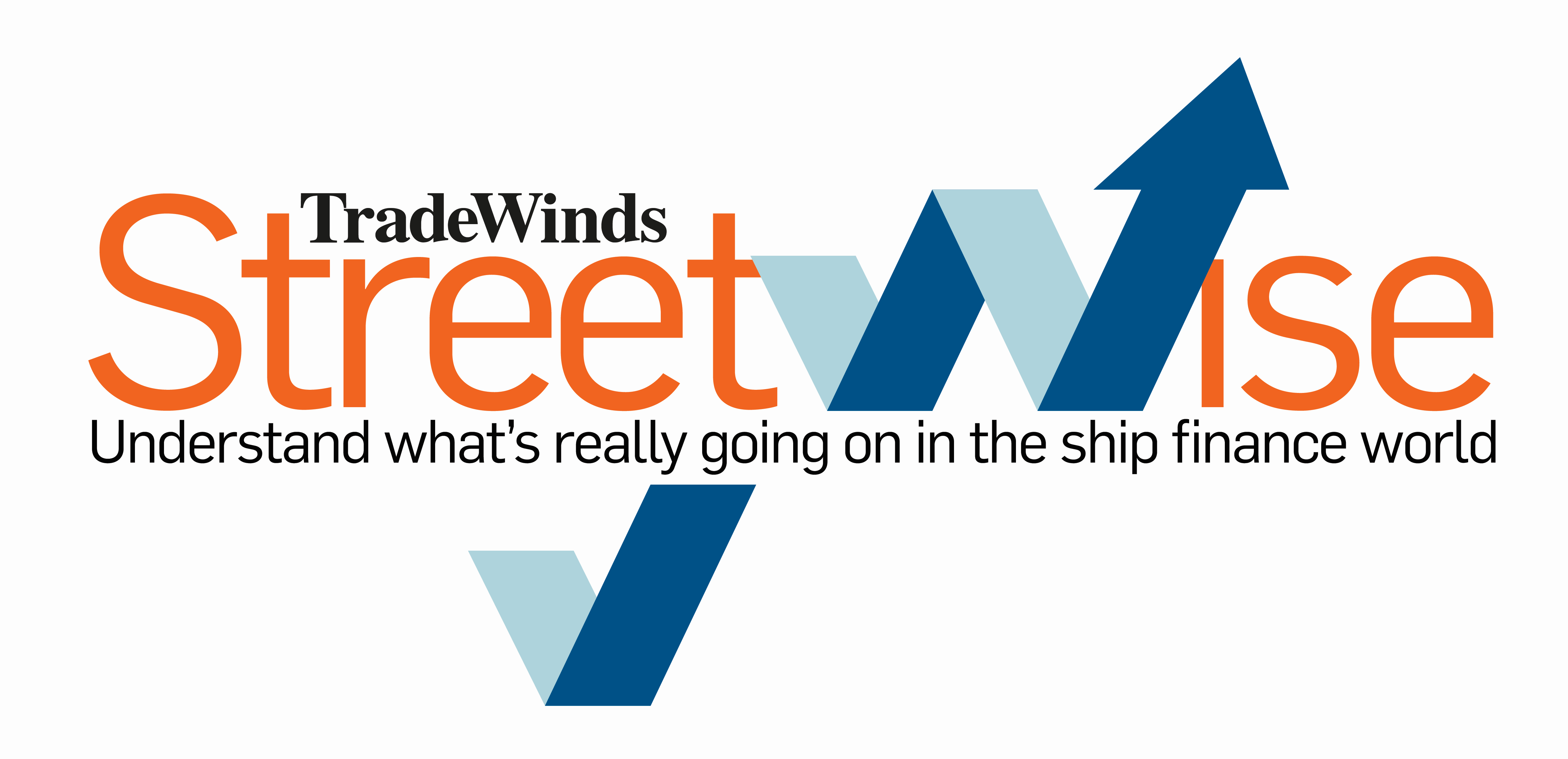 Subscribe to Streetwise
Ship finance is a riddle industry players need to solve to survive in a capital-intense business. In the latest newsletter by TradeWinds, finance correspondent Joe Brady helps you unravel its mysteries
TEN also announced an improved dividend for 2023, but Nokta called the distribution "modest". The owner is increasing the payout to $0.60 to be paid in June and December, up from a $0.25 figure in 2022.
The new figure represents a 6% yield on Jefferies' estimate that TEN will earn $10 per share in 2023, up from a 4% yield on actual 2022 earnings.
As it marked its 20th anniversary on the stock exchange, the Tsakos family-controlled owner of more than 60 tankers and a few LNG carriers reported net income of $101.1m for the three final months of 2022 and of $204m for the full year.