Stifel has slashed its price target for container ship operator Matson by 13% after the Hawaii company's earnings preview showed a faster-than-expected erosion of freight rates.
The US investment bank's price target fell to $81 per share from $93. With 40.1m diluted Matson shares outstanding, the new target cuts $481m from the target market capitalisation implied by Stifel's prior estimate.
The firm kept its "hold" rating on Matson's New York-listed shares.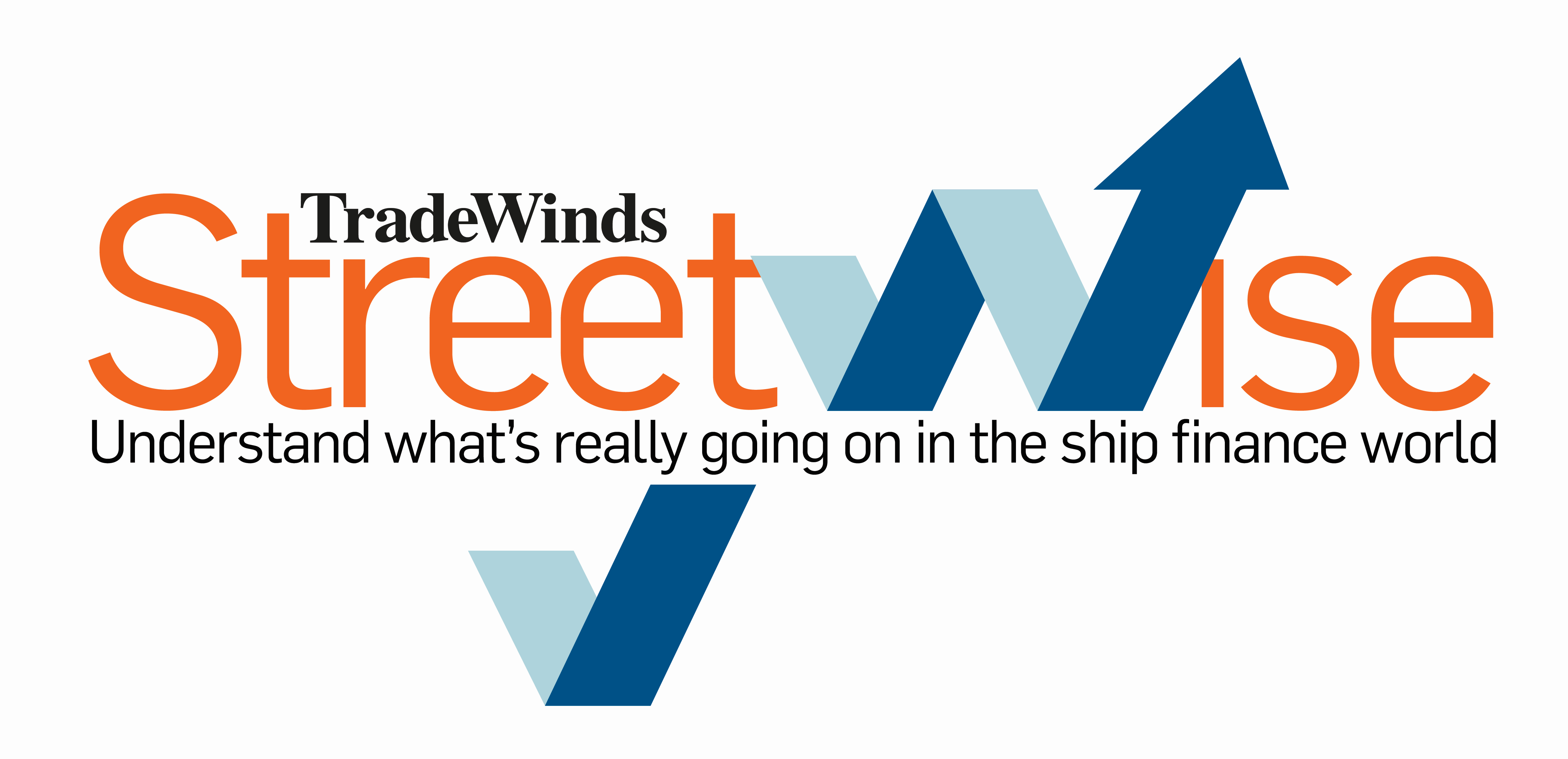 Subscribe to Streetwise
Ship finance is a riddle industry players need to solve to survive in a capital-intense business. In the latest newsletter by TradeWinds, finance correspondent Joe Brady helps you unravel its mysteries
"The new normal for Matson is approaching much more quickly than we had expected," Stifel analyst Benjamin Nolan wrote.
As TradeWinds reported on Monday, the US-flag shipowner and liner operator said it expected operating income from its ocean transportation segment to come in between $310m and $315m for the third quarter.
That translates to about $6.67 and $6.79 in earnings per share, well below Stifel's estimate calling for $7.62 in earnings per share.
Nolan said the decline was not unexpected but that the surprise was in the pace of the slump.
"Ultimately, ocean rates fell faster than we expected and, as a consequence, the decline in volumes and pricing should be here quicker than anticipated," he wrote in a note to clients.
'Negative momentum'
"As a result, despite a fundamentally transformed business and balance sheet, we expect continued negative momentum in earnings near term."
Stifel now expects Matson to report earnings per share of $28.82 for the full year, down from a prior estimate of $29.75.
Snapshot: Stifel's new view
| | | |
| --- | --- | --- |
| | New | Previous |
| Price target | $81 | $93 |
| 2022 earnings per share | $28.82 | $29.75 |
| 2023 earnings per share | $6.56 | — |
Source: Stifel
The bank's estimate of $6.56 in 2023 earnings per share implies a 77.9% earnings plunge next year.
"With no end in sight for a market correction, we believe it is still too early for a 'buy' rating on the shares," Nolan wrote.
Despite the gloomier expectations for third-quarter earnings, Matson's share price has actually improved since the preview. They closed Wednesday at $70.96 on the New York Stock Exchange, up from $70.30 at the end of trading on Monday, before the after-market announcement.
But Nolan said the company's guidance for $310m to $315m in operating income for its ocean transportation business works out to a likely 6% slump in total volume compared to the second quarter and a 15% drop in revenue per container.
The analyst said he had already modelled for a drop in container volume as Matson shut down its CCX service from China to northern California.
"But freight rates have been falling much faster than we had expected, causing us to reduce our fourth-quarter estimates further," Nolan said.