They feel duped. They have lost substantial amounts of cash. And now an angry group of US retail investors is urging greater regulatory scrutiny over what they see as deceptive governance practices on the part of several mostly Greek public shipowners doing business with US investment bank the Maxim Group.
The effort is being led by Kalle Ahl, a Colorado-based investor who says he lost about $25,000 on shares of Performance Shipping when he was too late to recognise signs that management was willing to let the stock price plummet to achieve its aims.
So far, more than 400 people have signed the petition on the change.org website over what Ahl describes as "a dirty game to the detriment of innocent Main Street US retail investors who initially trust the Greek management teams at face value".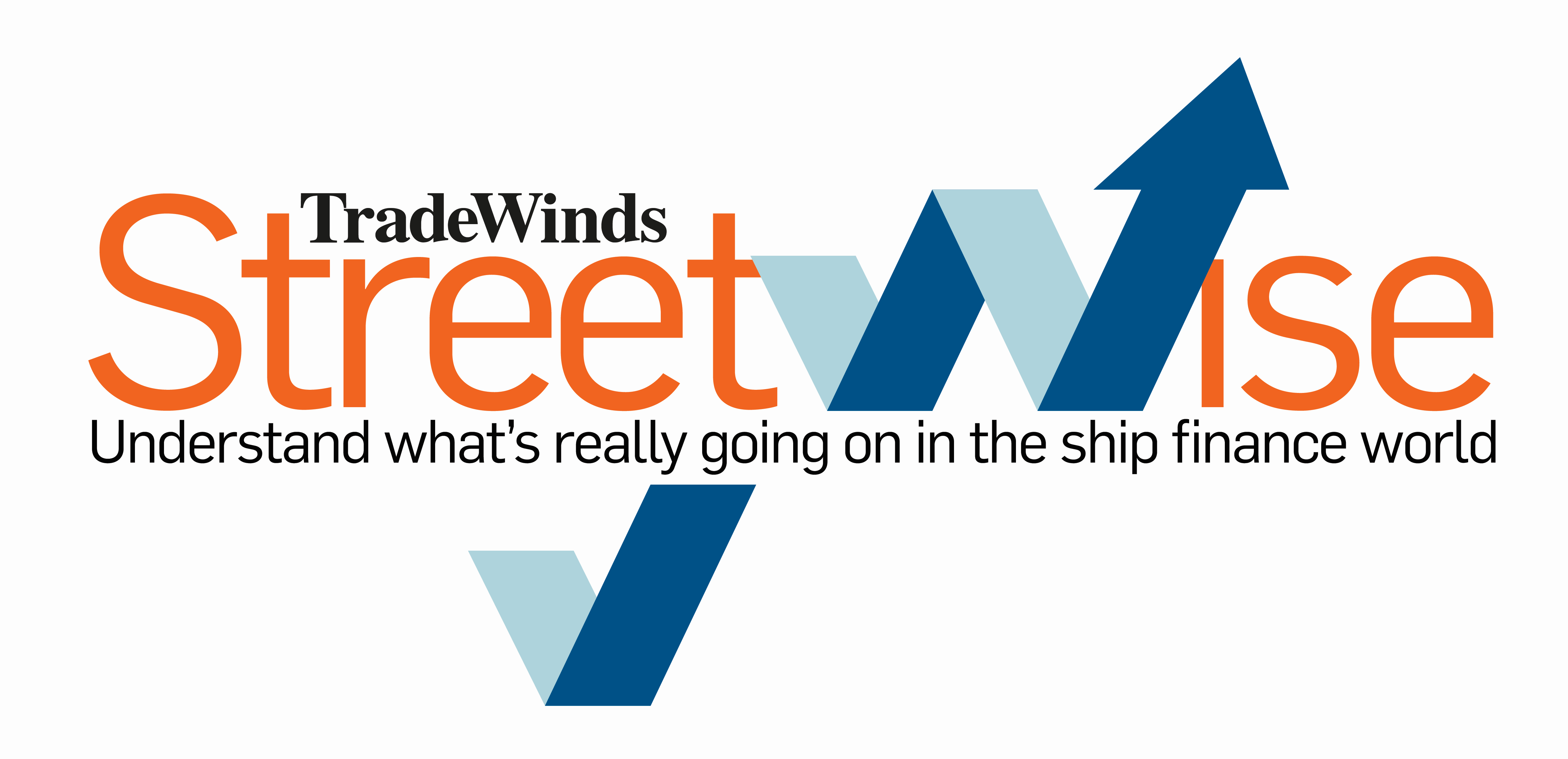 Subscribe to Streetwise
Ship finance is a riddle industry players need to solve to survive in a capital-intense business. In the latest newsletter by TradeWinds, finance correspondent Joe Brady helps you unravel its mysteries
Ahl added: "My aim with this petition first and foremost is to warn retail investors about these companies, which have demonstrated a blatant disregard for their fiduciary duty to common shareholders. As far as I can tell, no one is looking out for Main Street individual investors, which I think can gain power in numbers by coming together."
To note, there is no indication of legal or regulatory action against any of the companies mentioned.
The subject is not a new one for Streetwise. The newsletter has explored the shaky start of trading for a couple of Maxim-led initial public offering spin-offs, a fellow Greek shipowner's complaints about the dilutive deals, a Maxim banker's promise to bring more IPOs and the fact that the controversial owners do disclose shareholder risks in great detail in US Securities & Exchange Commission filings.
The companies have persisted, with companies such as Performance Shipping, Imperial Petroleum, Top Ships, OceanPal and Castor Maritime continuing to trade on the Nasdaq.
Their respective share prices this week were $0.77, $0.17, $0.87, $0.36 and $0.74, reflecting the results of repeated dilutive shares issues aimed at providing equity capital to grow their fleets.
Investors have had little public voice in the discussion so far, with the exception of an earnings call last June by Harry Vafias-led Imperial. Then, callers angrily objected to continued stock sales, leading the chief executive to complain about "shouting and screaming".
Ahl, 54, may not have been shouting and screaming when he spoke with Streetwise this week, but his disappointment was palpable.
One quick takeaway: the man circulating the petition is far from an investment newcomer.
Indeed, Ahl said he is a former institutional investor and sell-side analyst who worked in investor relations for about a decade.
Ahl said he "stumbled into" the Performance Shipping stock last summer, attracted by its positive press releases, improving market fundamentals and the mention of a dividend policy in the shipowner's first two quarterly earnings reports of 2022 that disappeared without further explanation after the third quarter.
The investor said he "missed" a separate filing in October in which Performance did a refinancing that granted Class C preferred voting shares to company insiders.
He said it would have been a red flag. In a structure present in some of the Maxim companies, Performance Shipping principals have scant ownership of common shares — less than 1% — and thus are little affected when they sell millions of shares for pennies each.
The preferred shares give them voting control exceeding 90%, with rights to convert back to common shares later in the game at prices as low as $0.50 per share.
Of course, Performance Shipping discloses such risks in its SEC filings, which Ahl admits he did not read closely enough at first. He argued this is likely true for the great majority of retail investors attracted to such stocks. He said warnings should be more overt.
"If you look at stocks traded on the [over-the-counter] exchange, there's a caveat emptor symbol attached to some of them," Ahl said. "The Nasdaq's not warning retail investors. Why would they want these stocks trading on their exchange?"
Performance Shipping is the former Diana Containerships, which had traded on the Nasdaq since April 2011. There is a long history of shareholder dilution followed by reverse stock splits that allowed the company to maintain its listing.
According to Yahoo Finance data, the share valued at $0.77 last week would have been worth $11.3m when the stock debuted on 3 January 2011, giving effect to reverse splits over the years.
Performance Shipping chief executive Andreas Michalopoulos told Streetwise that all transactions in question happened on "an arm's-length basis" with institutional investors "but also, where the offering structure permits, retail shareholders as well."
He said the deals have helped the company grow its fleet, "which we have successfully done".
Michalopoulos added: "We stand by our strategy, which we feel will benefit the company in the long term, and understand that certain shareholders may question the business judgement of our board and management. But we appreciate their investment and ask for their patience."
For all of Ahl's frustration, other investors have had it worse.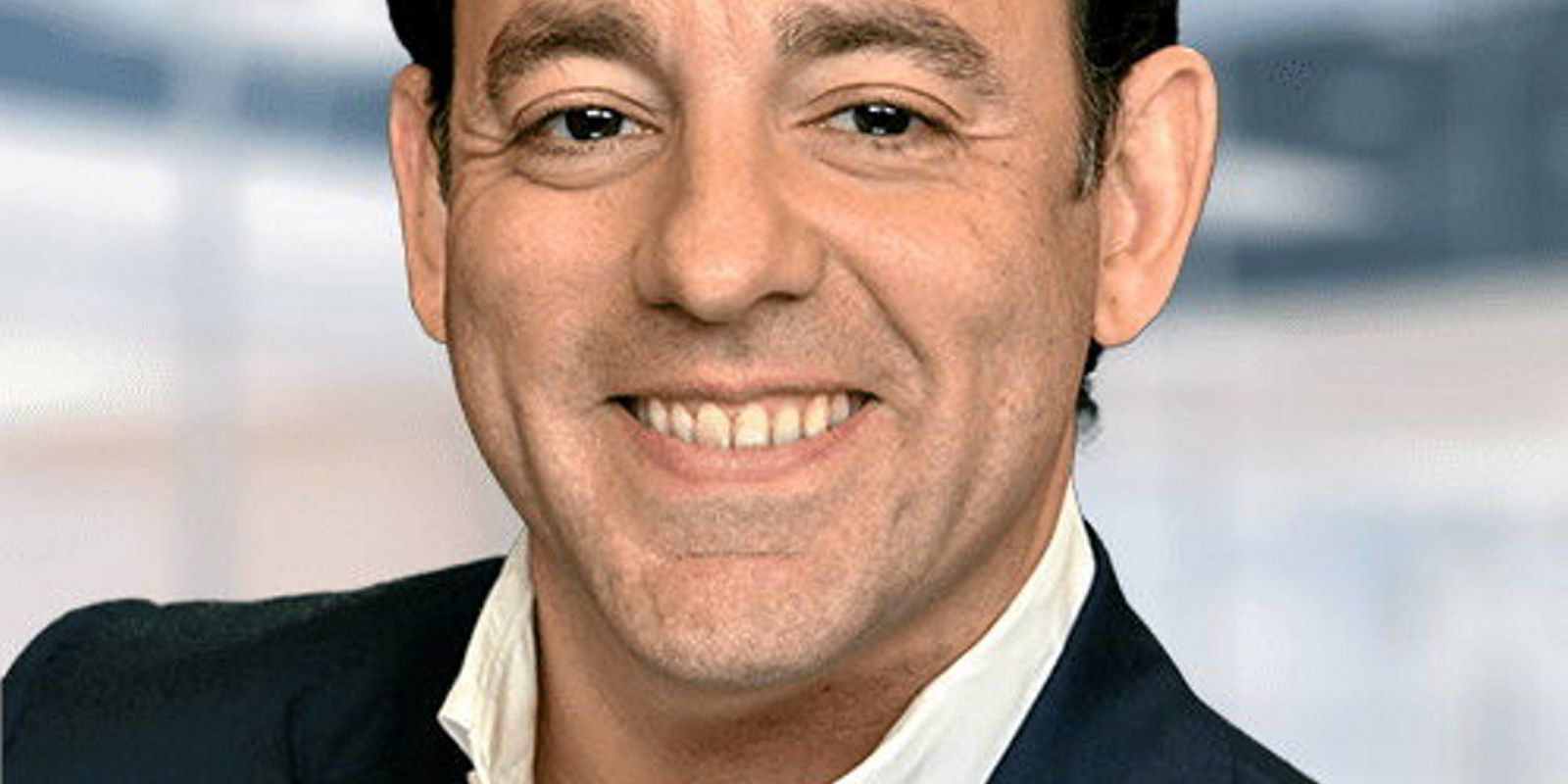 'A naive investor'
Scott S — a Florida-based investor who asked that his full name not be used — told Streetwise that a $140,000 investment in Imperial Petroleum during 2022 turned into $8,800 when he finally gave up and cashed out this week.
"I'm a naive investor," Scott, 42, admitted ruefully. "I have IRAs and 401(k)s that are managed by professionals. This was some extra cash. I had my own business, which I sold for millions, so I'm not an idiot. But I guess I am an idiot.
"I should have done more homework. But I also feel like these people found a formula to screw over investors. There's always a new sucker coming and these companies exploit that. I feel like the SEC has done nothing and needs to get its s**t together."
When Imperial Petroleum reported record profits last month, Vafias told investors that the company was not done with equity sales and needed to grow its fleet of 10 to between 20 and 25 if it is to properly compete in the marketplace.
Imperial has used proceeds from the equity raises to buy ships, expanding from an original fleet of just four.
The comments came even though the stock was trading below $0.40 per share and has been threatened with delisting by Nasdaq for remaining below $1 since last May.
The remarks also came as bad news for Adrian S of Oregon, who told Streetwise he has so far lost about $69,000 of a $115,000 investment in Imperial.
"If the company wasn't raking in cash, the dilution could be justified, but the company is highly profitable and has very little debt," Adrian said.
"This is not a $0.16 stock, but the actions of the CEO have pushed it there. This is real money I'm losing here. We all invested in a company that is extremely successful and brings in more revenue/profits each quarter, but none of it is being shared with the investors who helped get it there."
In response to the criticism, Vafias told Streetwise that essentially all the companies doing Maxim deals have seen a decline in share price, not just Imperial.
He also noted that Imperial, after debuting at $0.40 per share on 6 December 2021, had generated outsized returns for some investors, bouncing as high as $8.50 on the first trading day. The stock reached a record high of $9.13 on 8 March 2022.
"Many people made a lot of money in our stock in the first two quarters — I don't think it's right to focus on a few who have lost money because their timing was wrong," Vafias said.
Vafias also said management made clear from the start that equity sales would be necessary to grow Imperial.
'Shareholders knew'
"The company started out with only $5m," Vafias said. "Shareholders knew from the start that it needed to find money, and the only way to find money was to raise equity."
It might be noted that investors have been losing money on shipping listings since there have been shipping listings, so what's the big deal? But that usually has been because they've got the timing wrong in a viciously cyclical industry.
In Adrian's view, these investors did not get the timing wrong, they got the companies wrong.
Both Performance Shipping and Imperial operate primarily crude tankers. As TradeWinds has reported, US-listed crude operators under coverage of investment bank Jefferies gained an average of 79% in share price during 2022, while those with a mix of crude and clean-product tonnage averaged a 156% rise.
The Maxim companies reflect a game in which the shipowners win by taking in growth capital, specialised hedge funds win through buying shares packaged with warrants, and bankers win through commissions on the deals.
But no game has just winners.
As Pyxis Tankers chief executive Valentios "Eddie" Valentis told Streetwise last June: "The shareholders in these other deals, especially retail investors who provide after-market liquidity, they need to be fully aware of what they're getting themselves into."
More shipping finance news
China's Seacon Shipping Group is going public and is looking to raise up to $62.26m with a listing on the Hong Kong Stock Exchange. Click here to read.
Maritime analytics firm Windward has said it faces little fallout from the collapse of Silicon Valley Bank in the UK and US. The London-listed company confirmed in a regulatory filing that it has "minimal exposure". Click here to read.
US-listed Scorpio Tankers is taking over ownership of more product tankers in hot markets as it seeks to reduce financial costs. Click here to read.