New York-listed wind vessel specialist Eneti is continuing to make shareholder-friendly moves aimed at closing a huge valuation gap to its net asset value.
The Scorpio Group-backed owner announced after the close of trading on Wednesday that restocked a shares-buyback programme with $50m, sparking a 5% rise in the stock price after hours following a 2% loss during the market day.
The move comes two weeks after Eneti splashed out $17m to buy back and retire $2.3m shares held by Innovation Network Corp of Japan (INCJ), a state-backed Japanese fund.
That buyback represented 5.9% of all outstanding stock and the entirety of INCJ's remaining position.
It also proved popular with investors, as Eneti shares soared 15% on the day of the announcement.
When it comes to valuation, Eneti shares still have some way to go, however.
Clarksons Securities analyst Turner Holm told clients that even after gains related to the last buyback, Eneti traded at a 57% discount to its net asset value (NAV).
"The deal is both accretive to NAV while also providing another powerful signal that the company intends to close the valuation gap by optimizing the balance sheet and fleet," Holm wrote.
The discount presents "a rare opportunity", Holm said as he raised Eneti's price target from $12 to $16 per share, or about level with NAV.
Wednesday's announcement reflects an authorisation only, and there was no immediate word that any further shares had actually been repurchased. The money pile replaces a previous authorisation from 2019.
New York-listed Eneti was formerly known as Scorpio Bulkers before it shifted gears in August 2020, electing to sell its entire dry fleet piecemeal to transition to an owner of wind turbine installation vessels (WTIVs).
The company has more than 38m shares outstanding.
Eneti raised its profile in the wind game with the $600m acquisition of Seajacks in August 2021.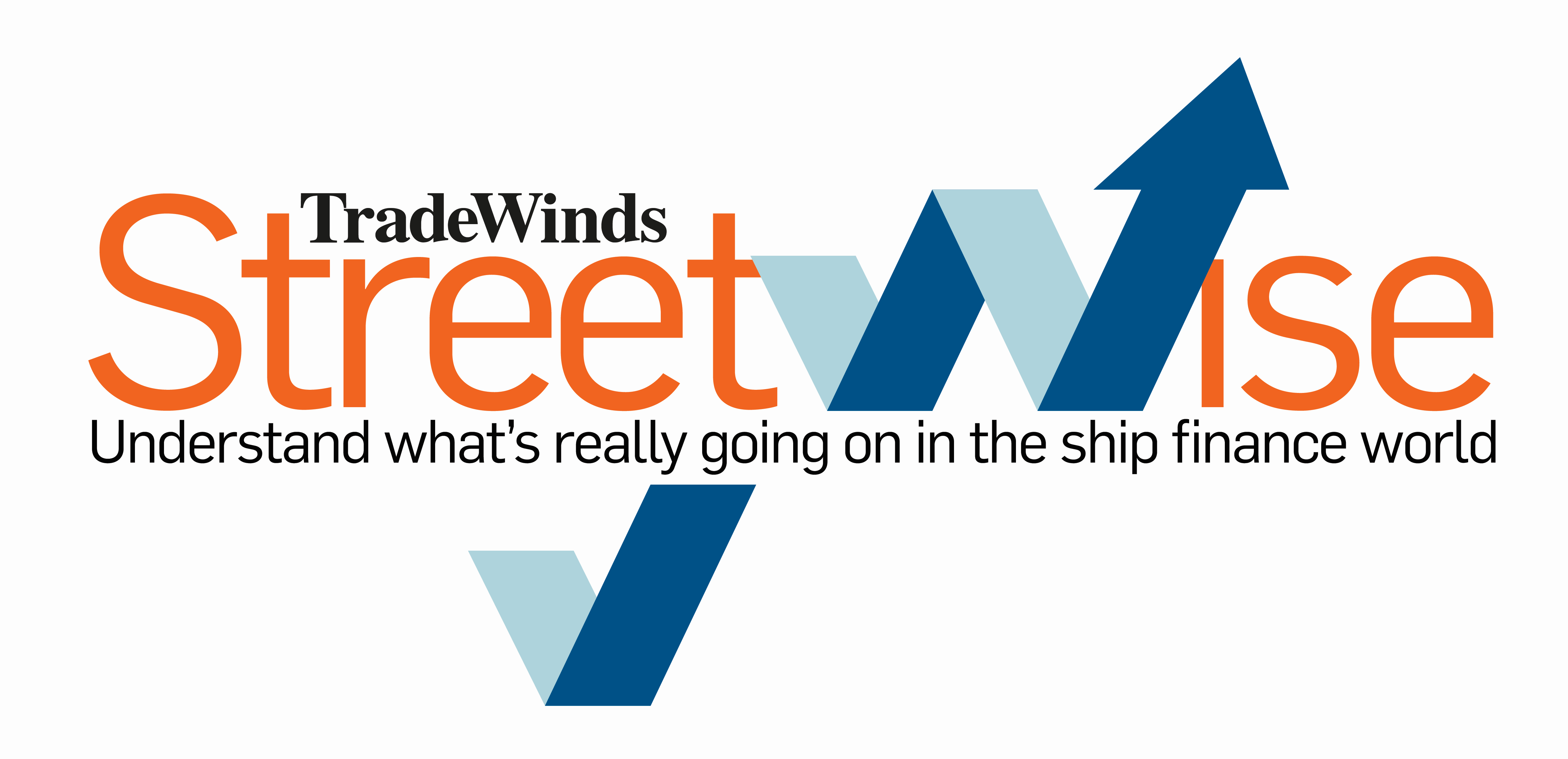 Subscribe to Streetwise
Ship finance is a riddle industry players need to solve to survive in a capital-intense business. In the latest newsletter by TradeWinds, finance correspondent Joe Brady helps you unravel its mysteries
UK-based Seajacks was owned by three Japanese entities: 50% by Marubeni, 45% by INCJ and 5% by Mitsui OSK Lines.
Other recent actions by management of the Emanuele Lauro-led company include the sale of a legacy shareholding in sister listing Scorpio Tankers for $83m in August, and Eneti's announcement that it will sell three non-core vessels.