The UK's maritime industries has called for government and private investment of £2bn ($2.5bn) a year to make the country a leader of shipping decarbonisation.
The sum would represent a huge increase on the "biggest single investment in green shipping in the past hundred years" announced by the UK government of £206m in March last year for a new unit to promote new research and development.
Maritime UK said the proposed $2bn investment would go towards developing green fuels, port infrastructure and new technology to reduce carbon emissions.
Speaking at the start of London International Shipping Week, chief executive Chris Shirling-Rooke said: "We can build, and do build, some of the most advanced vessels in the world, so it's not beyond the wit of man that we can dig into this and create more.
"We do have to change, but it's a real opportunity. We have the natural resources, we have the technology, we still have in maritime a world-leading industry, so it makes quite a strong argument to government."
Also on Monday, the UK government announced winners from a fund set up under the £206m programme — known as UK Shore — to invest in zero-emission shipping projects.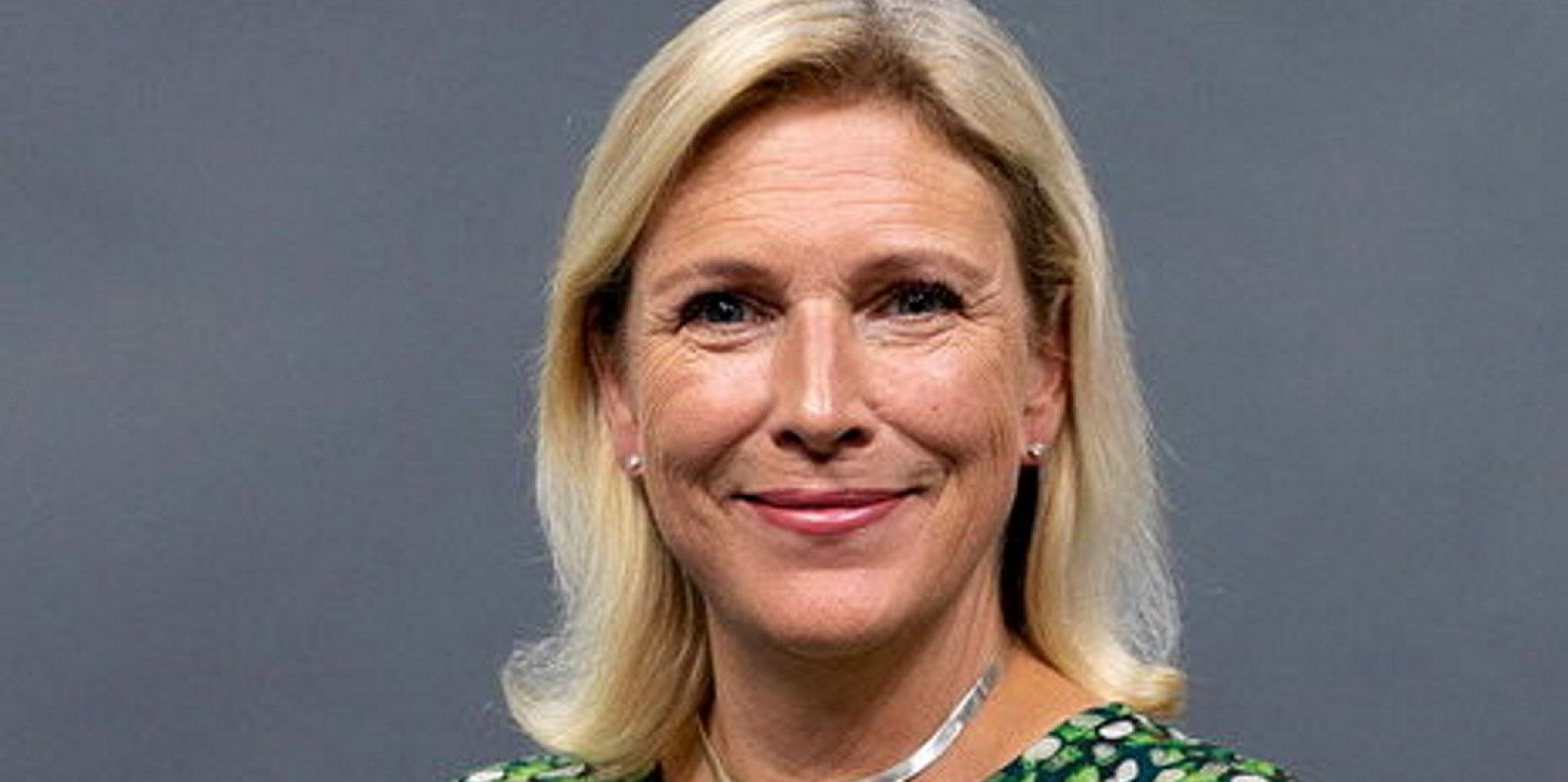 They include schemes to provide greener shore power for shipping in the southern English port of Portsmouth, and electrifying a crew transfer vessel for offshore wind farms.
UK Maritime Minister Baroness Vere said: "This funding will help to ensure the UK maintains its position at the leading edge of maritime innovation."