AMA Capital Partners likes to talk about "having a larger footprint than our business space", and one of the ways it does so is in company boardrooms.
AMA chief executive Paul Leand is also chairman of the board at New York-listed dry bulk owner Eagle Bulk Shipping, having served in the role since 2014 as the Connecticut outfit emerged from Chapter 11 bankruptcy reorganisation.
Leand was installed by the private equity investors who took control of Eagle Bulk, led by Oaktree Capital Management.
But look further down the AMA roster and there is the case of managing director Jim Dolphin.
He is the board chairman of New York-listed Genco Shipping & Trading, another dry bulk owner who is often perceived as a rival of Eagle Bulk.
Dolphin was appointed to that board in 2014, also by private-equity investors who had helped Genco out of Chapter 11 restructuring. He was elevated to chairman in 2021 as a successor to the departed Art Regan.
Yet another managing director, Peter Shaerf, is the non-executive chairman of Delta Corp, a bulker, tanker and bunkering company that recently floated on New York's Nasdaq through a reverse merger with a listed company called Coffee Holding.
Leand has held other board seats for Golar LNG Partners, North Atlantic Drilling, Lloyd Fonds, SeaDrill and Ship Finance International.
AMA's two chief business lines have involved taking part in financial restructurings, usually on behalf of creditors, and making strategic private-equity investments in shipping companies.
On the investment side, AMA was principal shareholder in Hamburg-based finance house Lloyd Fonds for six years until 2018.
AMA also was an investor in container ships but sold out of the 1,756-teu Nordemilia and Nordclaire (both built 2016) for around $33.8m en bloc.
"I think we've run off all the investments now. They've all worked out relatively well for us. We were admittedly a little early in exiting the container ships, but that is what it is," Leand said.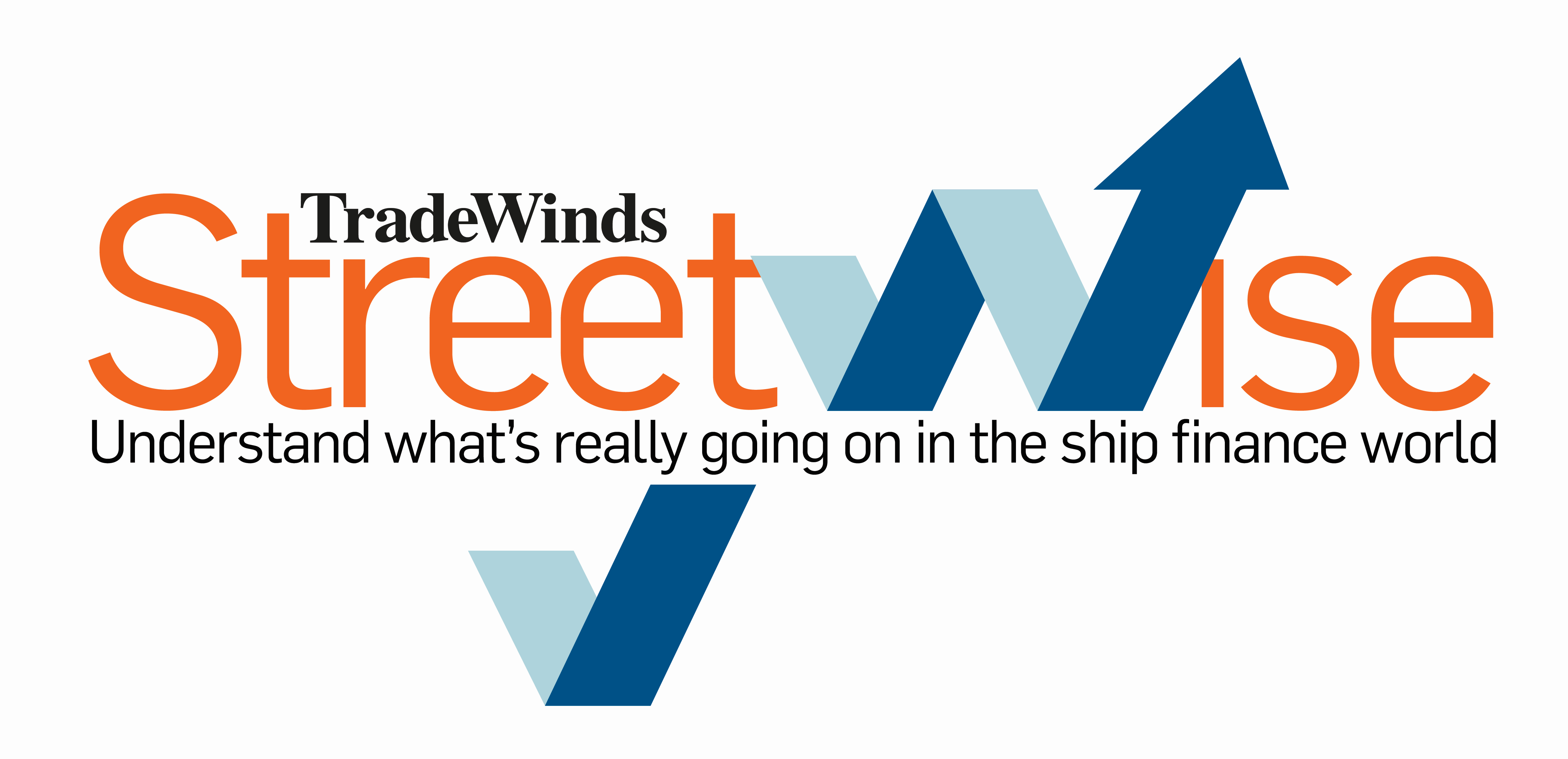 Subscribe to Streetwise
Ship finance is a riddle industry players need to solve to survive in a capital-intense business. In the latest newsletter by TradeWinds, finance correspondent Joe Brady helps you unravel its mysteries
AMA remains excited about that side of the business but has not seen clear opportunities in the last five years.
"The deals we find most interesting are the ones where the value proposition isn't abundantly clear: there's more hair on the deal," Leand said.
"There's more of a need to use the skills which we've honed on the restructuring side. That is clearly part of our past and will be part of our future."