Luxembourg private equity behemoth CVC Capital Partners has struck a deal to take over Netherlands-based infrastructure group DIF Capital Partners.
Amsterdam-based DIF has investments in LNG carrier newbuildings and a Spanish port.
Financial details of the "strategic acquisition" were not given, but DIF has €16bn ($17.2bn) in assets under management.
This will be combined with CVC's portfolio worth €161bn.
The deal provides CVC with a "leading infrastructure platform, directly adjacent and highly complementary to its existing private equity, secondary and credit strategies," the companies said.
"In addition, this acquisition accelerates the growth of DIF, which will continue to operate under the DIF brand and retain independence over its operations and investment decisions," they added.
CVC is buying a majority stake and has committed to acquiring the rest over time.
DIF will continue to be led by its current management team.
In 2019, DIF broke into shipping by teaming up with Swiss LPG carrier owner Geogas Maritime and Access Capital Partners to buy into LNG newbuildings.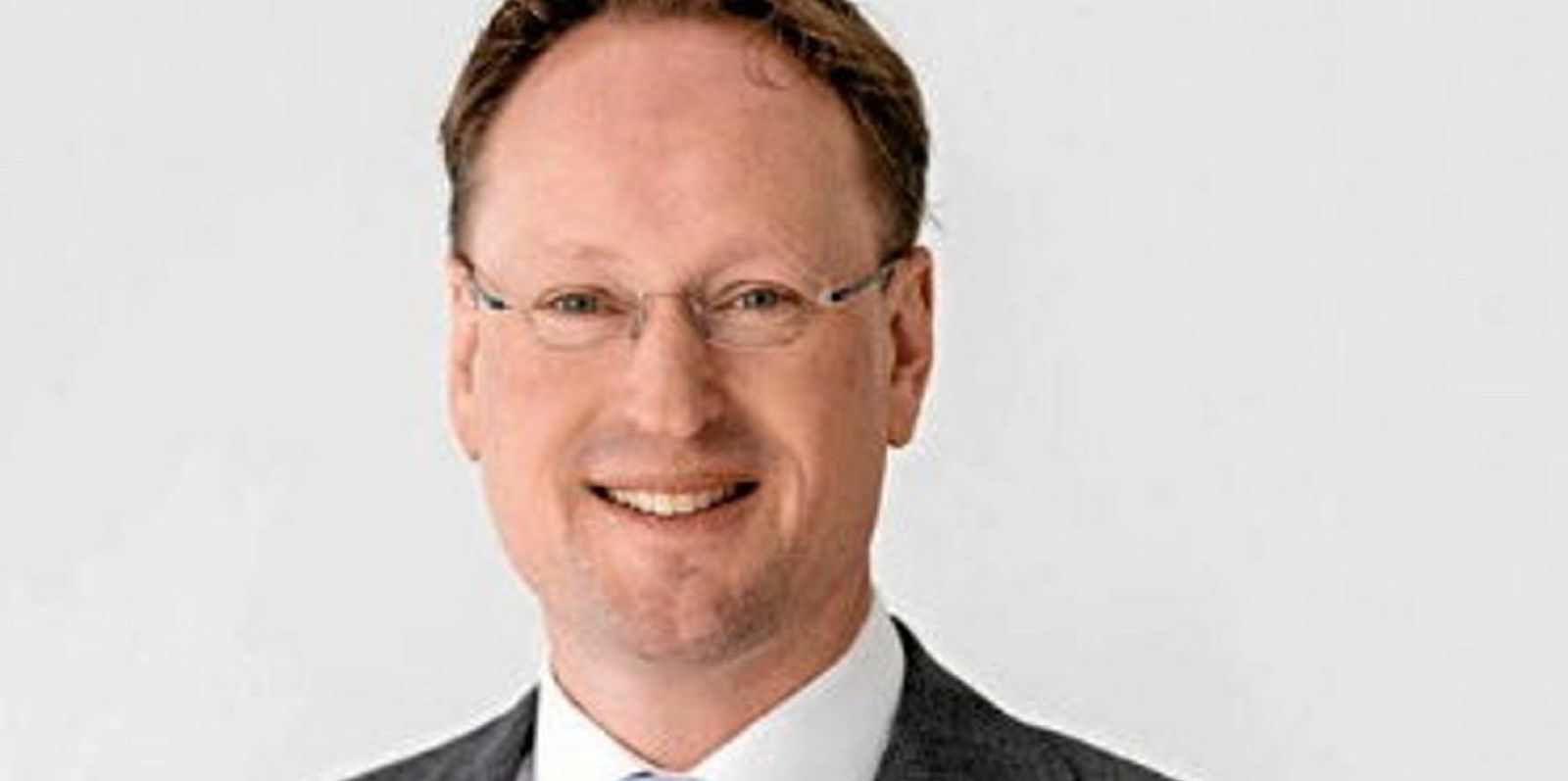 They bought a 50% stake in a French company that will own and operate a fleet of five gas carriers.
The remaining 50% will be held by NYK, who originally ordered the vessels.
The 174,000-cbm units were being built by leading South Korean shipyards and equipped with state-of-the-art LNG-fuelled propulsion technology, resulting in best-in-class environmental performance, DIF said.
Deal with CMA CGM in Spain
The following year, the company revealed it had teamed up with French container line CMA CGM on a Spanish container terminal investment.
The two took over a 50% stake in TTIA Container Terminal sold by South Korean shipping company HMM.
Asked by TradeWinds about current and future shipping investments, a spokeswoman for DIF said: "We don't expect any changes."
In 2020, CVC bought run-off insurer RiverStone Europe in a $750m deal from Canadian marine insurance and shipping investment company Fairfax Financial Holdings, and OMERS, the pension plan for Ontario's municipal employees.
This was after Norwegian protection and indemnity insurer Skuld sold its Lloyd's of London syndicate to RiverStone.
Wim Blaasse, chief executive of DIF, said on Wednesday, the deal was a natural step in the evolution of his company.
"We have known the CVC team for many years, we have been very impressed by everything they have built and we are excited about becoming part of the CVC group," he added.
The aim is to double down on important infrastructure sectors like energy transition and digitalisation, the CEO said.