Joe Hughes has a little more time to appreciate the view of Staten Island from his New York office these days.
Since he stepped down as chief executive of Shipowners Claims Bureau, the P&I club's manager, and took on the role as chairman his schedule has been a less demanding.
He has a little more time to reflect on the changes he has seen in a 46-year long career in marine insurance which began when he walked through the door of the UK's Steamship Mutual in 1977.
Hughes, born in the UK city of Liverpool but now a US citizen, crossed the pond to join the American Club management in 1995 and was tasked with growing the club.
Over that time Hughes has witnessed the decline of the direct US marine insurance business to the extent that the American Club is probably now the last remaining US outlet directly underwriting international marine insurance risks.
"The US is still a big source of capital for the insurance markets at large, particularly in Bermuda, and into the London markets as well. There is an also a big market in what you might call the brown and green water sector the tug and barge US Jones Act trade. But, as for the actual operation of marine insurance here in the US, in an international context, it is pretty limited - it's us really," Hughes said.
Hughes remembers the American Club made an attempt to buy the American Hull Insurance Syndicate before it folded in 2012 but that never materialised.
Instead the focus has been on developing the American Club.
During Hughes tenure the club has grown in tonnage terms by around 26m gt, while diversification in to fixed premium and hull and machinery has helped the club increase revenue from $20m to $240m.
Although its mutual P&I business is comparatively small that suits many shipowners more than joining the giants of the industry.
"We have never found it difficult to find a smaller or medium-sized owners who want a more personal touch, where every member is important and not just the very largest. We have built up a sort of niche for ourselves, and whatever happens in terms of consolidation, there will always be a place for smaller clubs," he said.
The governance of the American Club has also developed and last year Dorothea Ioannou was promoted to become the P&I's first women chief executive, replacing Hughes.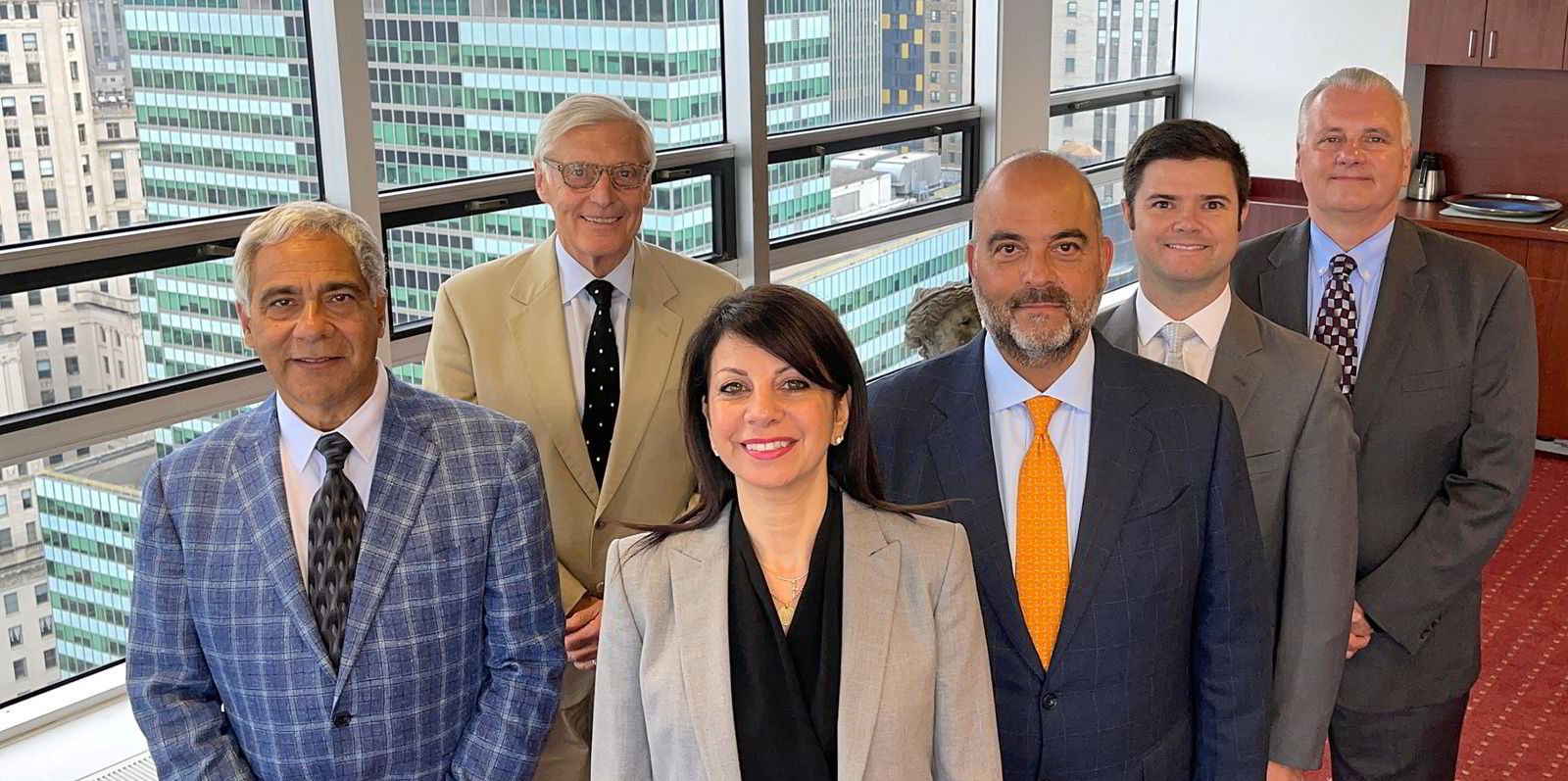 The appointement of a women chief executive is a far cry from Hughes' early days in the industry when competition between International Group of P&I Club members was governed by what was known as a "gentleman's agreement."
It was later to be replaced by the International Group Agreement in 1985.
"When I began the clubs had pretty high-powered people running the business, but it was not run quite managed as systematically at it is now, it was a bit more seat of the pants," he remembers.
The attention of European Union competition authorities and tightening of financial regulation has played a major part making the business of marine insurance more rigorous.
"There has been a great deal of regulatory pressure and from the likes of S&P in regard to holding capital reserves, which would have certainly in the past been regarded as excessive. Shipowners certainly would not want to have their assets on another entities balance sheet, when they could use the money themselves," Hughes said.
While change is inevitable in any industry the mutual system of P&I insurance, embodied in the International Group of P&I Clubs, will still be around for many years to come Hughes believes.
While the International Group has been criticised as a "cartel," Hughes points out it has passed rigorous examination by competition authorities.
Mutual P&I clubs are effectively run by their customers who are also the shipowner members, so "consumer collective," Hughes suggests, may be a more accurate way to describe the P&I business model.
"I don't feel over the 46 years I have been involved that there has ever been a real crisis point, by and large the group has weathered the storm with a great deal of success," he said.
"The principle of mutuality has stood the test of 168 years since the original clubs were founded in 1855 – that says something about the system."