Two leading executives from the North P&I and Standard clubs insist grassroots members will back their proposed merger ahead of a planned 27 May vote.
Under a one-member, one-vote system, it may require as few as 50% of members to get the merger over the line.
This is despite the constitutions of both clubs indicating that changes to articles of association required for the merger to take place may need up to 75% of members to support them.
This week, the clubs launched separate fact files for members, outlining details of how the merged NorthStandard protection and indemnity club would look.
They said members could expect to see a 4% improvement in combined ratio in the short-term as a result of operational cost benefits and an increase in bargaining power in the reinsurance markets.
The combined ratio reflects underwriting performance as a balance of operating costs and claims expenses, and is the key indicator of an insurer's financial performance.
The clubs have also provided some as yet unaudited figures from the 2021/2022 policy year as guidance for members to demonstrate the relative financial well-being of both clubs.
North P&I chief executive Paul Jennings and Jeremy Grose, his counterpart at the Standard Club, continue to canvass members for their support.
Jennings said the reaction of members had already been positive.
"I would say the response has been overwhelmingly positive, with very few exceptions," he said. "I have not come across anyone from the North's side who said, 'I don't want this to happen'."
North P&I Club and Standard Club compared
North P&I Club
Premium: $406m
Free reserves: $450m
Combined ratio: 113.7%
Standard Club
Premium: $293m
Free reserves: $360m
Combined ratio: 121%
Source: North P&I Club
The main criticism levelled against the merger is that it will decrease competition by triggering further consolidation. That could end up in the demutualisation of the mainstream P&I business and spell the end for the International Group of P&I Clubs.
Jennings said merger talks have been ongoing between the clubs for some time. If anything, he insisted that competition would increase because it would create a club of equal size to compete with runaway leader Gard.
"What it will probably do is heighten the merger discussions, I think that is fair to say," Jennings said. "Certainly, as Jeremy and I know from talking to other clubs, merger has been around people's minds for a considerable time.
"Will it reduce competition? By default, it will because you go from 13 to 12 clubs. But we would say it will increase competition because there is an imbalance between a very large player and the rest."
The other issue raised by brokers is that differences in the way each club reserves for claims could leave members of one side financially disadvantaged, depending on which reserving method is selected.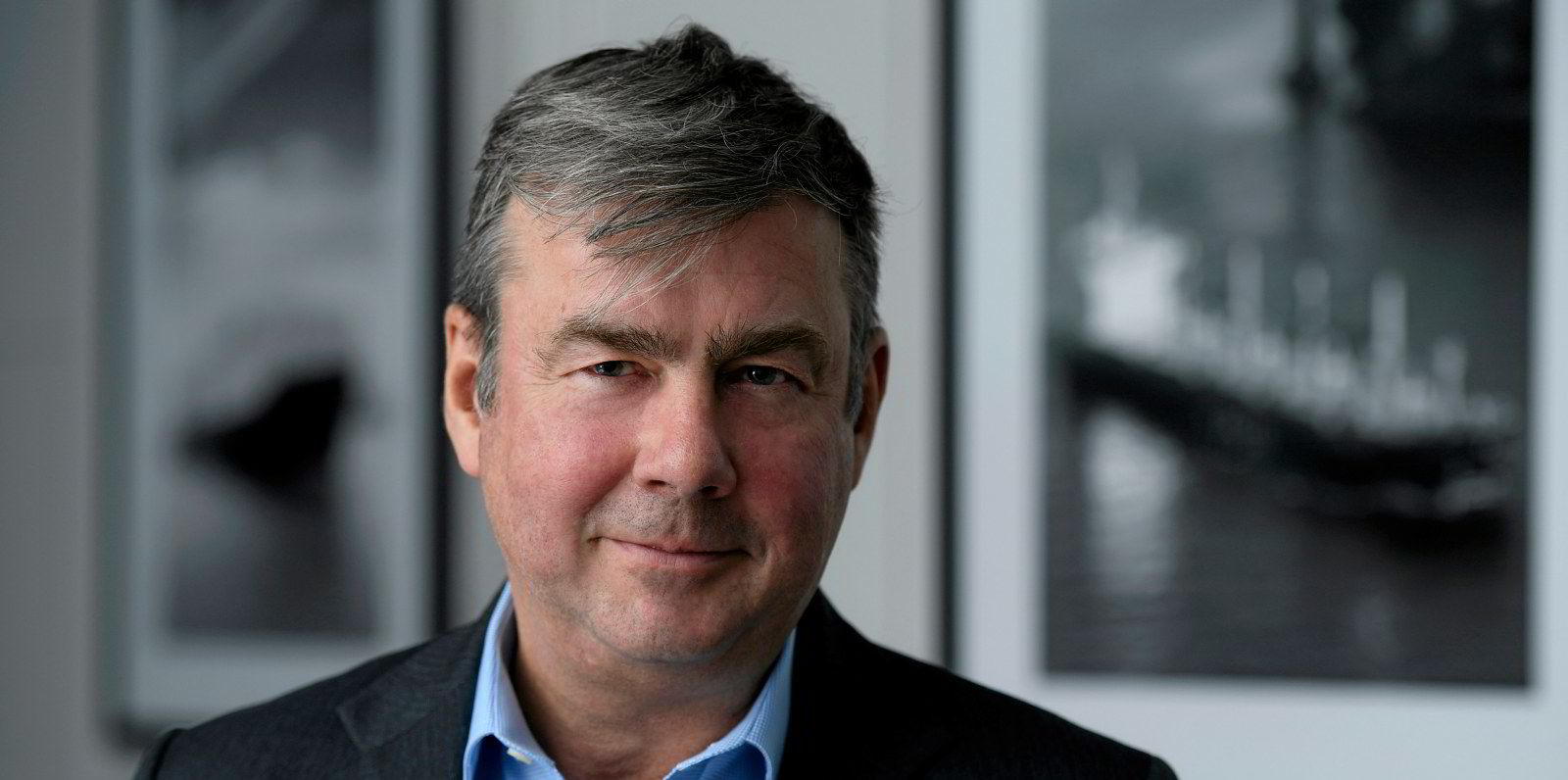 Grose said a key part of the due diligence has been making sure neither side would be financially disadvantaged.
"The really important thing for us was to establish that there was not going to be any financial inequality on either side," he said. "We shared our information with a third party to make sure that was not the case."
Grose also responded to concerns from shipowner members that they would lose touch with their clubs if they became a giant P&I corporate entity. He said both clubs are built on their close relationships with members and maintaining that is a key part of the future strategy.
"We are clubs that value all of our members, regardless of what type or scale of business they are doing," he said. "It is part of our role that we continue our personal relationship with members, that is what we value — it is essential that we protect that, and we want to.
"There has been a certain amount of interest and focus from members on who will look after their business in the future and will it be people that they know and trust? That has also been the subject of our conversation on getting together. This is not about a wholesale change of people, we want all of our people to stay with us."