North P&I Club's Thya Kathiravel has been named as the new chief underwriting officer of the soon to be launched NorthStandard protection and indemnity mutual.
North P&I Club and the Standard Club are to merge into NorthStandard on the 20 February P&I policy renewal date.
Kathiravel will be responsible for all underwriting activities of the merged entity, including its diversified lines, which also cover strike and delay, fixed premium, hull and machinery and offshore insurance.
The Standard Club's current chief underwriting officer Mark Collins will take on the role of global head of mutual underwriting with responsibilities for P&I covers.
The combined underwrting activities of North P&I and the Standard Club will generate in the region of $700m in premium annually.
The role of chief financial officer at NorthStandard has been given to Standard Club chief financial officer Nick Jelley.
His counterpart at North P&I, Ed Davies, has been named as chief strategy officer for the merged insurer. His role will be driving the integration of both clubs and developing future strategy.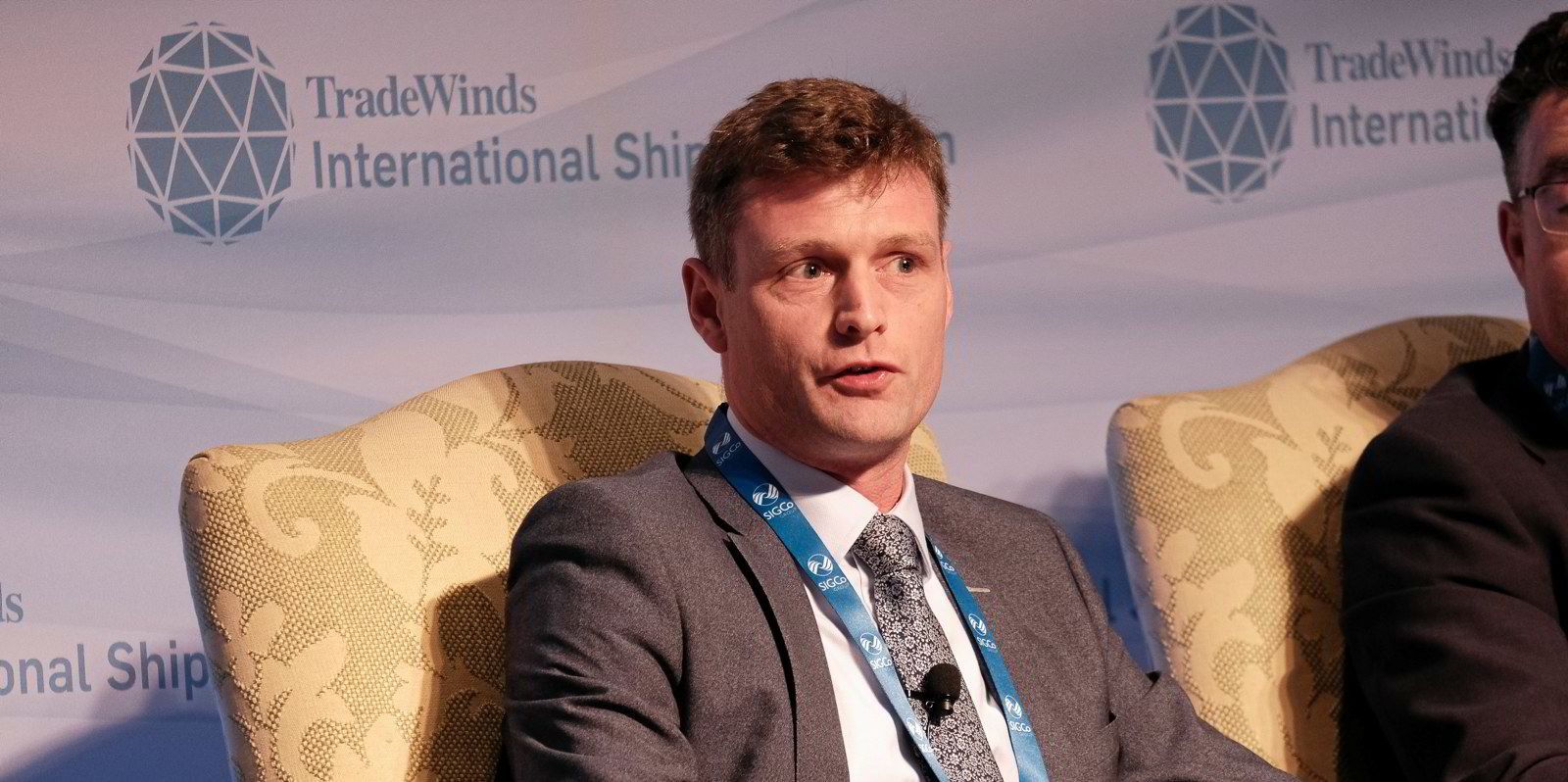 As previously announced North P&I and Standard Club chief executives Paul Jennings and Jeremy Grose have agreed to jointly lead the new outfit as managing directors.
Over the last year, they have won membership and regulatory support for the merger.
As the countdown to the launch begins both Jennings and Grose are upbeat about its prospects with the policy renewal negotiations again suggesting strong support for the alliance.
Commenting on the ongoing renewal discussions Grose said: "I think we can be confident that both organisations will retain the vast majority of their business as we do normally."
Jennings said that the merger process had been trouble-free and helped by the support of members.
"We seem to be in a position where members will support us going forward," he said.