Russian conflict exclusion clauses introduced by reinsurers from 1 January 2023 are set to severely limit marine war risk capacity to the country and send rates soaring.
A number of major reinsurers have introduced Russian conflict exclusion clauses to their 1 January policy renewals with primary insurers across all lines of business, including marine.
That will limit the ability of the leading war risk underwriters to provide cover for ships trading to all Russian ports, and Ukraine Black Sea ports, which have also been included in the exclusion clauses.
Negotiations on the 1 January renewals are going right down to the wire. It is unclear at this stage how much resinurance capacity will finally be available for primary insurers to write Russian war risk business.
Some war risk underwriters contacted by TradeWinds said that — for now at least — it is "business as usual." Others suggested they are having to be cautious and more selective when writing business related to Russia, while some have opted to withdraw from writing the business entirely.
"For general war risk business there is going to be no change, this is only going to affect trade that is exposed to Russian ports and the Ukraine conflict," said one war risk underwriter. "My feeling is there will be war risk insurance available for ships trading to Russia and the Black Sea, but capacity will be limited, underwriters will have to be more selective, terms may be tighter and it is going to come at a cost."
Brokers report that Russian war risk rates are already starting to edge up from 0.1% of insured values.
Financial exposure
Generally, commercial war risk underwriters are reliant on the reinsurers to shoulder a substantial part of the financial exposure of cover.
The reinsurers want to limit their exposure to Russia in response to being hit with multi-billion US dollar claims related to President Vladimir Putin's confiscation of western-leased aircraft since the outbreak of the conflict.
Reinsurers are also concerned that ships, like aircraft, could be confiscated at any Russian port, even those well away from the Ukraine conflict zone.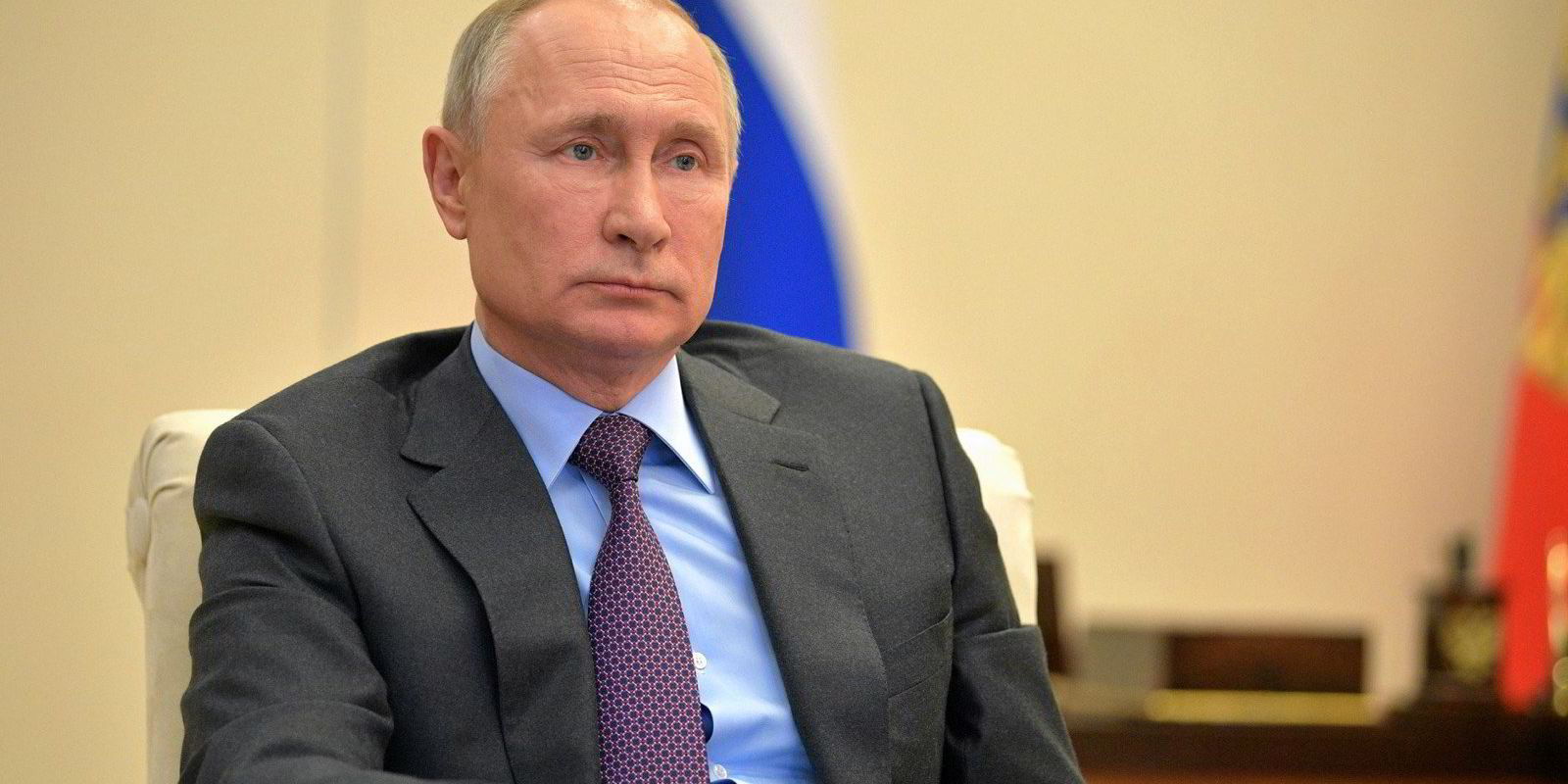 The reinsurance market has also been sent reeling from losses related to Hurricane Ian.
"These Russian conflict clauses are being introduced because reinsurers are looking at their aggregate losses, not just marine," said one expert.
Mutual war risk insurers — which account for a substantial amount of the market — such as DNK War Risks, Hellenic War Risks and UK War Risks are well capitalised, and may be less affected because they are able to take more of the financial risk to their own account.
Alternative cover
The decision by leading reinsurers is already having an impact. Protectional and indemnity insurers have told non-mutual fixed-premium clients that they will no longer be able to offer war risk coverage for Russian business.
Japanese marine underwriters for the Russian Sakhalin-2 LNG project are also looking for alternative war risk cover after their London-based reinsurers said they would add the Russian conflict exclusion clause from next year.
Brokers said if war rates increase to Russia then it will likely affect the type of tonnage serving the Russian trades.
As war risk rates are set as a percentage of insured values it could no longer be financially viable to send high value ships into the region to pick up cargo. That could mean that older, lower quality ships are sent into Ukraine to pick up grain, or to Russian oil terminals.