Throughout the Covid-19 pandemic, Navios Group pulled out all the stops to keep its shore-based team working at its Piraeus headquarters, even as office workers around the world shifted to remote work.
Read the full Angeliki Frangou interview
Chief executive Angeliki Frangou tied that decision to the situation facing the diversified shipping group's roughly 4,000 seafarers across some 200 vessels, particularly as they faced frightening uncertainties in the early days of Covid-19.
That is even though Navios seafarers were very safe, she said, noting that isolation protocols are easier on vessels than on shore.
"The strength of this team is that we were here," she said in an interview at the company's offices. "You need to be in the office ... You need to be here and give comfort."
At a Navios dinner at Athens' National Gallery in which she praised many Navios employees across its offices in Greece, the US and Uruguay, Frangou said the pandemic galvanised the Navios team.
Frangou said it was more than just the technical and operational teams that needed to be present — the executive team also needed to be in the office.
So Navios took a variety of measures to make offices safer — converting conference spaces into offices to reduce density, bringing medical teams in to monitor employees, providing PCR tests twice per week and overhauling IT systems.
Face time was already important for Frangou. Members of the Navios team said one of her regular practices is the "walk-around" — tours of the headquarters to check in with employees throughout the building.
Her visits around the office helped give the impression that people across the Navios team could talk to the chief executive, in an informal setting.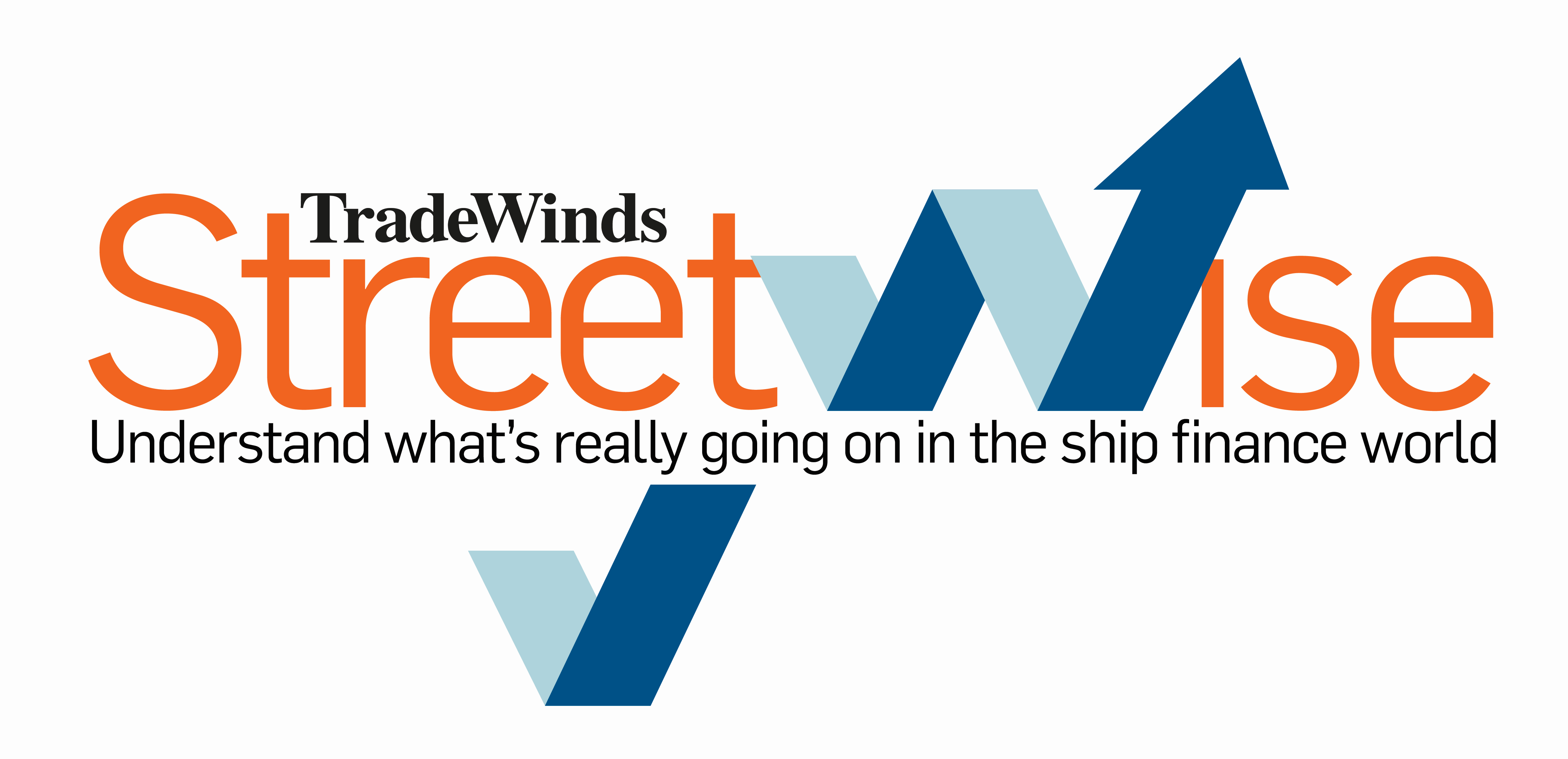 Subscribe to Streetwise
Ship finance is a riddle industry players need to solve to survive in a capital-intense business. In the latest newsletter by TradeWinds, finance correspondent Joe Brady helps you unravel its mysteries
And she said that even in a short walk around the office, much can be accomplished. The walk-arounds allow younger members of the team, for example, to share ideas and allow Frangou to see how they are developing.
"It's a human element that also gives opportunities," she said.
But the walk-arounds were constrained by the pandemic, so Frangou is looking forward to ramping them up again as the world normalises.
"It's important," she said.