Lawyers and insurers are working with the Ukraine and foreign governments to hammer out a legal method of passing on shipowners' war damage claims to Russian state-controlled entities in foreign countries.
That is at the head of a range of tasks that continue to keep Ukraine's maritime lawyers busy one year after the Russian invasion, maritime lawyer Evgeniy Sukachev told TradeWinds.
Sukachev is senior partner of Odesa-based Black Sea Law Co and a board member of the country's maritime law association.
He told TradeWinds an announcement of the measure is expected soon.
"This will give shipowners, P&I clubs and other interested parties the possibility of having all their losses reimbursed by the state of Russia," said Sukachev.
Ukraine's foreign and justice ministries are collaborating with foreign governments including the Netherlands and multilateral international bodies on the soon-to-be-announced measures to pursue claims arising from war crimes against foreign entities.
Not least among these are losses from the Russian navy's indiscriminate bombardment of foreign-flag trading vessels in the war's opening phases in February and March 2022.
"Russia did not care which vessels and assets they attacked," said Sukachev. "In the first weeks of the war, they tried to destroy everything they could see."
Work has been ongoing in collecting evidence and documentation of damages including loss of life, for presentation to Ukrainian prosecutors and the special war crimes tribunal.
The initiative comes amid challenges to provide insurance cover in the affected region.
In December, reinsurers forced P&I clubs to limit cover under their fixed-premium war risk schemes and in January, P&I clubs imposed limits on cover under mutual policies, after reinsurers pulled back from war risk in Russia and Ukraine and a range of other relevant territories.
More recently, the parliament of Ukraine responded by approving a $500m fund meant to cover damages to ships at risk of damage, including vessels stuck in blocked ports and participating in the United Nations grain agreement.
Also on the agenda
One legal issue that was important at the beginning of the conflict, the evacuation of foreign seafarers, is now largely resolved, and many owners and managers have now actually sent seafarers to Ukraine to look after stranded tonnage.
But most other wartime legal challenges remain active.
Besides the compensation claims against Russian state entities, Ukrainian lawyers are at work on a range of more routine issues, such as demurrage and cargo deterioration claims.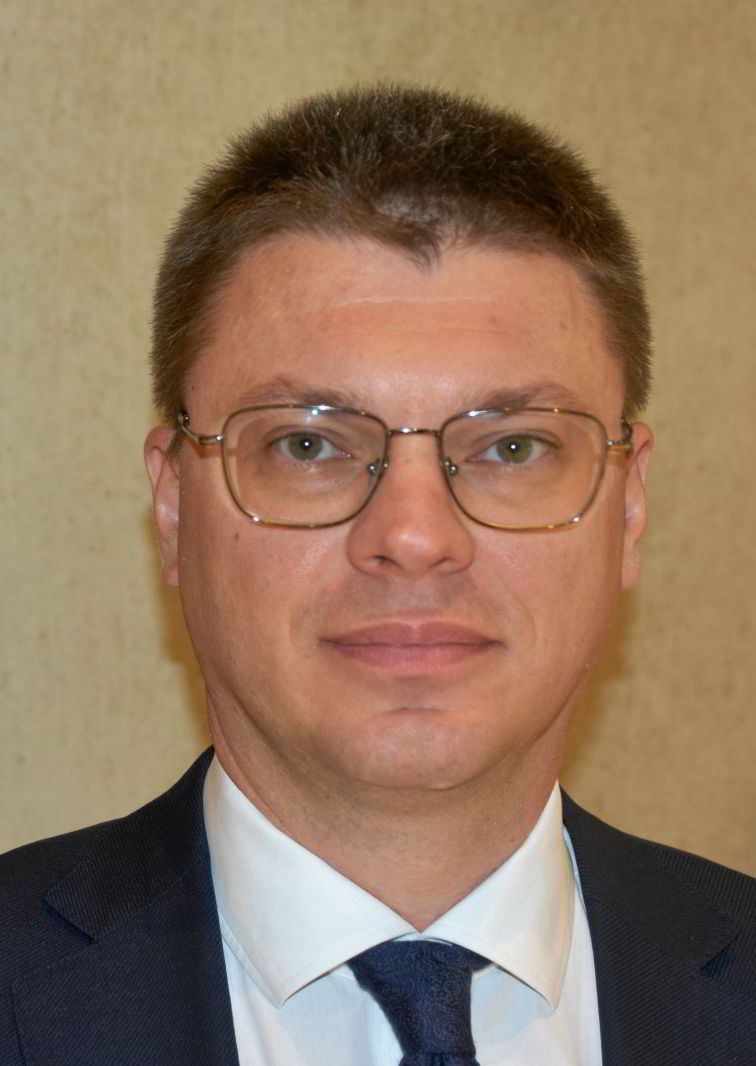 These can involve large sums in many cases, after laden vessels have spent a year blockaded in ports, including all ships in Kherson and Mikolayev as well as those elsewhere that are not eligible to depart under the flag of truce through the UN grain agreement.
Getting individual ships prepared for inclusion in the international grain corridor scheme is another task.
Expanding the agreement to other types of cargo is also on the agenda. Ukrainian maritime lawyers are assisting the domestic authorities in multilateral negotiations to that end, which Ukraine, Turkey, and the International Maritime Organization all support. At present, the dialogue with Russia is very complicated, Sukachev said.
Why Russia only agreed to allow ships carrying grain, but not fertiliser or other non-military goods and products to pass its blockade remains anybody's guess, he added.