Danish authorities are considering their response after being found to have barred overseas seafarers from taking part in collective bargaining on wages.
The European Committee of Social Rights (ECSR) has concluded in its latest report that the Danish International Register of Shipping (DIS) is in breach of the European Social Charter.
This was based on a meeting with the Danish Maritime Authority (DMA) on the issue last year.
Danish legislation is preventing foreign crew members who do not live in Denmark from negotiating on pay and conditions.
The ECSR noted "incremental improvements" of safeguards for those seafarers, but the fundamental breach has remained unchanged since its last report in 2018.
The number of ships flagged in Denmark has been increasing, boosting the number of overseas crew members on Danish ships.
By excluding these workers from pay talks, the committee believes DIS is trying to prevent the risk of Danish ships being flagged out to other countries, with the attendant loss of employment and revenue for the Danish shipping industry.
Just under 17,000 seafarers serve on Danish vessels.
Of these, 10,000 are from other countries, most of whom are not residents in Denmark.
Danish authorities have pointed to two collective agreements covering 2,000 seafarers from India and the Philippines in their home countries.
But this still leaves 8,000 excluded.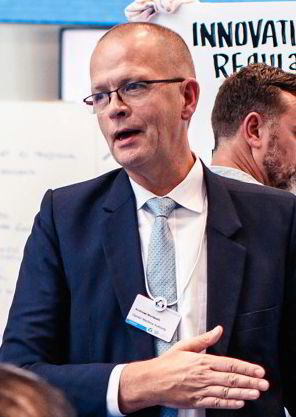 The committed has asked for information on measures being taken to address the issue.
The DMA told TradeWinds in a statement that it is aware of the committee's conclusions, and the Danish parliament has been informed.
"The Danish Maritime Authority takes the conclusions from the ECSR very seriously, and we have ongoing discussions with the social partners on how to attain a solution satisfactory to all parties," it said.
The DMA pledged to prepare a status report on the situation for submission to the Council of Europe.