TOP STORY
People in shipping are certainly not holding back in letting their feelings be known about the Carbon Intensity Indicator (CII), which entered into force this year.
The incoming secretary general of the International Maritime Organization, Arsenio Dominguez, was at pains to tell London International Shipping Week's headline conference that the United Nations agency has already begun reviewing the controversial regulation, which measures and rates how efficiently a ship transports goods or passengers in terms of CO2 emissions.
IN THE NEWS
'This is real' | Shipping is inching forward on decarbonisation, but has yet to hit its stride, according to Michael Parker, chairman of global shipping, logistics and offshore at Citi. Speaking on a panel at London International Shipping Week's headline conference on Wednesday, Parker said there is still a lack of belief that the greenhouse gas emissions target that the International Maritime Organization agreed in July mattered. "This is real," he said.
Gathering storm | The shipping industry is moving to a new phase where the storm clouds are gathering, believes veteran analyst Martin Stopford. Speaking at the International Shipowning and Shipmanagement Summit on Monday, he warned there were factors pointing towards a cyclical downturn.
'Blood on their hands' | Shipping has lost its moral compass by selling older tonnage in the tacit knowledge that the ships are heading to join the so-called "dark fleet" hauling Russian crude, said shipbroker Richard Fulford-Smith. The Affinity (Shipping) managing partner told a Capital Link conference in London that greed had trumped morality, with shipping standing accused of "having Ukrainian blood on its hands".
War of words | Only days after revealing a major stake in New York-listed aframax owner Performance Shipping, Greek shipowner George Economou has rifled off a scathing letter to the company's board, accusing it of violating regulations of both the Marshall Islands and the Nasdaq exchange on which it trades. The allegations were fiercely denied by Performance.
Chemical push | Shipping giant Mitsui OSK Lines is making a big push in the chemical tanker segment by buying US-based chemical carrier outfit Fairfield Chemical Carriers. MOL Chemical Tankers, a wholly owned unit of MOL, disclosed that it has reached an agreement in principle with Fairfield-Maxwell Ltd to acquire the business of Fairfield Chemical Carriers.
COMMENT
In this week's Wavelength column, Terry Macalister looked at how the US bid to blindside China's Belt and Road initiative to build global influence is encouraging for maritime amid widening geopolitical fractures in Arab states.
IN-DEPTH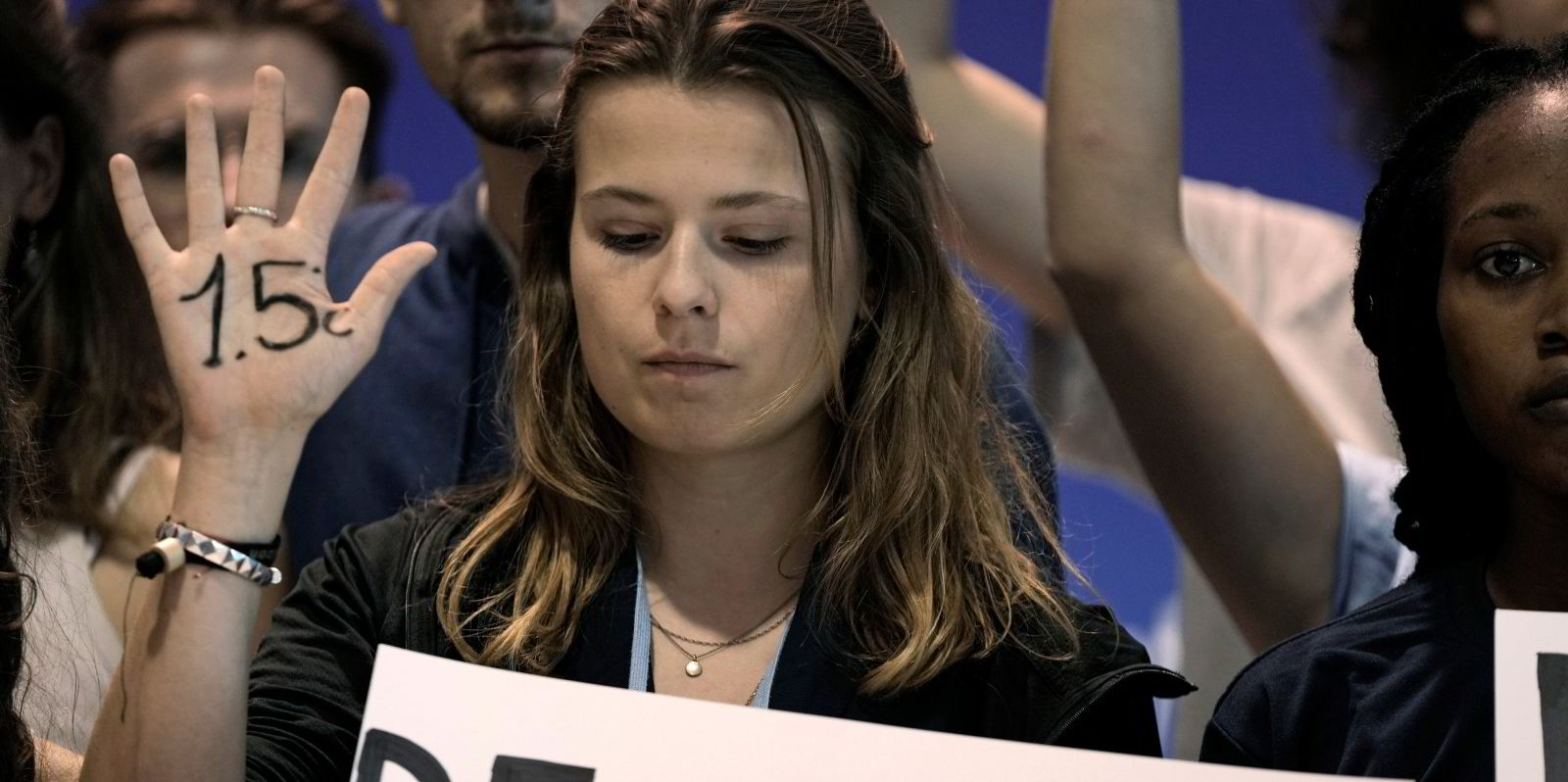 The new decarbonisation targets by the International Maritime Organization have been widely criticised for adopting a trajectory that is not aligned with capping global temperature rises at 1.5C.
But research in a white paper by consultancy UMAS has found that the United Nations shipping regulator's targets are "very close" in practice, principal consultant Nishatabbas Rehmatulla told Eric Martin ahead of the research's unveiling at the London event.
Read the full article here.
INTERVIEW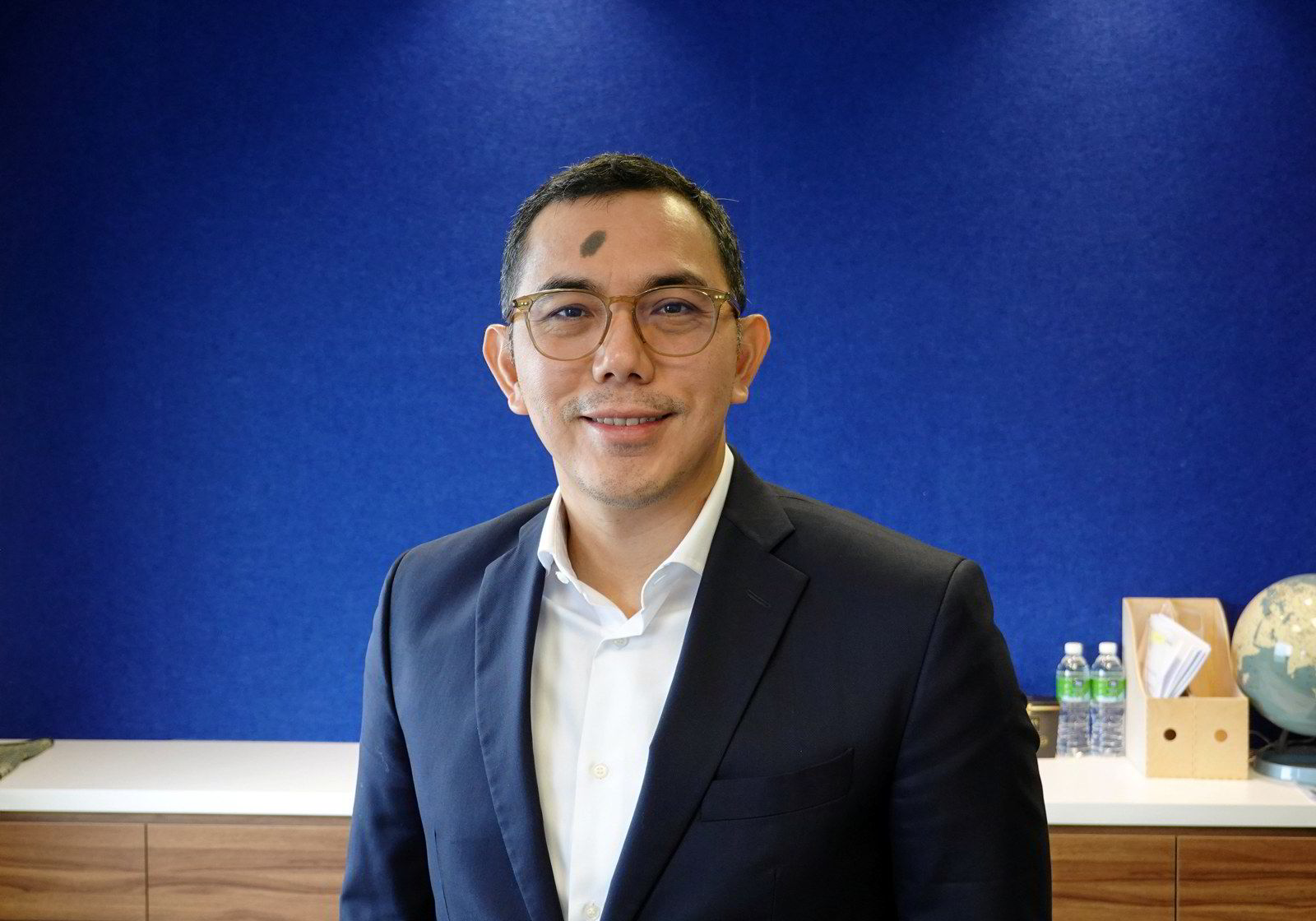 My colleague Jonathan Boonzaier spoke to Indonesian oil major Pertamina's head of shipping Yoki Firnandi.
He outlined how the captive carrier is transforming itself into a global player and how it intends to take on the tanker world.
The full article can be accessed here.
AND FINALLY...
Who is Mehdy Touil and how did he rack up 50,000 followers on LinkedIn?
Touil was not invited to visit Golar LNG's newly converted FLNG Gimi during Gastech 2023 and was told the tour was full, but turned up anyway.
Such is Touil's passion for all things liquefaction that he had to try. And it worked. About to be rejected again, he heard: "Are you the LNG LinkedIn guy? Get on the second bus."