Scorpio Group-backed offshore wind player Eneti is pencilling in some big numbers for one of the wind turbine installation vessels (WITCs) already in its fleet.
The New York-listed company announced on Tuesday that it has signed a reservation agreement on the NG 5500 vessel Seajacks Zaratan (built 2012) that could fetch up to €38m ($41.3m) after estimated project costs if converted into a contract.
Elevated rates
The deal would run between five and six months in the Asia-Pacific region and would be worth a minimum of €32.5m after costs. Employment would begin in the second quarter of 2024.
Sources close to the company said the potential booking is notable in that the effective day rates are comparable to those recently agreed by WTIV units that are larger and newer.
The Seajacks Zaratan is, for example, significantly smaller than the two NG-16000X newbuildings Eneti has under construction at Daewoo Shipbuilding & Marine Engineering in South Korea, with delivery expected in the fourth quarter of 2024 and first quarter of 2025.
Those WTIVs and similar units being built by competitors typically have price tags exceeding $300m, underscoring the Seajacks Zaratan's potentially strong returns in a firming market.
"Significant demand for offshore wind and the constraints in the WTIV supply chain create tremendous potential for increasing day rates, cash flows and returns," Eneti chief executive Emanuele Lauro told investors on a recent quarterly earnings call.
Seajacks Zaratan is the second-largest vessel in Eneti's current fleet, behind the NG-14000X Seajacks Scylla (built 2015).
The company once known as Scorpio Bulkers also owns three smaller NG-2500X units that have been actively earmarked for sale as being non-core, even as they are said to be seeing increased demand as service vessels in the offshore wind and oil and gas markets.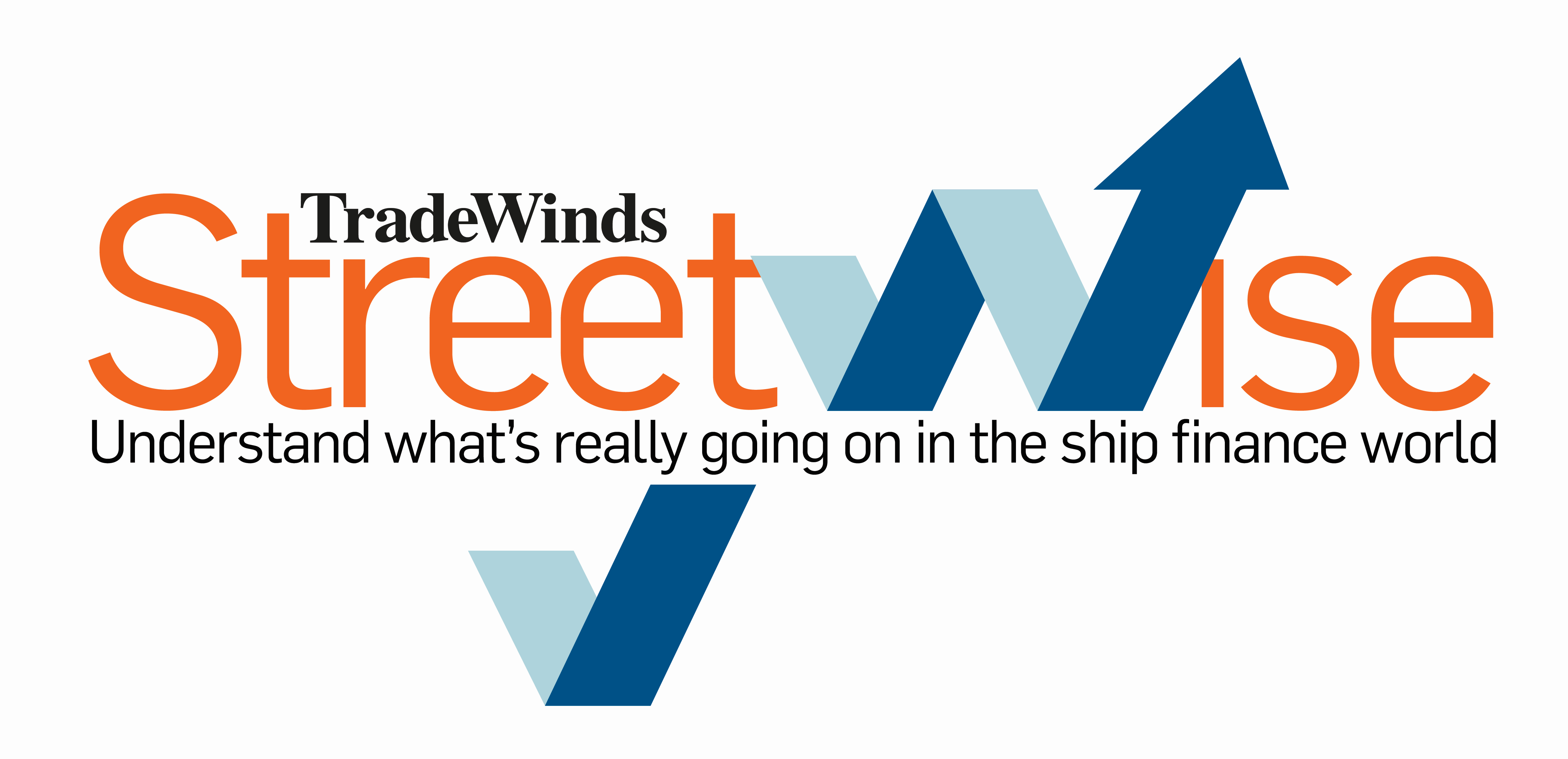 Subscribe to Streetwise
Ship finance is a riddle industry players need to solve to survive in a capital-intense business. In the latest newsletter by TradeWinds, finance correspondent Joe Brady helps you unravel its mysteries
Eneti announced in December that it had secured an initial contract for the first DSME newbuilding, Nessie, for net revenue of €60m and €73m, with work expected to begin in early 2025.
The Monaco and New York-based company has been in contract negotiations for the second newbuilding, to be known as Siren.
The average construction cost of the two newbuildings is $327.4m.
The Seajacks Zaratan completed scheduled maintenance at ST Marine in Singapore in the first quarter and finalised mobilisation for Siemens Gamesa Renewable Energy's turbine installation campaign at the Yunlin wind farm off Taiwan.
That contract begins this quarter and is expected to generate $32m to $32.6m in revenue with a term of between 153 and 184 days.